AbbVie won't enforce patents for COVID-19 drug candidate Kaletra
News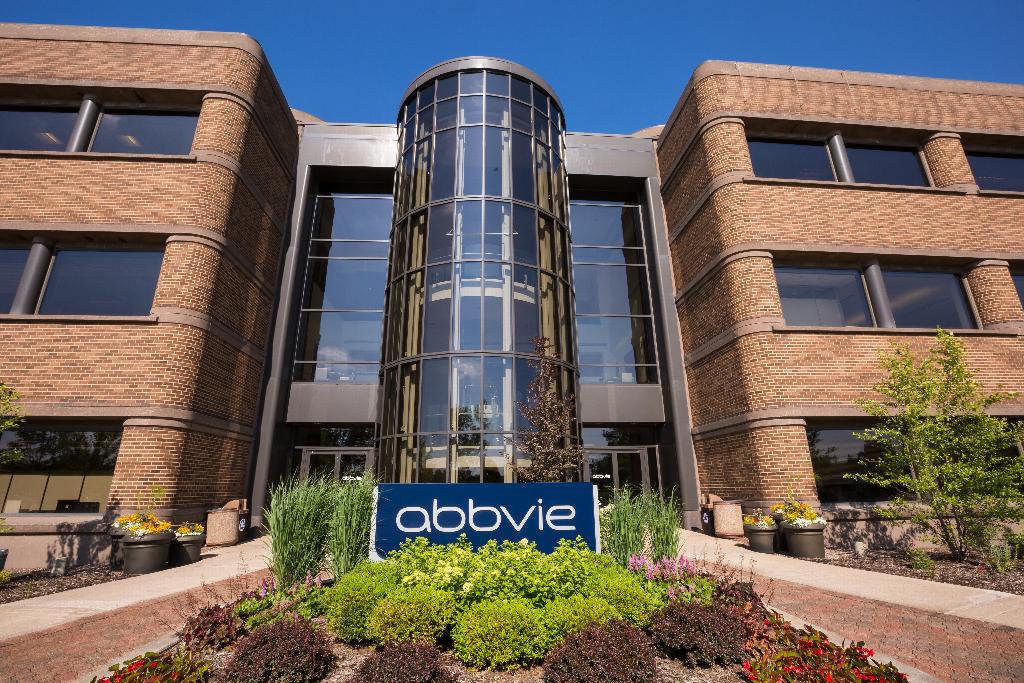 AbbVie has said it won't defend patent rights to its HIV therapy Kaletra in the hope that it can be made more widely available for patients affected by coronavirus.
The company is thought to be the first drugmaker to surrender intellectual property for a possible COVID-19 therapy, foregoing what could be big revenues during the pandemic – assuming of course it works in clinical trials.
Kaletra (lopinavir/ritonavir) – also sold as Aluvia in some markets – is among a handful of antiviral drugs being tested for COVID-19, although a just-published Chinese study found little benefit if the drug was added to standard care in patients who were hospitalised with severe COVID-19 pneumonia.
Medicines Patent Pool, a non-governmental organisation that is backed by the United Nations and supports access to drug treatment through a voluntary licensing mechanism for low- and middle- income countries, said AbbVie has agreed to drop enforcement of Kaletra patents worldwide.
A report in the Financial Times suggests that AbbVie took the step after Israel moved to issue a compulsory license for Kaletra as a treatment for the new coronavirus, which has now infected more than 400,000 people across 160 countries, after it became clear the company would be unable to meet demand on its own.
AbbVie donated supplies of the antiviral to China earlier this year as the country was at the height of its COVID-19 outbreak, but the decision to forego patent rights would allow generic drugmakers to step up production and dramatically increase supply capacity.
Kaletra remains in a number of clinical studies in COVID-19, despite the lacklustre results of the Chinese study, amid calls not to abandon the drug as a potential treatment prematurely.
There was a non-significant trend towards improved survival in the trial, as well as on the length of hospital stays in the very ill subjects in the study, leading to suggestions that it might work better in milder disease or as part of combination therapy.
The drug is among a basket of candidates being tested by the World Health Organisation (WHO) plans to test in SOLIDARITY, a large-scale trial that will also test Gilead Sciences's Ebola drug remdesivir or the antimalarial chloroquine, also billed as possible therapies for COVID-19.