AbbVie spies potential in Regenxbio eye disease gene therapy
News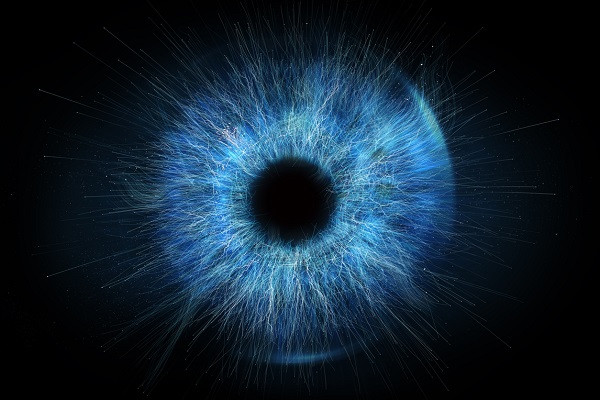 AbbVie has expanded its ophthalmology pipeline via a licensing deal with Regenxbio, paying $370 million upfront to get its hands on a gene therapy for wet age-related macular degeneration (AMD) and other eye diseases.
The partnership centres on RGX314, which delivers a gene coding for an antibody against VEGF – a well-established approach to treating wet AMD and the target of current blockbuster drugs like Bayer's Eylea (aflibercept) and Novartis/Roche's Lucentis (ranibizumab).
RGX-314 is currently in a pivotal, phase 2/3 trial investigating its safety and efficacy when it is injected as a one-off therapy under the retina of the eye in patients with wet AMD, comparing it to regular intravitreal injections of Lucentis.
Regenxbio is also running a pair of phase 2 trials in patients with wet AMD and diabetic retinopathy in which RGX-314 is administered into the suprachoroidal space – a procedure that can be carried out in a doctor's office rather than in surgery.
AbbVie is also putting up $1.4 billion in potential milestones for the project, and the two companies will split the costs of any additional studies.
The companies hope that the one-shot therapy could free patients from requiring injections into the eye every few weeks, and maybe even allow earlier treatment of people with the eye diseases.
If approved, RGX-314 could follow a path already trodden by Luxturna (voretigene neparvovec) from Spark Therapeutics (now part of Roche), which became the first gene therapy to be approved by the FDA in 2017, getting a green light to treat of patients with vision loss due to form of inherited retinal dystrophy (IRD) in 2017.
Luxturna hasn't met its original sales expectations, causing Roche to take a CHF 81 million charge last year, but AbbVie and Regenxbio are hoping for much more from RGX-314 if approved, not least because it is being developed for diseases that are much more common.
RGX-314 is delivered using an adeno-associated virus (AAV), a vector whose safety has been thrown into spotlight of late by a recent clinical hold for Biomarin's gene therapy for phenylketonuria after liver tumours were seen in animal studies.
Last week, FDA advisors mulled over the safety of gene therapies, and while they called for more careful monitoring of subjects in trials stopped short of recommending any additional restrictions on  studies.
Under the terms of the AbbVie deal, Regenxbio will share profits from net sales of RGX-314 in the US if it reaches the market, picking up royalties elsewhere, and is also holding on to an option on certain commercial rights in the US. The transaction is expected to close by the end of 2021.