AbbVie signs deal to develop 'smart bomb' cancer drugs
Cancer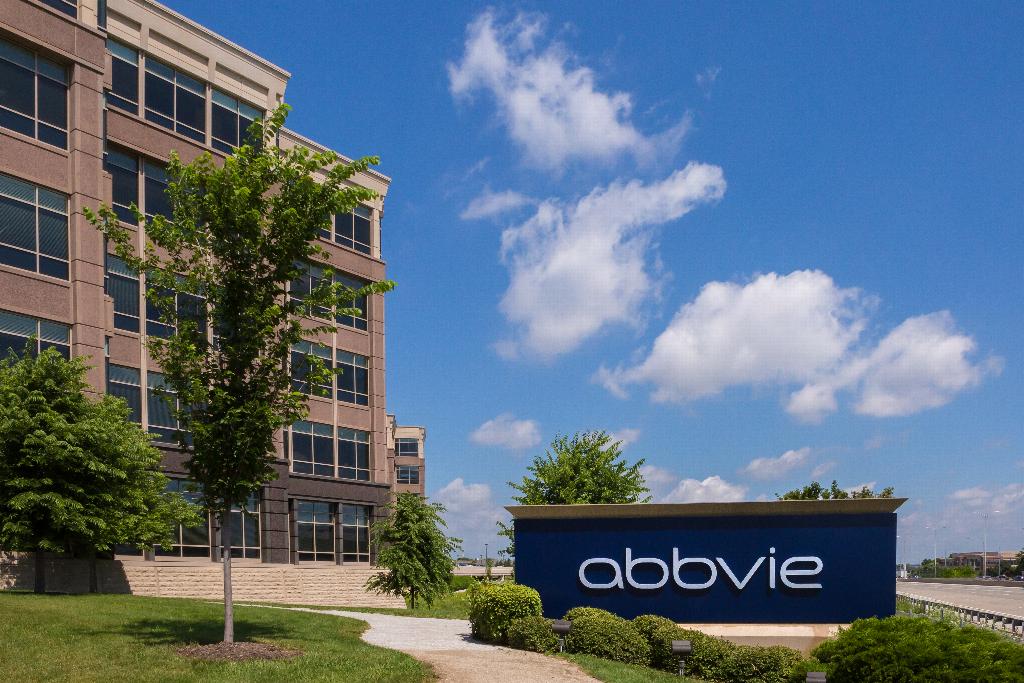 AbbVie has added to its oncology pipeline with a new deal to develop drug conjugates, a kind of 'smart bomb' technology which helps pinpoint tumours and spares healthy cells.
The company is to work with South San Francisco-based CytomX to co-develop and co-commercialise Probody Drug Conjugates against CD71, also known as transferrin receptor 1 (TfR1).
CD71 is highly expressed in a number of solid and haematologic cancers and has attractive molecular properties for delivering payloads of cytotoxic drugs to tumour cells.
Probody therapeutics are designed to remain inactive until they are activated by proteases in the tumour microenvironment. This allows them to bind only to tumours and avoid binding to healthy tissue, minimising toxicity and potentially create safer, more effective therapies.
CytomX's Probody drug conjugates have been shown to be safe and effective in pre-clinical studies against target tumour antigens, such as CD71, that are not addressable by conventional antibody-drug conjugates.
There are several antibody drug conjugates already on the market, most notably Roche's Kadcyla (trastuzumab emtansine) and Takeda and Seattle Genetics' Adcetris (brentuximab vedotin). Seattle Genetics showcased its own pipeline of ADCs and new 'linker' technologies at this week's American Association for Cancer Research (AACR) meeting.
Cytomx says it is developing Probodies in a range of cancer targets in immuno-oncology, such as PD-L1, against which its clinical candidate CX-072 is directed. It is also working on novel targets, such as CD166, that are difficult to drug without causing damage to healthy tissues, or toxicities. The company is already collaborating with other research groups in the field, including Bristol-Myers Squibb, Pfizer, MD Anderson Cancer Center and ImmunoGen.
AbbVie's new deal was announced yesterday, shortly after it unveiled another new collaboration with Argenx. The Netherlands and Belgium based biotech company specialises in creating and developing differentiated therapeutic antibodies to treat cancer and severe autoimmune diseases, and will work with AbbVie to develop and commercialise ARGX-115. Currently in preclinical development, ARGX-115 is a human antibody which targets the novel immuno-oncology target GARP, a protein believed to contribute to immuno-suppressive effects of T-cells.