AbbVie sees bigger role for Qulipta in migraine prevention
News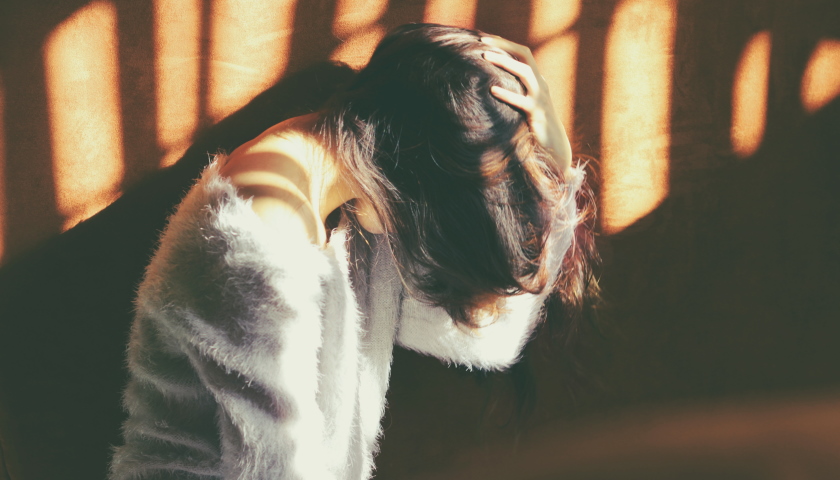 AbbVie's Qulipta has become the first oral drug in the CGRP inhibitor class to show efficacy in chronic migraine prevention in a pivotal trial, setting it up for a role in a category currently dominated by injectable therapies.
The phase 3 PROGRESS trial showed that taking Qulipta (atogepant) every day – ether in a once-daily or twice-daily dose – reduced the number of days with migraine patients experienced per month compared to placebo.
Qulipta was approved by the FDA last September for the preventive treatment of episodic migraine, a few months later than its main rival in the oral CGRP category, Biohaven's Nurtec ODT (rimegepant), got a green light for the same indication.
AbbVie said it will file the PROGRESS data with regulators to try to extend the label for Qulipta to include people with chronic migraine, giving it an edge over Nurtec ODT in the prevention category.
Biohaven filed its drug for both chronic and episodic migraine prevention with the FDA, but the regulator concluded its data were not strong enough for the latter category, which is defined as having at least 15 migraine days per month for at least three months. Episodic migraine covers people with between zero and 14 migraine days per month.
Nurtec ODT is also approved to treat acute migraine attacks, where it competes with Qulipta's stable-mate Ubrelvy (ubrogepant), the first oral CGRP to reach the market.
If approved for the new use, Qulipta will also encroach on territory held by three drugs given by subcutaneous injection every few weeks – Amgen's Aimovig (erenumab), Eli Lilly's Emgality (galcanezumab) and Teva's Ajovy (fremanezumab) – as well as Lundbeck's six-monthly infusion Vyepti (eptinezumab).
The 778-subject PROGRESS trial tested Qulipta in migraine patients who had been experiencing headache on 15 or more days per month, for at least three months, with AbbVie's drug given as either 60 mg once or 30 mg twice per day.
The results showed that there was a reduction of around 7 migraine days per month in the Qulipta groups, compared to a 5-day reduction with placebo, over the course of the 12-week trial.
AbbVie used slightly different analyses to satisfy the regulatory requirements in the US and Europe, with comparable results, and now plans to press ahead with filings for chronic migraine prevention.
Analysts at GlobalData have said they expect Qulipta to get approval for chronic migraine prevention in 2023, helping it to sales of $1.2 billion by 2027.
That may not all come at the expense of the antibody options, as chronic migraine is highly under-treated, although GlobalData thinks Qulipta will make inroads among people who don't respond to the injectables or have needle phobia.