AbbVie prices first presbyopia drug Vuity at $80 per month
News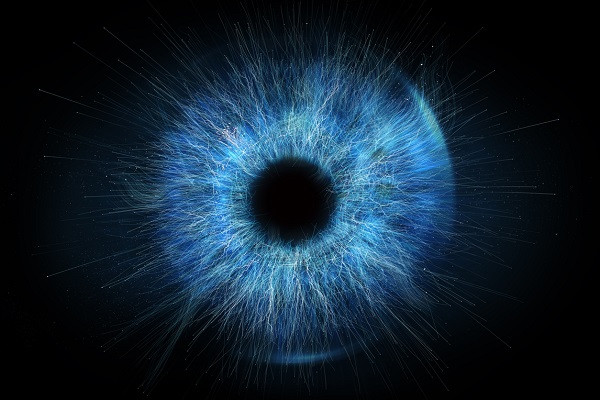 AbbVie has ended speculation about what it will charge for its newly-approved Vuity therapy for  presbyopia, a sight condition characterised by difficulty in focusing on near objects.
The company told CBS it will charge around $80 for a 30-day supply of Vuity, a once-daily eyedrop formulation of muscarinic cholinergic agonist pilocarpine intended as an alternative to reading glasses, contact lenses or laser eye surgery.
AbbVie is aiming to position Vuity as a first-line option for people newly-diagnosed with mild-to-moderate presbyopia, either as an alternative to reading glasses or as an add-on that can give them more flexibility in managing the condition.
The drug may find a market among people who dislike having to take reading glasses on and off all day, for example if they have to swap between near and distance vision at work.
The cost will likely have to be borne out of pocket however, according to CBS, which cited doctors as saying Vuity would unlikely to get insurance coverage as it is not medically necessary.
The drug was developed by AbbVie's Allergan specialty medicines division, and in trials was shown to improve close-up vision within 15 minutes of taking the eyedrops, with a duration of effect of around six hours.
Patients saw an average improvement of around three lines on a near vision standard eye chart compared to placebo, without compromising the clarity of their distance vision.
Presbyopia is caused by a stiffening in the lens of the eye that develops in people after the age of 40, and affects an estimated 128 million people in the US. AbbVie is recommending Vuity primarily for people in the 40 to 55 age bracket.
"Many Americans deal with presbyopia, which typically begins around age 40, by relying on reading glasses or resorting to work-arounds like zooming in on their digital devices to see up close," commented optometrist Dr Selina McGee.
"As an optometrist who also has presbyopia, I'm personally and professionally excited to try Vuity for myself, as well as offer it to my patients with age-related blurry near vision," she added.
It remains to be seen whether AbbVie can effectively create a market for pharmacological therapies for presbyopia from scratch, and convince people that the condition is more than a natural consequence of aging and should be treated with drugs.
Analysts at Canaccord Genuity think drug treatments could find a place in the $15 billion US presbyopia market however, with Vuity paving the way for a range of other therapies coning through development that could help raise awareness.
Those include pilocarpine-based treatments from Orasis Pharma and Eyenovia, as well as a pilocarpine/phentolamine combination in development at Ocuphire Pharma, all in phase 3.
Mid-stage presbyopia trials are also being run by Visus Therapeutics on Brimochol (carbachol and brimonidine tartrate) and LENZ Therapeutics on aceclidine.
Novartis meanwhile is taking a different approach, and one that some category watchers think could be a future winner if shown to be effective in pivotal trials. Its candidate UNR844 (lipoic acid/choline ester chloride) – acquired with Encore Vision in 2017 – works by restoring the elasticity of the lens.