AbbVie looks beyond Humira as RA pill meets phase 3 targets
News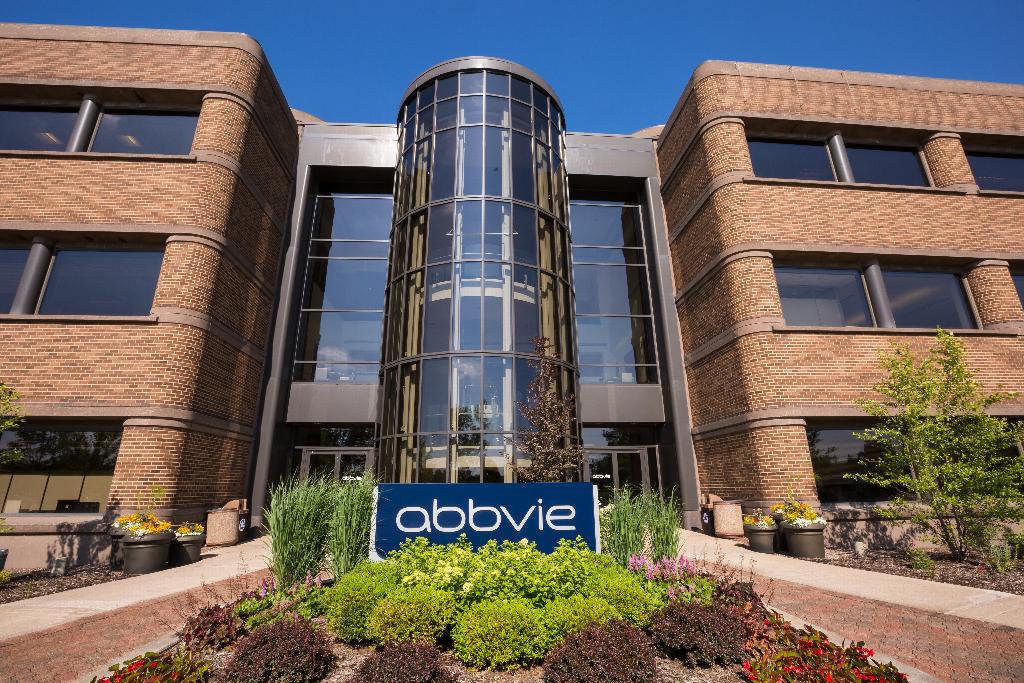 AbbVie is on a mission to reduce its reliance on its ageing inflammatory diseases blockbuster, Humira – and took a big step forward yesterday as its rheumatoid arthritis pill upadacitinib succeeded in a late-stage study.
Formerly known as ABT-494, upadacitinib is one of a group of drugs that CEO Richard Gonzalez hopes will replace the sales lost when its injectable Humira (adalimumab) goes off patent and biosimilar versions begin to steal sales in the coming years.
While Humira's annual sales could peak as high as $18 billion, Gonzalez said earlier this year that the group of eight drugs could generate revenues between $25 billion and $30 billion when they reach their peak next decade.
Analysts expect upadacitinib could generate around $3.5 billion per year at peak. But Jefferies suggested this estimate may be conservative as Eli Lilly and Incyte's rival JAK-1 inhibitor Olumiant has hit troubles with the FDA, which rejected it and asked for more safety data.
That left Pfizer's Xeljanz as the only US-approved drug in the class, although in Europe it has only just been launched, delayed by years because of rejection by regulators.
Results from the phase 3 SELECT-NEXT trial, in patients with moderate to severe disease who did not respond to other disease-modifying drugs, showed upadacitinib met endpoints of a 20% improvement in a set of disease measurements, and low disease activity (ACR20).
AbbVie said secondary endpoints were also achieved, including 50% and 70% reductions in disease activity and clinical remission.
Michael Severino, AbbVie's chief scientific officer, said the company is "especially encouraged" by results on these more stringent efficacy measures such as ACR70, low disease activity and clinical remission.
These tougher measures will help AbbVie make the case for upadacitinib in a market already crowded with well-established rivals, such as Johnson & Johnson/MSD's Remicade (infliximab) and cheaper biosimilars.
Results showed 21% and 27% in 15mg and 30mg groups respectively achieved the 70% reduction in disease activity, compared with 6% on a placebo arm.
On either dose, 48% of patients achieved low disease activity, compared with 17% of patients on placebo.
Clinical remission was achieved by 31% and 28% of patients receiving 15 mg or 30 mg of upadacitinib, respectively, compared to 10% receiving placebo.
Full results will be presented at a medical meeting and published in peer-reviewed publication.