AbbVie bullish on Humira and near-term pipeline
News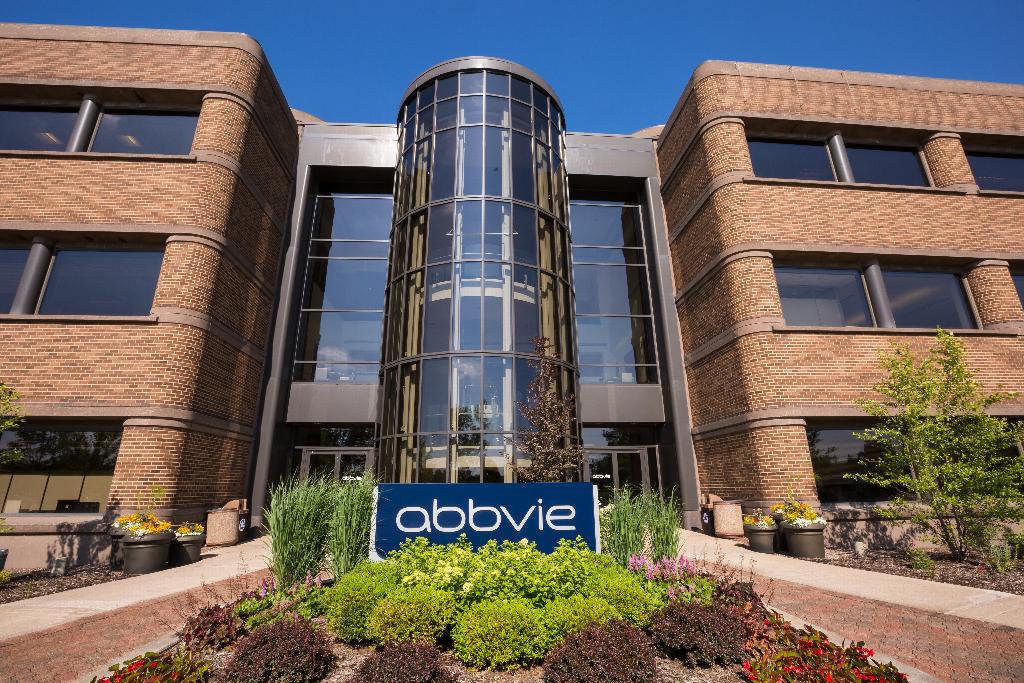 AbbVie has put together a dream team of eight big-selling drugs that it says will end its reliance on its blockbuster Humira – which despite tougher competition could still generate peak sales of $18 billion.
But CEO Richard Gonzalez told the JP Morgan Healthcare Conference in San Francisco that the eight drugs, which are approved or near approval, have the potential to generate peak revenues of between $25 billion and $30 billion.
The drugs that AbbVie hopes will replace Humira's sales are:
Imbruvica (ibrutinib), developed with Janssen and approved in CLL
Venclexta (venetocax), approved in second line CLL
Zinbryta (daclizumab) for MS
A next-generation hep C combo, possibily filing this year
Antibody-drug conjugate Rova-T (rovalpituzumab tesirine), in development for lung cancer
Elagolix, expected US filing for uterine fibroids this year
ABT 494, for RA and other inflammatory diseases
Risankizumab, for psoriasis and other inflammatory diseases.
Humira and rivals
Gonzalez added that there is more to come from Humira (adalimumab), saying annual sales will top $18 billion, despite competition from biosimilars in Europe, and from next-generation drugs.
One such next-generation competitor could be Lilly's Olumiant (baricitinib), which is likely to be approved in the EU soon, and could be approved by the FDA later this month.
Trial data shows Olumiant is more effective and is administered in a convenient pill, instead of an injection like Humira.
Biosimilar competition will likely begin in Europe in the last quarter of 2018, when the drug's main patent expires, although in the US, a web of legal defences will see off biosimilar competition until 2022, Gonzalez said.
He told investors that "Humira continues to demonstrate exceptional performance", but added that AbbVie has other late stage assets "that will sustain that leadership position."

AbbVie CEO, Richard Gonzalez
Gonzalez said these drugs have been "de-risked", with key data due for many of them this year. Sales of Imbruvica and Venclexta, already approved for chronic lymphocytic leukaemia indications, could be increased through new uses in the near future.
"They are demonstrating strong activity in range of cancers," said Gonzalez, saying they could transform treatment of acute lymphoblastic leukaemia, non-Hodgkin's lymphoma, and multiple myeloma.
Although AbbVie's shares were among those clobbered following president-elect Donald Trump's comments on drug pricing, Jefferies analyst Jeffrey Holroyd said AbbVie was one of his top pharma picks, along with Eli Lilly, AstraZeneca and Novartis.
However California biosimilars firm Coherus said at the same conference it could get its near-copy of Humira to market next year, one of many companies planning a legal assault on AbbVie in the US.
The FDA approved Amgen's Humira biosimilar, Amjevita, last year, but the near-copy has not yet been launched while legal wrangling continues.