AbbVie signs $225m 'immunoneurology' deal to tackle Alzheimer's
News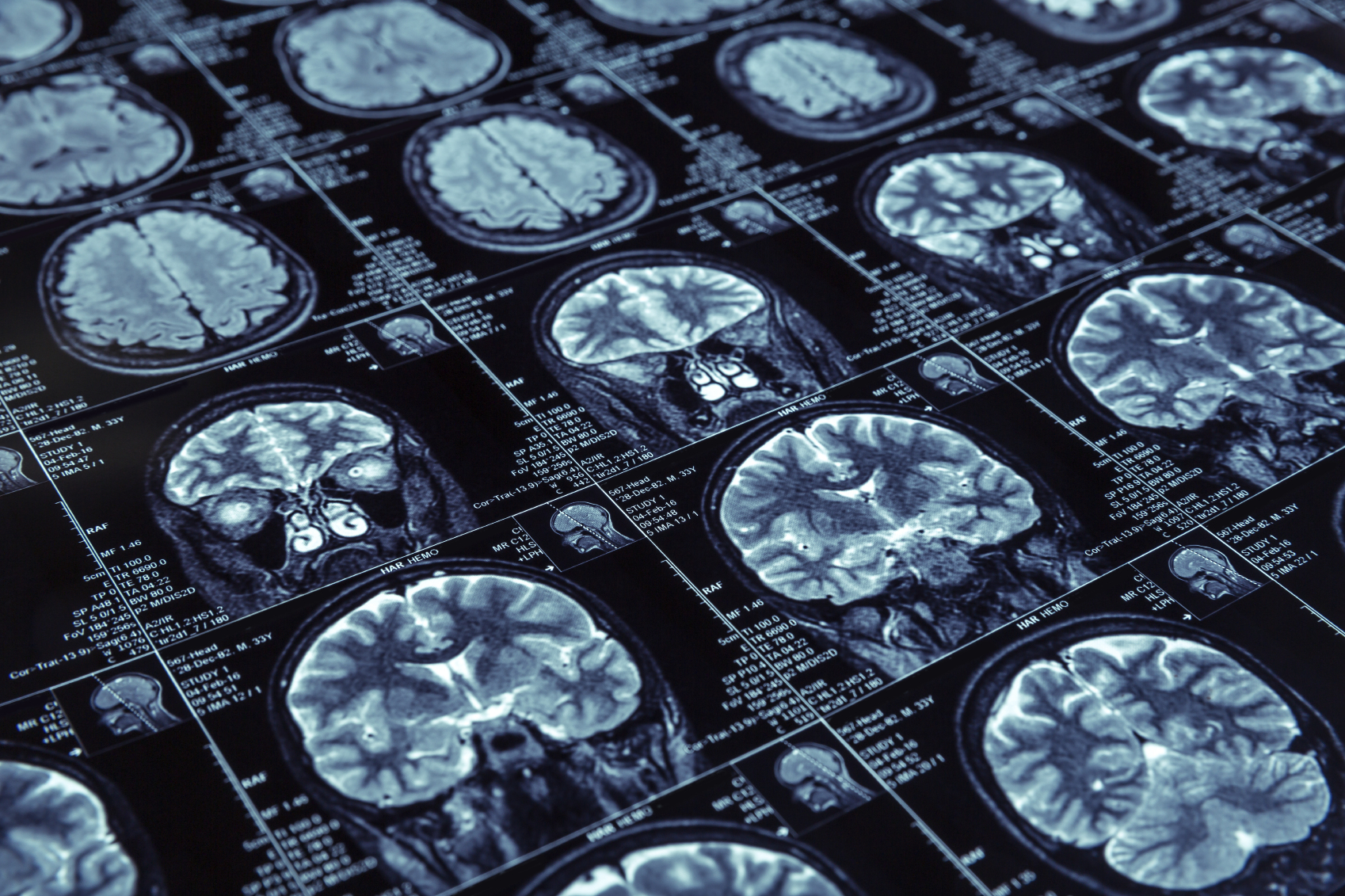 AbbVie has agreed a new R&D deal with privately owned biotech Alector to develop novel treatments for Alzheimer's disease and other neurodegenerative disorders.
Alector specialises in immuno-neurology, an emerging research field which harnesses the immune system to attack neurodegenerative disorders such as Alzheimer's disease.
This approach is a clear break from the amyloid beta hypothesis, the route via which many Alzheimer's drug candidates have tried and failed to tackle the disease over the last 20 years.
Alector's immuno-neurology technology platform attempts to target multiple pathologies linked to neurodegeneration.
"Alzheimer's is among the most difficult-to-treat diseases and there is an urgent need for new scientific approaches that lead to better therapies for patients," said Jim Sullivan, Ph.D., vice president, Pharmaceutical Discovery, AbbVie. "Alector's unique approach to engaging the immune system to combat neurodegeneration reflects our commitment to target this epidemic in new ways. We recognized the potential of Alector's research first as an AbbVie Ventures portfolio company and are now eager to partner with them to further develop this platform into meaningful advances for patients."
"We seek to advance the field of immuno-neurology as a new therapeutic modality for dementia and neurodegeneration. We anticipate that immuno-neurology therapies will have as much of an impact on brain disorders as immuno-oncology is having on cancer," said Arnon Rosenthal Ph.D., chief executive officer, Alector. "We look forward to co-developing our disease-modifying drugs in true partnership with AbbVie, which is making a bold commitment to the field."
The two companies have agreed to research a portfolio of antibody targets and AbbVie has an option to global development and commercial rights to two targets.
Alector will conduct exploratory research, drug discovery and development for lead programmes up to the conclusion of the proof of concept (PoC) studies, with AbbVie to lead development and commercialisation of any selected molecules.
Alector and AbbVie will co-fund development and commercialisation and will share global profits equally, the biotech receiving a $205 million upfront payment and a potential future equity investment of up to $20 million.
Alector was founded in 2013 by thought leaders in biotech, neuroscience, and antibody drug discovery and is backed by leading investors including OrbiMed, Polaris, Google Ventures, Topspin Partners, Mission Bay Capital as well as Merck, AbbVie, Amgen and the Dementia Discovery Fund (DDF).
Commenting on the deal, DDF said it was pleased to see dementia drugs targeting biological pathways beyond the prevailing amyloid beta hypothesis being developed.
It has an initial portfolio of 12 investments in drug discovery companies and projects targeting areas including microglial biology and inflammation, mitochondrial dynamics, trafficking and membrane biology and synaptic physiology and function.
Tetsu Maruyama Ph.D., chief scientific officer of the DDF said: "I am delighted that Alector, the first investment made by the DDF, has achieved so much over the last two years and has built a compelling early pipeline of biotherapeutics focused on immuno-neurology for a range of different dementias. It is exciting that AbbVie, a leading research-driven pharmaceutical company has recognised Alector's expertise and made such a significant commitment to this collaboration."