AbbVie claims first FDA okay for presbyopia drug therapy
News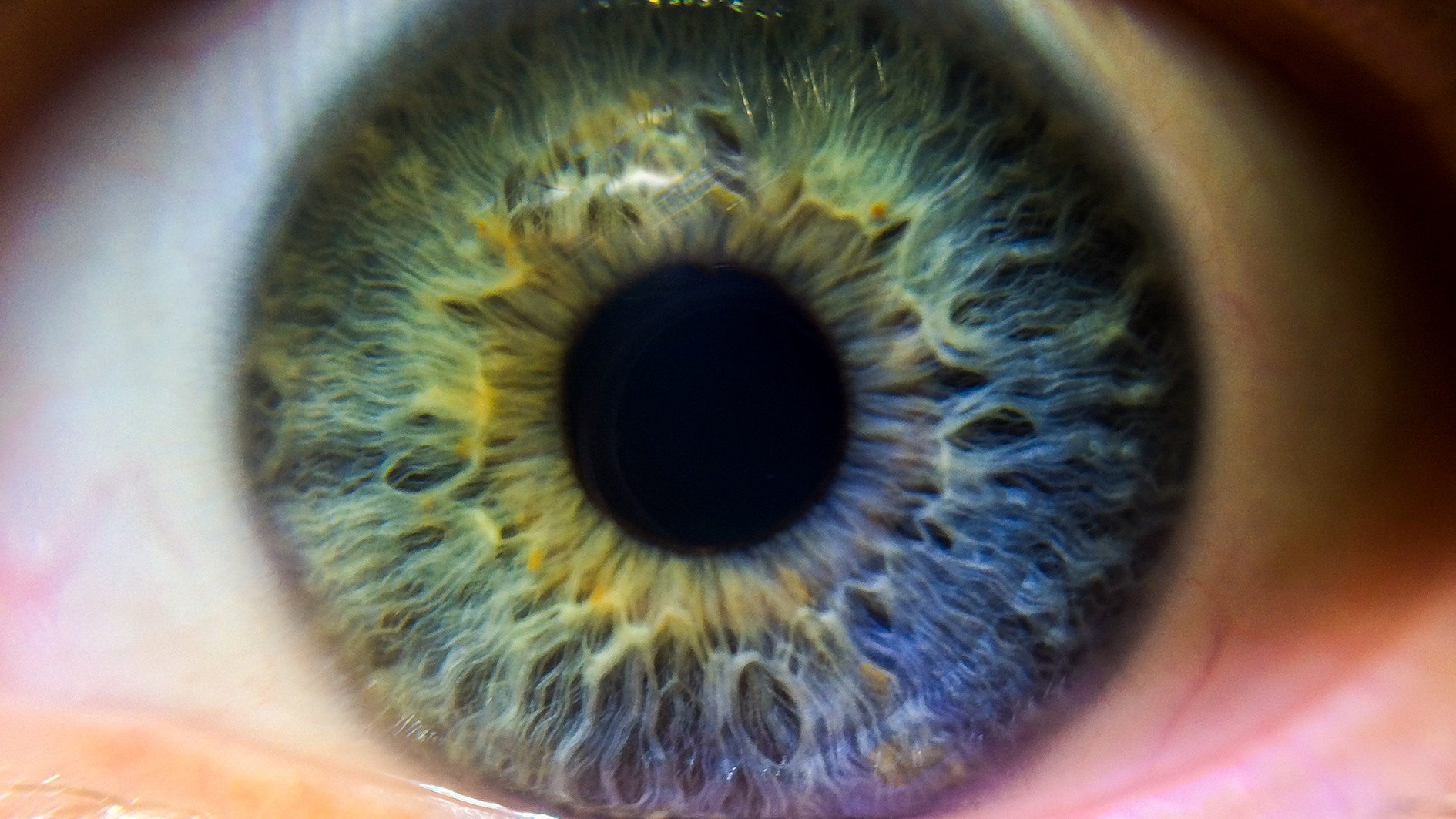 The FDA has approved the first and so far only pharmacological treatment for presbyopia, a sight condition that typically starts in middle age and involves difficulty in focusing on near objects.
The approval has been granted to Vuity (formerly AGN-190584), a once-daily eyedrop formulation of muscarinic cholinergic agonist pilocarpine developed by AbbVie's Allergen unit that is now an alternative to reading glasses, contact lenses or laser eye surgery for the disorder.
Presbyopia is caused by a stiffening in the lens of the eye that develops in people after the age of 40, and affects an estimated 128 million people in the US, and seems to be becoming more of a problem – perhaps because we spend more time using devices up close like phones and smart watches.
Allergan sees Vuity as being a first-line treatment for people newly-diagnosed with mild-to-moderate presbyopia, or as an adjunct to reading glasses for people who want more flexibility in their life.
The FDA approval is based on the results of GEMINI 1 and GEMINI 2 studies, which showed that Vuity works as quickly as 15 minutes after dosing with a duration of action of up to six hours, improving near and intermediate vision without affecting distance vision.
Subjects in the study were able to gain three lines of near visual acuity on a standard eye chart compared to placebo, without losing more than one line for distance vision.
Pilocarpine is already used to reduce pressure inside the eye in ophthalmic diseases like glaucoma, so ophthalmologists are already familiar with the drug, and that could assist take-up of Vuity.
However, the jury is out whether there will be a great demand for drug treatment as opposed to reaching for glasses, or having a one-off surgical intervention.
A big challenge for Allergan will be to build awareness of presbyopia as a treatable condition, as polls suggest it is not a familiar term to many in the general public and many equate it with ageing – a consequence of advancing years and not something that should necessarily be treated with drugs.
A clutch of other drug therapies for amblyopia are coming through development that could raise awareness of using medicines to treat presbyopia, whilst also potentially jostling for market share with Vuity.
Orasis Pharma is developing CSF-1, another pilocarpine-based eyedrop formulation that also includes a lubricant designed to make it more comfortable to apply. The drug is in two phase 3 trials – NEAR-1 and NEAR-2 – that got underway a year ago.
Other pilocarpine player is Eyenovia with Microline, which relies on a delivery device that sprays pilocarpine into the eye and recently reported positive phase 3 results.
Ocuphire Pharma meanwhile has a pilocarpine and phentolamine combination that it says could improve vision at a lower dose, avoiding side effects. Phentolamine acts as a pupil dilator.
It's a similar approach to that taken by Visus Therapeutics with Brimochol – based on carbachol which acts like pilocarpine and brimonidine tartrate, which also acts as a dilator. Brimochol is in phase 2 testing.
LENZ Therapeutics is working on eyedrops containing another pilocarpine-like drug, aceclidine, that showed improvements in a recent phase 2 trial.
Finally, Novartis is taking a different approach, and one that some category watchers think could be a future winner if shown to be effective in pivotal trials. Its candidate UNR844 (lipoic acid/choline ester chloride) – acquired with Encore Vision in 2017 – works by restoring the elasticity of the lens.