AbbVie, Calico raise their age-related disease alliance funding to $3.5bn
News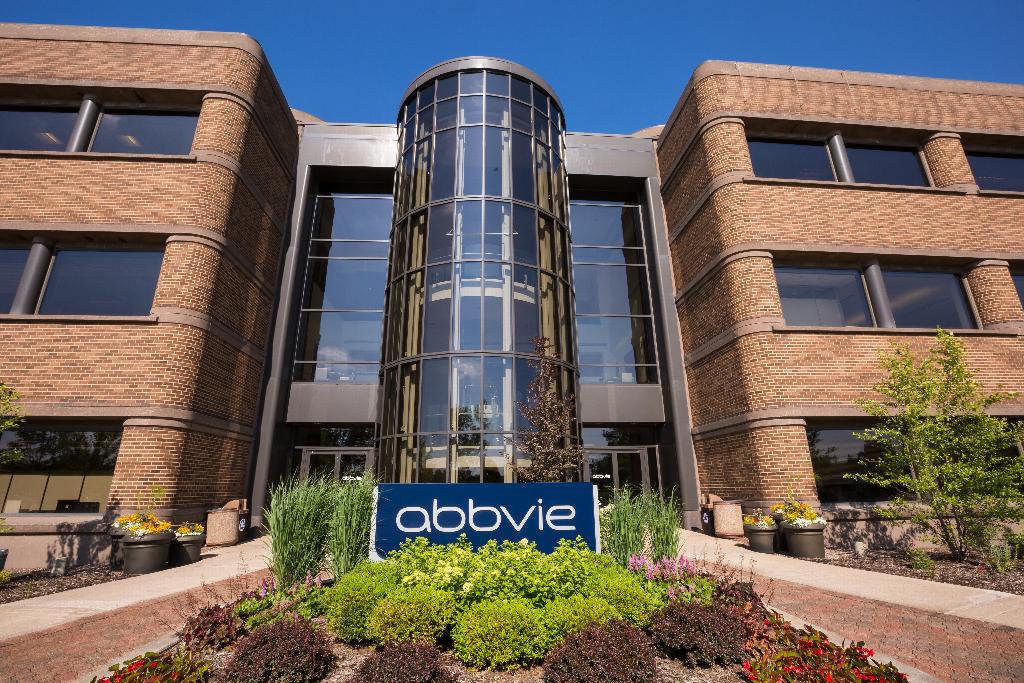 AbbVie and Alphabet spin-out Calico Life Sciences have agreed to fund their seven-year-old partnership seeking treatments for diseases of ageing with another $500 million apiece.
The collaboration with Google sister company Calico – formed in 2014 with $1.5 billion in funding and extended in 2018 with another $1 billion top up – has already resulted in three clinical trial-stage projects for immuno-oncology and neurological diseases, and 20 early-stage programmes.
Age-related diseases are eating up R&D dollars in the biopharma sector as drugmakers look for ways to tackle the challenges of an ageing global population, with cancer and diseases like dementia at the top of the list.
Under the agreement, Calico is responsible for research and early development until 2025 and will take projects through phase 2a trials until 2030, with AbbVie having an option to take over projects once they reach later-stage development and lead commercialisation efforts.
The clinical-stage projects include two immuno-oncology candidates in phase 1 testing – both PTPN2 inhibitors – that "act at multiple steps in the cancer immunity cycle", and a drug for a neurodegenerative disease, according to a February update.
ABBV-CLS-484 and ABBV-CLS-579 are the two cancer drugs, both orally-active, that are being tested alone and in combination with a PD-1 checkpoint inhibitor in locally-advanced or metastatic tumours. Results are expected in 2023, according to the clinicaltrials.gov register.
Studies have suggested that blocking PTPN2 can increase the efficacy of cancer immunotherapies by enhancing the impact of cytokines like interferon gamma on antigen presentation and growth suppression.
The central nervous system candidate is eIF2B activator ABBV-CLS-7262, in a multiple dose study to assess its safety and pharmacokinetics in patients with amyotrophic lateral sclerosis, which is due to complete next year.
The drug targets a regulator of the integrated stress response pathway, thought to be a valid target for drug develop in not only ALS but also Parkinson's disease and traumatic brain injury.
"We set out seven years ago to bring forth a unique partnership with AbbVie that we believed could yield both novel insights into the biology of ageing and first-in-class targets for age-related diseases," said Calico chief executive Arthur Levinson.
"Our three clinical initiatives and more than 20 discovery and preclinical programs to date are clear evidence of how productive a partnership we've established," he added.