FDA approves first smartphone compatible heart monitor
News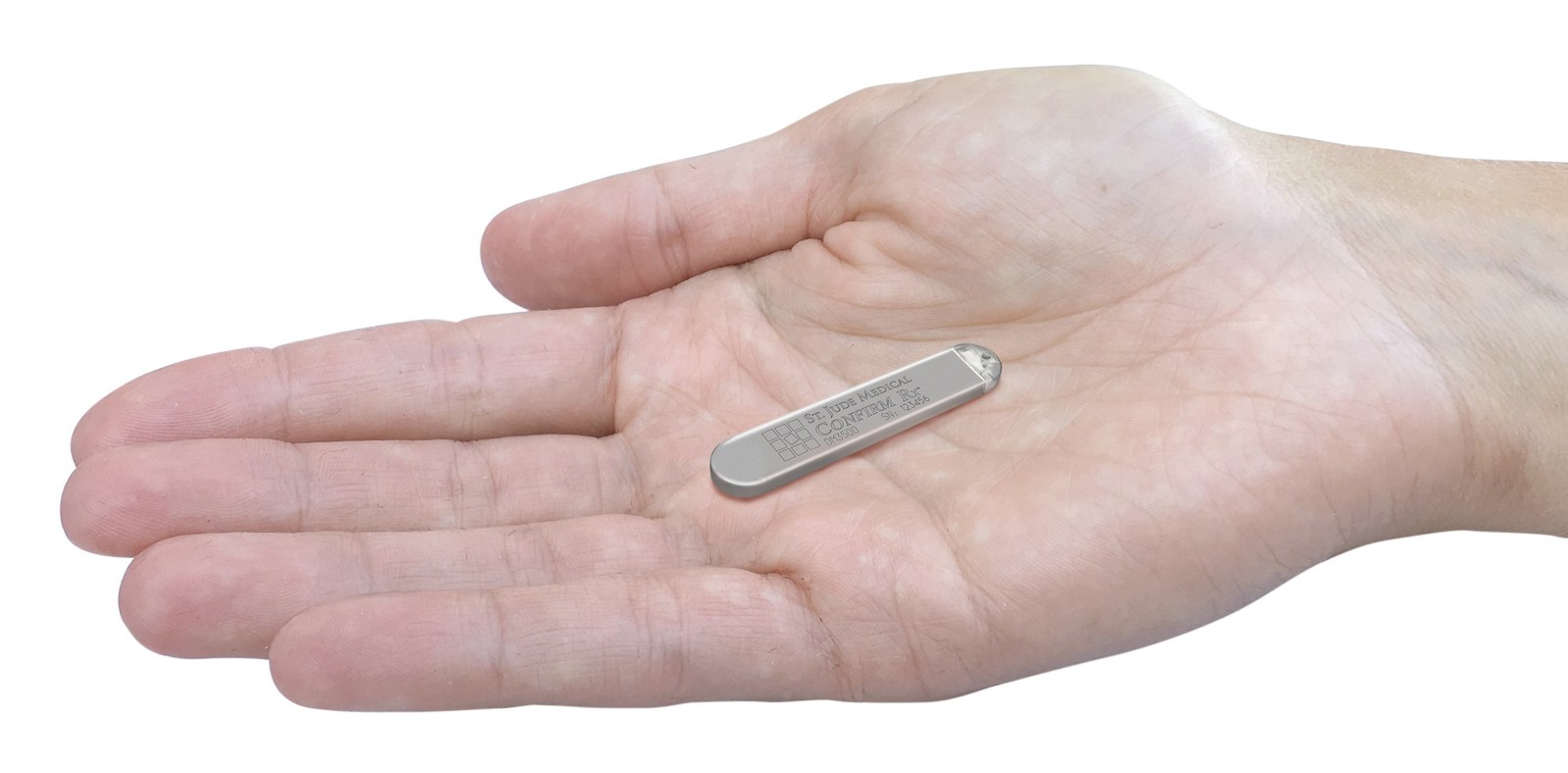 Abbott's first-of-a-kind smartphone compatible heart monitor has been approved by for use in the US.
Now with the FDA's blessing, the Confirm Rx Insertable Cardiac Monitor (ICM) can be used by US doctors to remotely monitor for abnormal heart rhythms. The device earned a CE mark in Eurpe in May this year.
The device, which is the slimmest of its kind available and is implanted just under the skin on the chest, transmits heart rhythm data to a smartphone app called myMerlin via Bluetooth. This data is then shared with a physician alongside symptomatic events recorded by the patients.
Doctors can then analyse this data for arrhythmias including atrial fibrillation (AF) - a condition caused by irregular electrical signals causing the heart to beat in an abnormal fashion. This leads to symptoms such as palpitations, dizziness, shortness of breath and fainting. Left untreated, AF can lead to stroke or heart disease.
According to the Centers for Disease Control and Prevention, an estimated 2.7-6.1 million adults in the US have AF alone. Approximately 9% of US citizens aged 65 or over have AF.
[caption id="attachment_33048" align="alignnone" width="150"]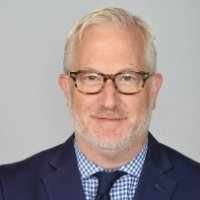 Avi Fischer, vice president of Global Education and medical director at Abbott[/caption]
"Confirm Rx shows what we can do with cutting edge communication technology and the most advanced medical devices that provide new opportunities to improve patient care," said Avi Fischer, divisional vice president and medical director of Abbott's Cardiac Rhythm Management business.
"By offering a device that uses Bluetooth wireless technology from the patient's smartphone, we can help physicians easily and remotely diagnose potentially dangerous abnormal heartbeats without requiring the patient to use a separate or cumbersome recording device."
Combining smartphones with heart monitoring technology is a growing market, as companies attempt to create a far less cumbersome, yet just as accurate method of screening for heart conditions.
One competitor is AliveCor. The firm is racking up collaborative projects for its Kardia Mobile device which attaches to the back of a smartphone and allows for real-time heart monitoring at any time.
In July, it unveiled a new partnership with Mayo Clinic to screen for Long QT Syndrome - a condition caused by the heart's ventricles taking longer than usual to return to normal after contracting, increasing the risk of fainting or sudden death.
Another company is Apple which is currently testing its Watch wearable to scan for heart rate abnormalities as part of the Apple Heart Study. If the trial proves successful, the Watch could become an attractive means of remotely monitoring patient heart health.