£80m fund speeds up access to NICE-approved drugs in Wales
News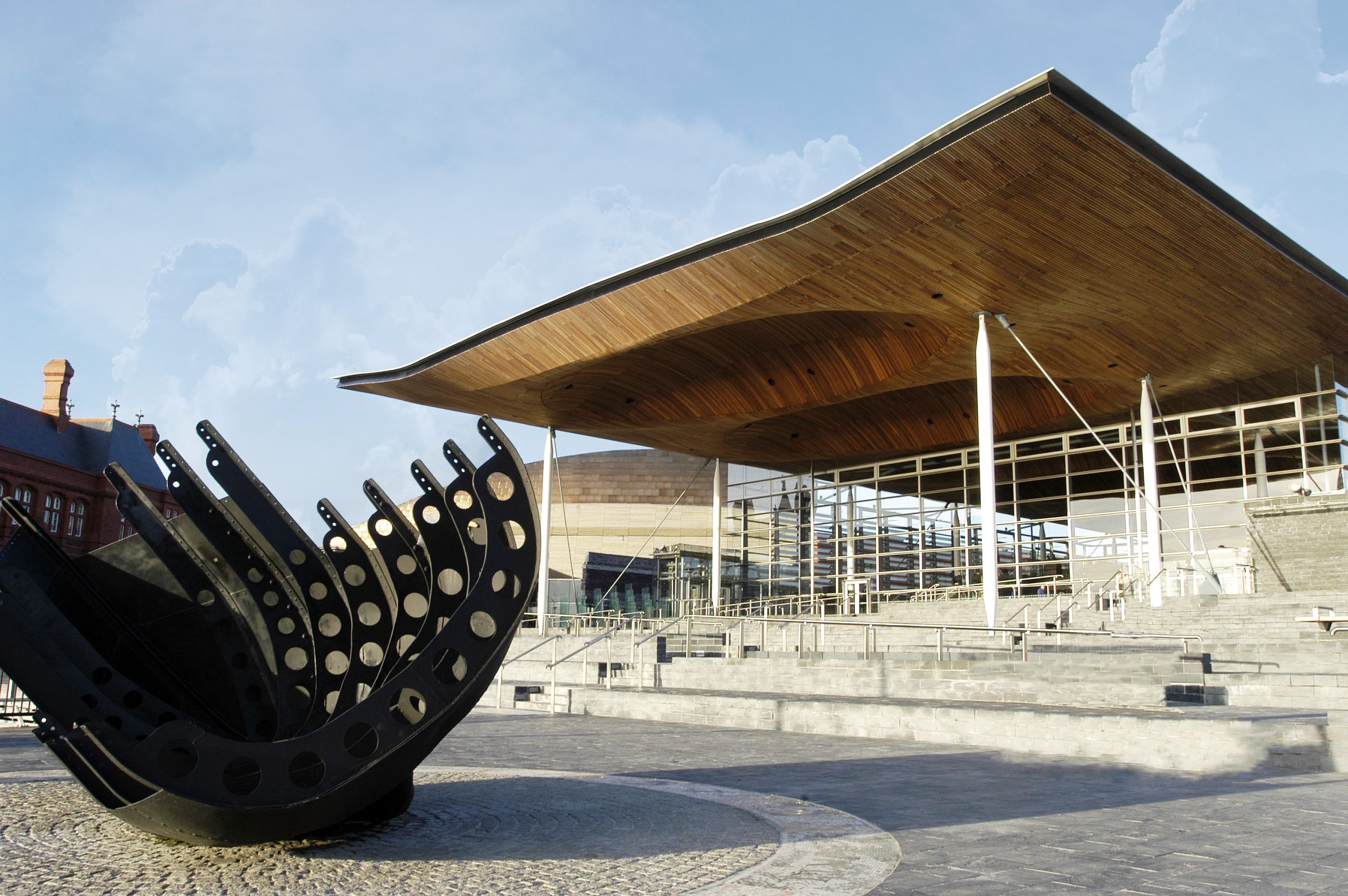 Patients in Wales are to gain faster access to medicines recommended by NICE and Wales' own cost-effectiveness body, the All Wales Medicines Strategy Group (AWMSG).
The New Treatments Fund was launched yesterday by Wales' health secretary Vaughan Gething, and will make £80 million pounds available to patients in an attempt to speed up access medicines.
The fund doesn't increase spending on medicines per se, but merely sets aside a ring-fenced sum to ensure NICE and AWMSG recommendations are rapidly implemented.
[caption id="attachment_23492" align="alignnone" width="271"]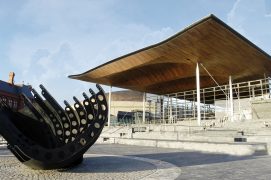 The National Assembly in Cardiff oversees a separate NHS budget for Wales[/caption]
The new system will require all health boards in Wales to make a NICE or AWMSG recommended medicine available no later than two months from the date the final guidance is published. This should cut by a third the time taken for recommended drugs to become available.
The move will inevitably raise questions in England. Patients there will still have to wait at least three months after NICE issues a final Technology Appraisal guidance, published after an appeal period.
Wales' NHS bodies will be asked to make funding available before this formality is complete, shaving up to eight weeks off the waiting period.
Health boards in Wales will be given an additional £16 million annually until 2021, to be used to ensure new drugs are made available to patients no longer than two months after they have been approved as cost-effective for use by NICE, the London-based cost effectiveness body which covers England and Wales' AWMSG.
[caption id="attachment_23489" align="alignnone" width="180"]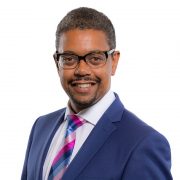 Vaughan Gething[/caption]
Health secretary Vaughan Gething said: ""I am delighted that we've been able to bring forward this fund. It will make a huge difference, ensuring NHS Wales is in the best possible position to provide the latest approved drugs".
UK pharma industry body the ABPI welcomed the announcement.
Dr Rick Greville, ABPI Director with responsibility for Wales commented: "Today's announcement is great news for NHS patients in Wales and is the type of progressive policy which can make a real impact on patients' lives. It demonstrates the ambition of the Welsh Government to provide a quality health system across all disease areas, based on evidence and prudent principles.
He added: "To the frustration of patients and clinicians, we know that health boards have faced financial challenges in planning for the introduction of innovative treatments. The additional £80 million offered by this New Treatment Fund over five years should overcome these concerns, enabling health boards to be early adopters of all medicines shown to be cost and clinically effective."
Scotland had had its own – New Medicines Fund – since 2014, but this is a specifically for end-of-life, orphan and ultra-orphan medicines. This fund also sets aside £80 million a year, and the recent Montgomery report found the money had help increase access to these treatments.  However the report uncovered concerns about the long-term sustainability of the fund, as costs are expected to keep growing.
Since April 2016, 55 new medicines have been recommended by NICE and AWMSG.  These medicines treat a wide range of diseases including rheumatoid arthritis, cancers, epilepsy, heart disease and HIV.
While the pharma industry has welcomed the fund, details about how the fund will work are hard to pin down.  England's CDF ran into trouble because once approved, drugs were not removed from the fund – meaning that it inevitably went over budget, as more and more treatments were added to its list.
The CDF has now been changed into a 'managed access fund' which provides funding for a limited period, after which the medicines must move into normal 'baseline commissioning' or lose all funding.