Theranos settles disputes with Arizona, CMS
News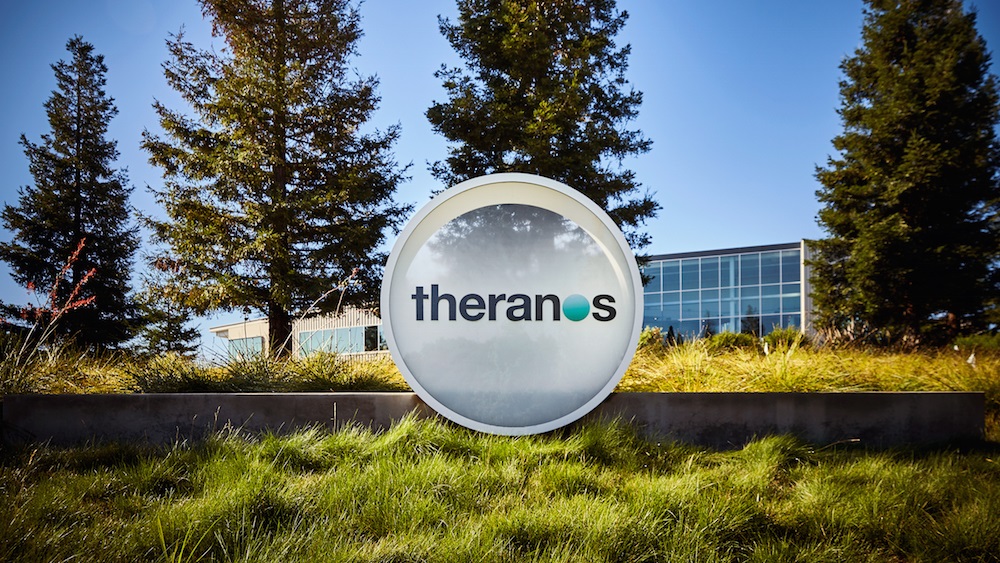 Troubled blood diagnostics company Theranos has finally ended its disputes with the Arizona Attorney General's office and the Centers for Medicare & Medicaid Services (CMS).
In a bid to improve its tarnished reputation, Theranos first settled with the Arizona Attorney General's office on Monday.
The company agreed to reimburse all amounts paid by Arizona customers for its services between 2013 and 2016 – a figure of $4.65 million - regardless of whether Theranos received payment for the tests.
In addition, Theranos agreed to not own or operate a CLIA-licensed lab in Arizona for two years from 28 March 2017.
Further costs of $200,000 to the Attorney General's office in civil penalties and $25,000 in attorney fees and other legal costs will also be paid by the firm.
"Including all consumers who had tests over that time period demonstrated the company's commitment to resolving the issue amicably on behalf of Arizonans and working collaboratively with state officials," said the company in a blog post.
"With the agreement, both parties intend to resolve all existing or potential claims against Theranos, which settled the matter without any admission of liability."
A day later, the company shared news that it had reached a global settlement agreement with the CMS, resolving all outstanding legal and regulatory proceedings between them.
The CMS had revoked Theranos' CLIA operating certificates following an inspection of its Newark lab in July 2016.
That decision has now been reversed, along with the reduction of imposed sanctions - that now sit at $30,000 – on the basis that Theranos does not own or operate a lab in the next two years.
Theranos has also withdrawn its September 2015 appeal against the CMS' Newark lab sanctions.
The agreement will not affect Theranos' business strategy, which is now focused on its miniaturised testing platform miniLab, the company having dropped clinical lab and retail operations last summer.
Despite the company being hopeful that it can now work 'with regulatory authorities to secure approval for these innovative technologies', Theranos' concerns are far from over.
The firm is still being sued by its former retail partner Walgreens to the tune of $140 million, while CEO Elizabeth Holmes is reportedly in $25 million of debt to her own company through a deal to prevent further lawsuits from investors.