Pharmaceutical Manufacturing And Packaging Congress 2022 Connects Pharma Leaders
Events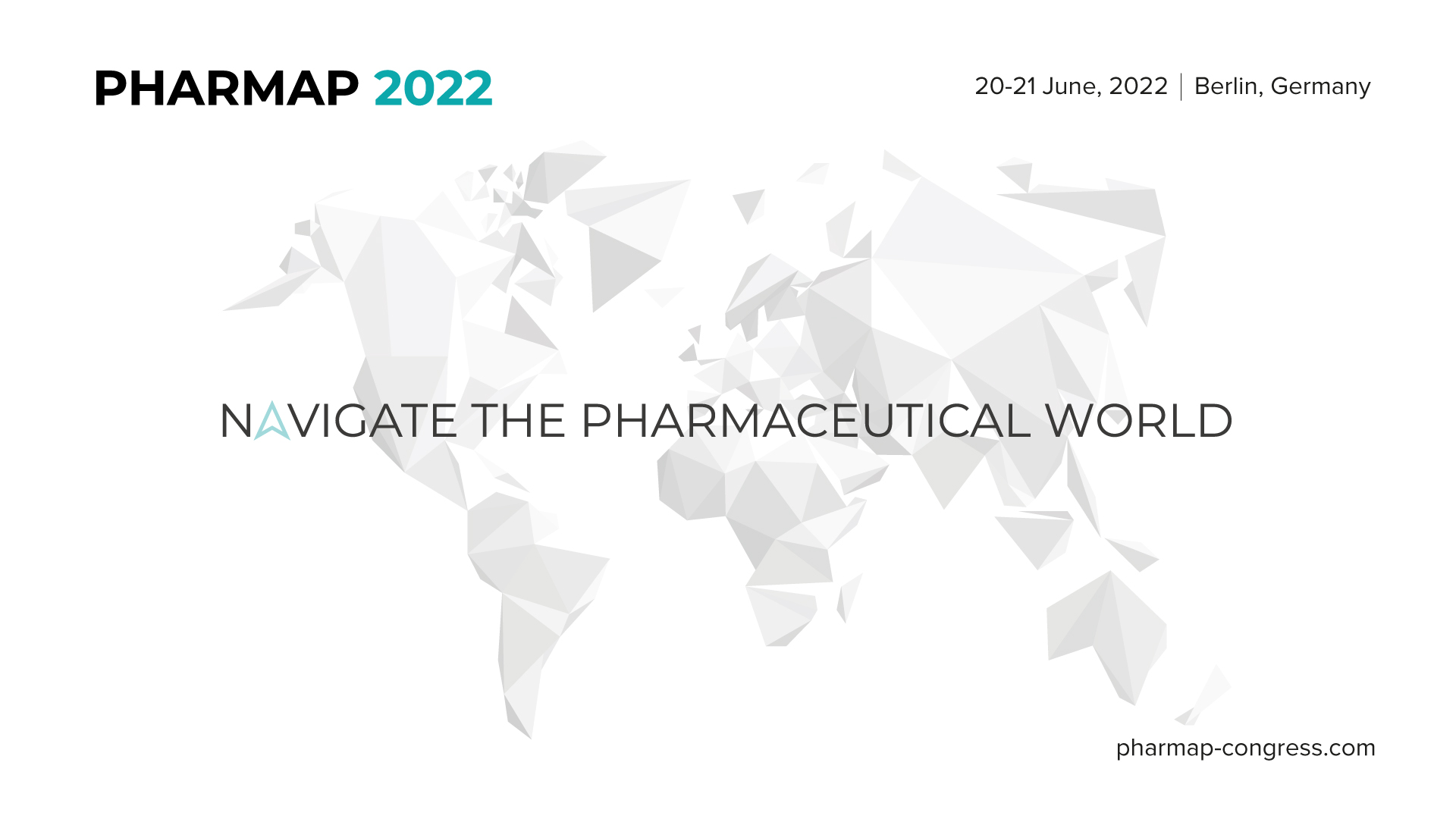 Pharmaceutical Manufacturing & Packaging Congress (PHARMAP 2022) covers the current state of the pharmaceutical manufacturing and packaging industry. The Congress gathers pharmaceutical companies, CMOs and CDMOs, governmental bodies together with pharmaceutical equipment providers and service companies. It will take place on June, 20-21, 2022 in Berlin, Germany.
One of the major challenges for pharmaceutical executives is to manage the leveraging manufacturing and packaging processes. So, pharma companies can reduce costs by optimizing the flexibility and capacity of existing machining resources.
Besides, these days the pharmaceutical industry has to face the issue of implementing robotics and other innovative solutions into working processes. Due to the effects of COVID-19, there has been a fast transformation of the approaches that lead to a bunch of questions. Also, the rise of general public scrutiny on the sustainability and accessibility of pharmaceuticals was noticed.
All these cases and concerns are presented by the following topics in the business program of the Congress:
- Challenges and strategies for pharmaceutical business transformation;
- Integrated packaging design for a more sustainable pharma future;
- New innovations in pharmaceutical packaging and brand protection;
- Transforming pharmaceuticals with robotic solutions and AI;
- How to increase the flexibility & reliability of the supply chain in new realities.
Pharmaceutical Manufacturing & Packaging Congress is the networking platform for more than 250 seasoned pharmaceutical professionals. Among participants, there are representatives Bayer, Sandoz, Merck, Novartis, Roche, Genveon, Samsung Biologics, Pfizer and others.
The Congress is the perfect place to share its own experience and real cases for reconsideration of new approaches to improve the industry.
Request the full business program: https://bit.ly/3nTkPiP