Multi-Functional Cell Therapies Summit
Events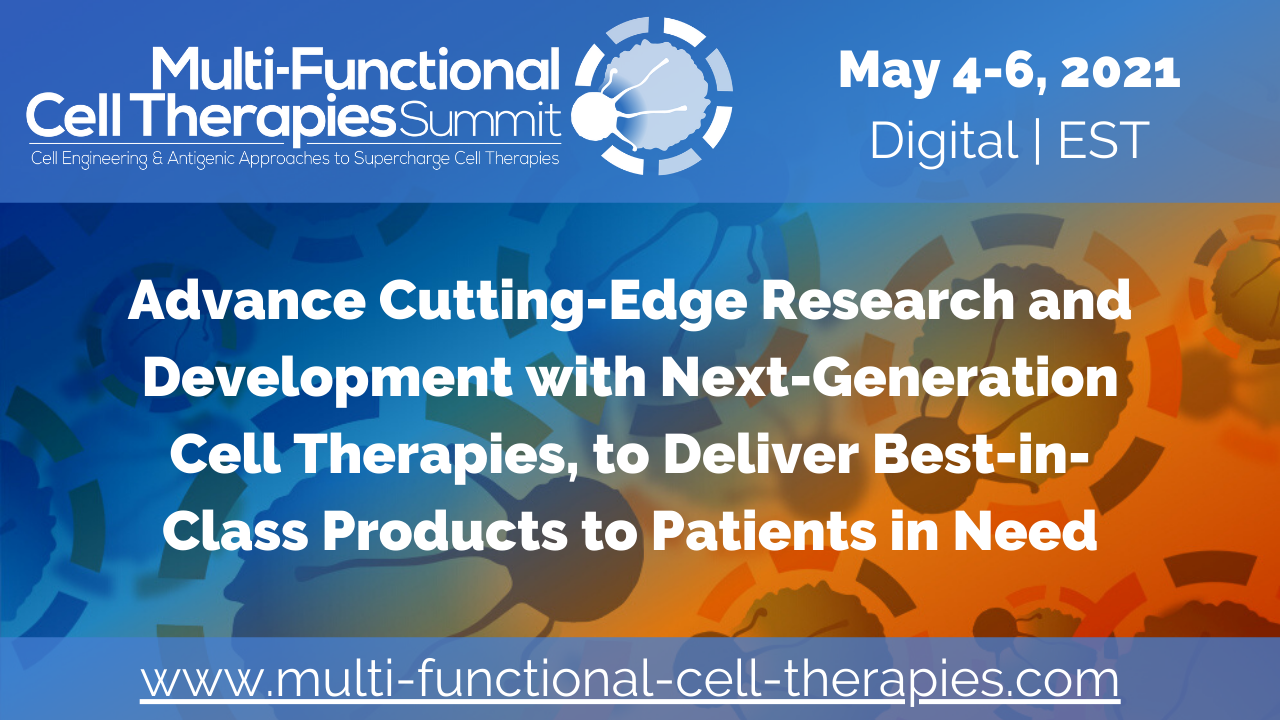 Advance Cutting-Edge Research and Development with Next-Generation Cell Therapies, to Deliver Best-in-Class Products to Patients in Need
Cell therapies hold life-saving potential for patients, and the race is on to develop a best-in-class, living, 'thinking' drugs. Relapse rates and barriers to solid tumor efficacy mean the cell therapy industry must innovate, now more than ever.
The inaugural Multi-Functional Cell Therapies Summit gathers the avantgarde to discuss strategies to weaponize cell therapies with antigenic, engineered and combination approaches to create sophisticated, multi-functional systems.
Join global innovators to: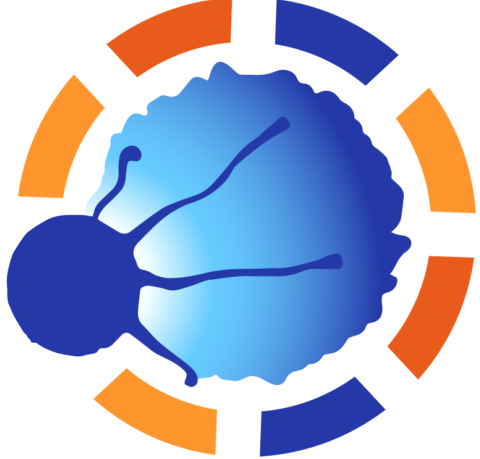 Investigate and overcome relapse and resistance: leverage functional analysis, novel combination strategy, and dual-CAR approaches with 
Kite: A Gilead Company, In8bio 
and 
Leucid Bio Ltd.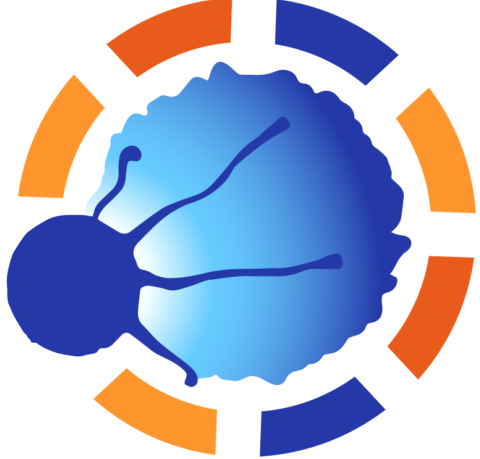 Harness the power of multiple cell types: from NK to gamma delta to TILs, using combination and hybrid modalities developed by
 Eureka Inc., NKarta Therapeutics 
and 
Iovance Biotherapeutics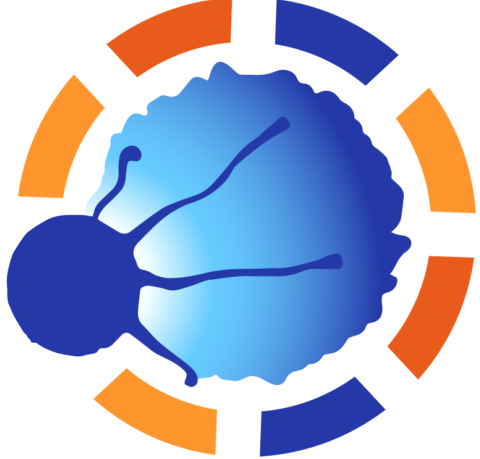 Implement logic and develop 'decision-making' cells: create robust, controllable activation 
in vivo 
with 
University of Pennsylvania 
and
 Ludwig Institute for Cancer Research Lausanne