Anthropy 2022
Events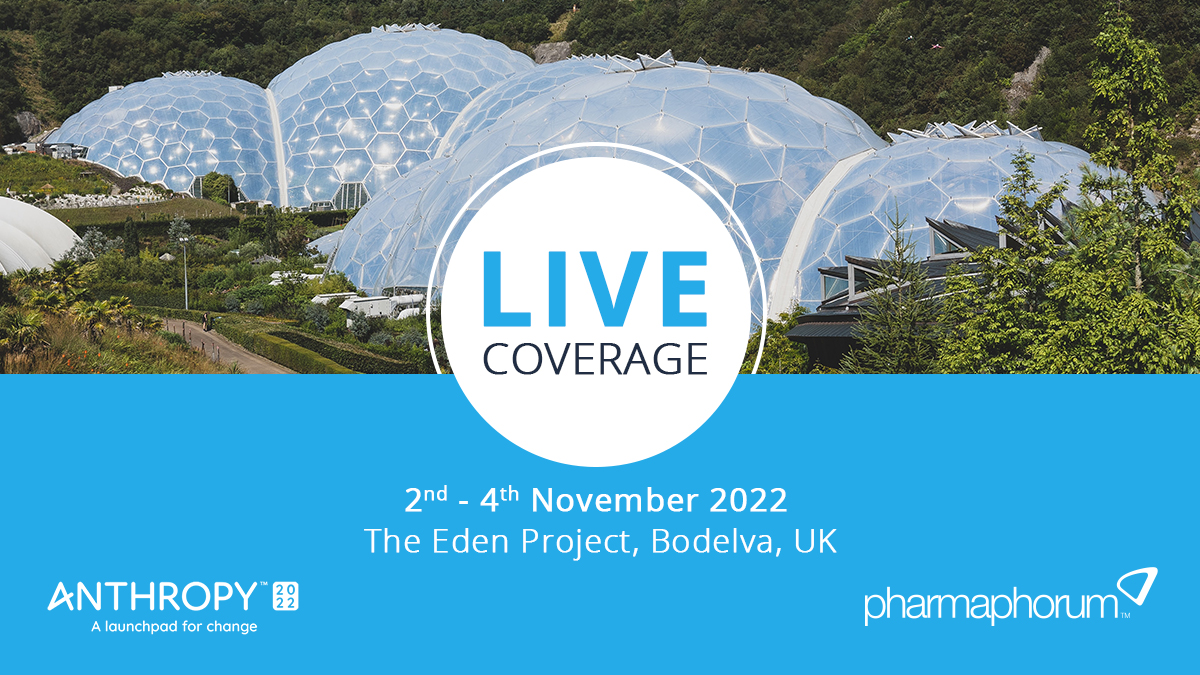 Between the 2nd and 4th November, a veritable who's who of British industry will gather at the Eden Project in Boldeva, Cornwall for Anthropy 2022, the event's second year. Over three days and across 12 stages within multiple biomes, over 130 sessions will take place, including 300 speakers. The singular purpose of them all? 'A Vision for Britain.'
At a time when the future of our nation and the wider world is at a pivotal crossroads, individuals and companies are set to join forces and minds briefly, to become a community seeking sustainable and long-lasting change.
The Eden Project has been symbolically chosen as venue, being the most renowned regeneration and sustainability project within the British Isles, as well as Anthropy's strategic partner. Founded in 2021 by John O'Brien (as a result of concerns for the economic and social impacts of COVID-19 and negative public discourse borne from Brexit), Anthropy seeks to set aside any organisational divisions and focus on a united and ameliorated vision of Britain and its place within the global whole.
A therefore rather unique gathering of leaders across multiple sectors will take place, speakers and delegates in attendance all united by the common concern of how to move forward as one – as the nation of Britain. By means of the active pause for reassessment of values this event provides, and the creative contemplation it seeks to nurture in order to find new ways to tackle long-standing challenges, the agenda of Anthropy aims to allow for meaningful discussion of four main topic areas:
Regarding people, Anthropy asks What is the quality of life we want in Britain for the next thirty years?
Regarding place, Anthropy enquires What qualities of place and planet do we need to achieve that quality of life?
Regarding prosperity, Anthropy queries What qualities do we wish to see in a good economy and in the best of businesses and public sector organisations?
And regarding global perspective, Anthropy questions What qualities do we want to express to the world, to help solve shared issues such as poverty, climate change, and human rights?
These questions are all pertinent to the pharmaceutical sphere. Although the event will run for three days and two nights, pharmaphorum's coverage will include a blend of live and reported coverage of Day One and the majority of Day Two, so as to focus on why these questions should be key foci of the pharma industry also – from mere concept to tangible, patient-ready product.
Click here or the image below for Anthropy Day 1 coverage.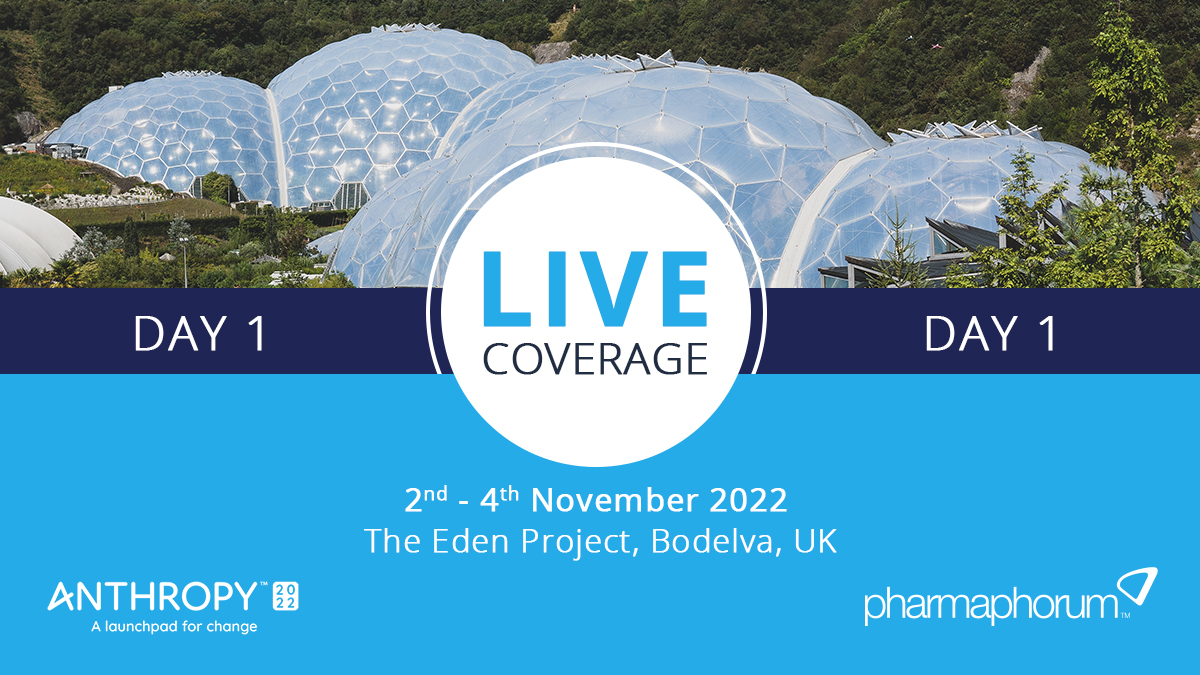 Click here or the image below for Anthropy Day 2 coverage.