South Korea hopes big data will boost life sciences industry
Digital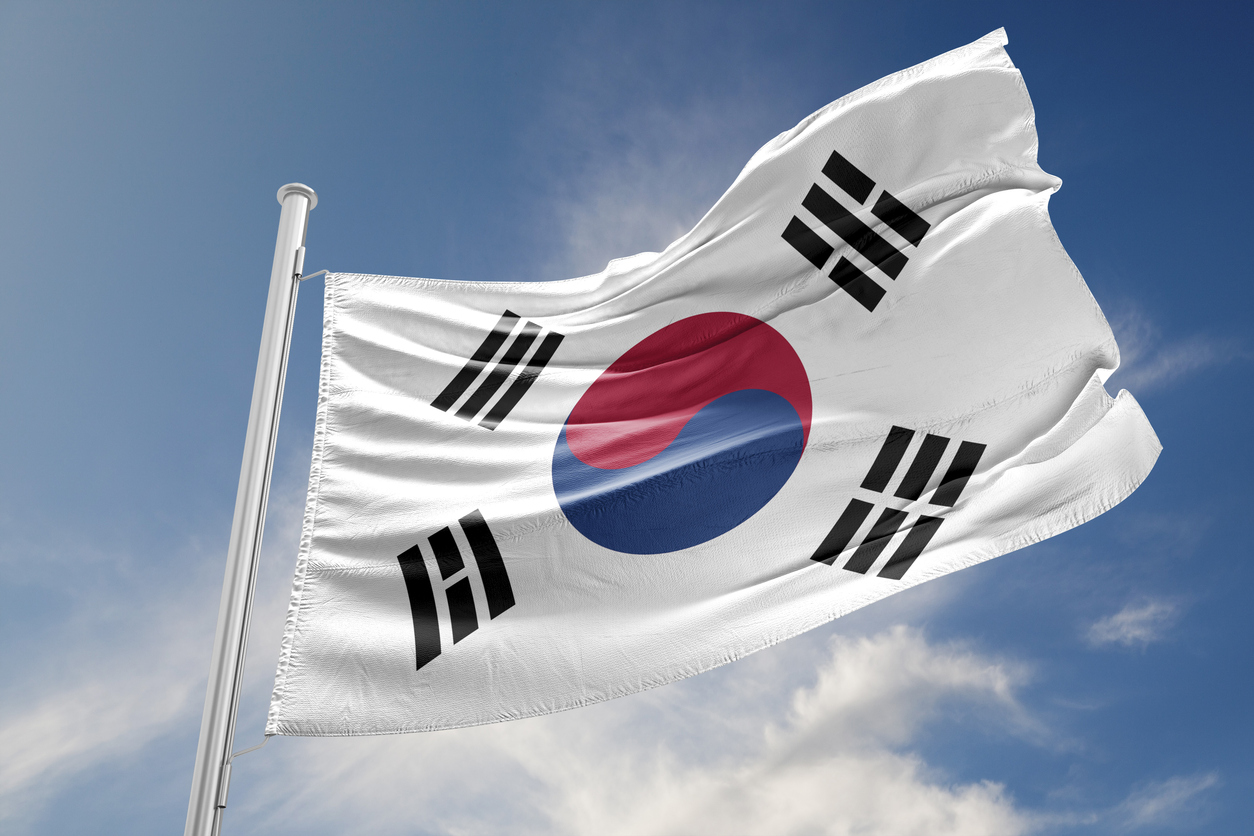 South Korea is to build a comprehensive database of genetic and biometric data from 10 million people, in a bid to boost its pharma and biotech industry.
According to the Korean website The Investor, the government wants to create some 35,000 new jobs in the growing life sciences and healthcare industry, increasing the nation's market share by 1.8% to 4% by 2022.
Earlier this month, South Korea's Ministry of Trade, Industry and Energy held a conference with industry representatives, and announced its long-term development strategy for the sector.
The ministry plans to select six major hospitals over the first half of the year to collect data from around 10 million people to create a biologic information database.
This could then be used for research and development of new drugs, predict major disease, and detect unusual symptoms in vulnerable groups.
Patients' personal information will be protected, as hospitals will carry out an initial data analysis and hand over only statistical results.
According to the Investor, trade minister Paik Un-gyu said: "Our country retains a world-top level bio database, thanks to the vast digital medical system."
"Through further deregulations and a phased public fund programme, we will help local pharmaceutical and medical device companies expand into the global market."
Further down the line, the Korean government plans to extend the collaboration to cover other sectors, such as the automobile, telecommunications, IT, and cosmetics industries.
For example a biosensor function could be installed in cars that may detect unusual health symptoms and contact emergency services when necessary.
The announcement builds on a recent commitment to expand subsidies and technical support for medical data.
Genomics England hits 50,000 landmark
National programmes to collect big data for healthcare are spreading rapidly, and the most sophisticated of these initiatives are to collect and sequence genomics data.
The trend started by Iceland, which began sequencing the whole genomes of its population more than a decade ago.
England is emerging as one of the world leaders in this field, and has today announced it has reached the 50,000 whole human genome sequences landmark within its 100,000 Genomes Project.
Genomics England, the standalone enterprise set up to manage the project, says  it makes the UK a world leader, and could become the global 'go to' destination in the fast emerging genomics sector.
It is now looking to broaden its commercial partnerships to use the data in research and expand genomic data into everyday NHS use.