Mayo Clinic and Mytonomy in digital cancer education project
Digital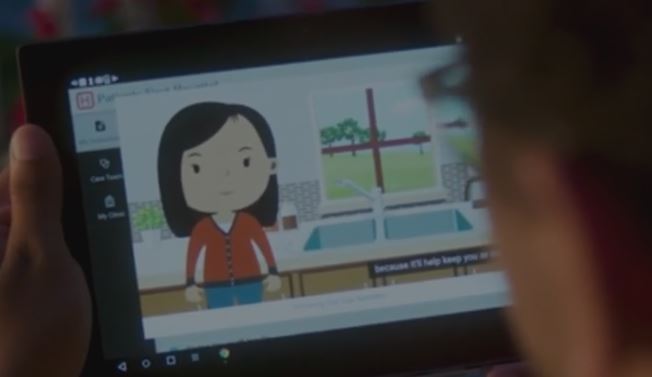 The Mayo Clinic is to collaborate with cloud-based patient education and information firm Mytonomy to develop educational videos for cancer patients and their caregivers.
Beginning with breast cancer, Maryland-based Mytonomy and Mayo Clinic will develop short videos, ranging from 30 seconds to three minutes in length mobile access.
The videos will address the most important patient questions and concerns arising during breast cancer treatment.
The new microlearning video content will enable shared decision-making between patients and their providers and a better patient and caregiver experience.
This library of modern patient education will be made available to other health systems by license through Mytonomy.
Mytonomy is applying modern, cognitive learning principles to healthcare to drive longitudinal patient activation and engagement through its Patient Experience Cloud platform.
This leads to better clinical outcomes and lower costs for the healthcare system. Using Mayo Clinic's oncology expertise, the partnership will enable patients to access, absorb and use information in the ways of today's learning habits– bitesized, personalised and self-directed content that can be accessed digitally.
The organisations say their alliance will enable greater personalisation of education to meet patients' needs.
Anjali Kataria, CEO of Mytonomy, said: "Mayo Clinic is a leader in cancer research, treatment and education. We are honoured to be collaborating to improve the patient experience for cancer patients and their caregivers."
"Through our Patient Experience Cloud platform, we can deploy the new microlearning education, track usage and tailor personalised information at scale thereby touching more lives for the better."
Sandhya Pruthi, a Mayo Clinic internist and associate medical director, Mayo Clinic Global Business Solutions, said: "Recognising how people learn today, and the unique circumstances of a cancer patient, we are excited to be combining our collective knowledge and expertise to foster patient engagement in ways that make sense for the 21st century patients and their families, and, ultimately, improve satisfaction and clinical outcomes."