Healthcare AI market worth $10bn plus by 2024 - report
Digital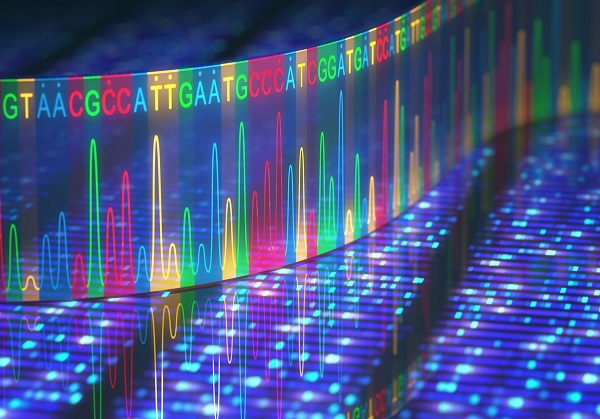 The healthcare artificial intelligence (AI) market is to exceed $10 billion by 2024, according to a new report.
The report by Global Market Insights noted that AI has revolutionised healthcare by designing treatment plans, medicines management assisting in repetitive tasks, and drug discovery.
There will be significant drivers for growth in healthcare AI in the future – such as precision medicine and the need to reduce healthcare costs overall.
Data-heavy technology such as genomics research, along with incremental innovation in robotic personal digital assistants could also boost growth according to the report.
AI-based medical imaging and diagnosis will see more than 40% growth to more than $2.5 billion by 2024, the report predicted.
U.S. healthcare artificial intelligence market was valued over USD 320 million in 2016 and is estimated to witness more than 38% CAGR over the coming years.
Government initiatives for promoting big data analytics adoption along with other innovative healthcare technologies will propel business growth.
This is because AI has been used to detect cancer at an early stage – the NHS is already turning to AI to save billions by scanning cancer
The report said that AI backed imaging could also be used to track tumour development, and improve outcomes.
Increasing big data volume and the ever-increasing need to effectively store and manage the healthcare data will drive healthcare artificial intelligence market growth.
Advent of innovative technologies for effective diagnosis and treatment should further accelerate business penetration.
Drug discovery applications account for over 35% of healthcare artificial intelligence market share, which could see the segment exceed $4 billion in revenue by 2024.
Machine learning and artificial intelligence will drive R&D and can improve success rate at the early drug development stages.
Companies are using machine learning algorithms to reduce development time and build a strong and sustainable drugs pipeline, the report concluded.
But there are speed bumps – complex return on investment structure, maintenance and repair costs could hold back growth.
There are also public concerns that healthcare AI could lead to unemployment on a large scale.