Health Innovators: Senseonics' Francine Kaufman
Digital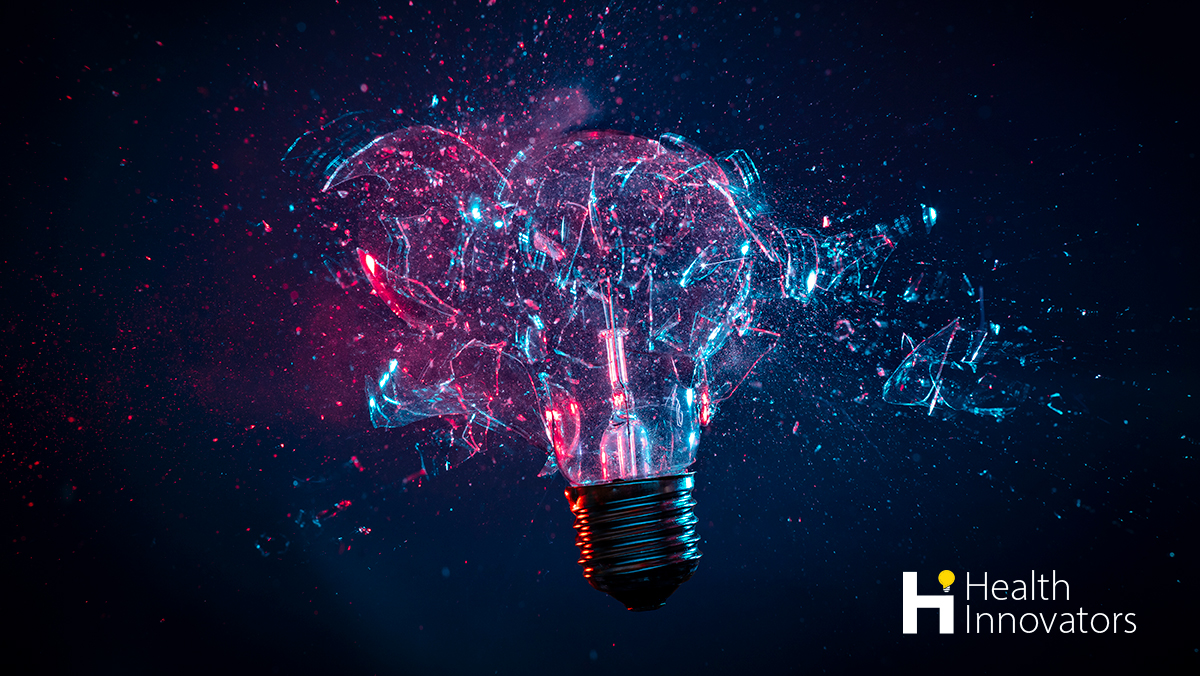 In the most recent of the Health Innovators video series, pharmaphorum's founder, Dr Paul Tunnah, chats with the chief medical officer of Senseonics.
Francine Kaufman discusses how Senseonics is helping patients monitor their diabetes with the first fully implantable long-term continuous glucose monitoring (CGM) system.
Monitoring glucose values is necessary for diabetes patients, and technologically advanced systems make it much easier for patients to self-manage the disease, according to Kaufman.
Kaufman has been a practicing pediatric endocrinologist with a focus on diabetes for almost 45 years. She joined the team at Senseonics in 2019. She states that with the company's CGM system, the team created an innovative and somewhat disruptive way to continuously monitor glucose, that provides a highly accurate choice for people to consider versus the traditional transcutaneous systems.
She illustrates how the information collected from the CGM can ultimately help physicians and patients better understand their disease and turn that data into actionable insights.
In the video below, Kaufman also describes how diabetes healthcare has changed over the years, how AI may transform diabetes monitoring and care, and how Senseonics hopes to advance its sensors in the coming years to make managing the disease even easier for patients.
About the interviewee

Francine R. Kaufman, M.D. is the chief medical officer of Senseonics, Inc. (2019-present).  Previously, she was the CMO and VP of Global Clinical, Medical and Regulatory Affairs at Medtronic Diabetes (2009-2019), during which time the first automated insulin delivery system was commercialised.  She is a Distinguished Professor Emerita of Pediatrics at the Keck School of Medicine of the University of Southern California.  After joining the Division of Endocrinology at Children's Hospital Los Angeles in 1980, she served as Director of Diabetes (1990-2001) and then Division Head of Endocrinology (2001-2009).  She has authored over 290 peer-reviewed and invited articles, and numerous books.
About the interviewer

Dr Paul Tunnah is chief content officer and UK managing director for Healthware Group. Prior to this, he founded pharmaphorum in 2009, which was acquired by Healthware Group in June 2020. He is a recognised author, speaker and industry advisor with a passion for helping organisations tell authentic stories that resonate, co-create solutions and unlock the power of digital and social media in connecting with customers and understanding markets. Dr Tunnah holds a BA in Biochemistry and DPhil in Biological Sciences from Oxford University.