Health Innovators – Mia Ekdahl
Digital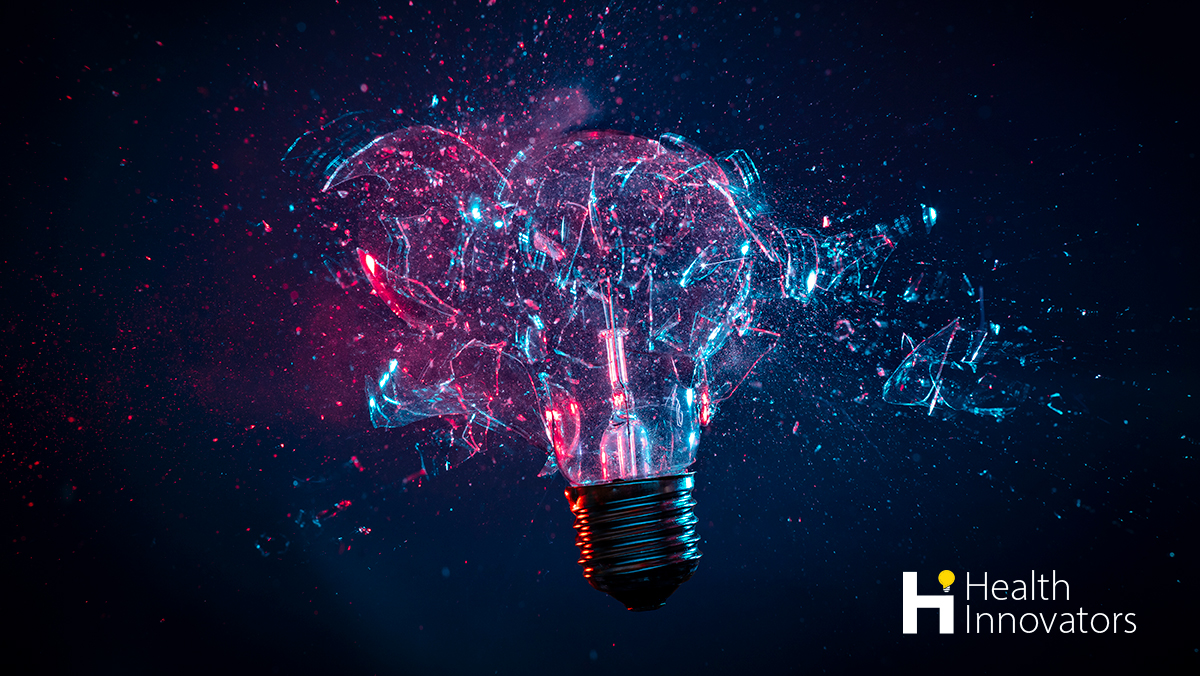 Mia Ekdahl, head of relations and communications at Health Works, an AstraZeneca division, joins pharmaphorum Editor-in-Chief Jonah Comstock to discuss the work her team is doing to approach healthcare problem-solving in a novel, patient-centric way.
Too often digital health efforts find themselves in the unfortunate position of being solutions in search of a problem, with a company or health system so invested in a particular technology or modality it loses sight of the holistic, complex nature of healthcare.
Health Works is attempting to turn that paradigm on its head with an accelerator that aims to use design thinking to identify and tackle the real problems of patients and providers – even if the solution doesn't end up coming from AstraZeneca. The group has already had some successes with early-diagnosis heart failure patients, as Mia mentions in the interview.
As Health Works opens up its first open call for submissions (click here to check it out), Jonah and Mia discuss the Health Works accelerator and the lessons it can hold for anyone in the life sciences looking to solve old problems and innovate new ideas.