Health Innovators – Matt Dugan
Digital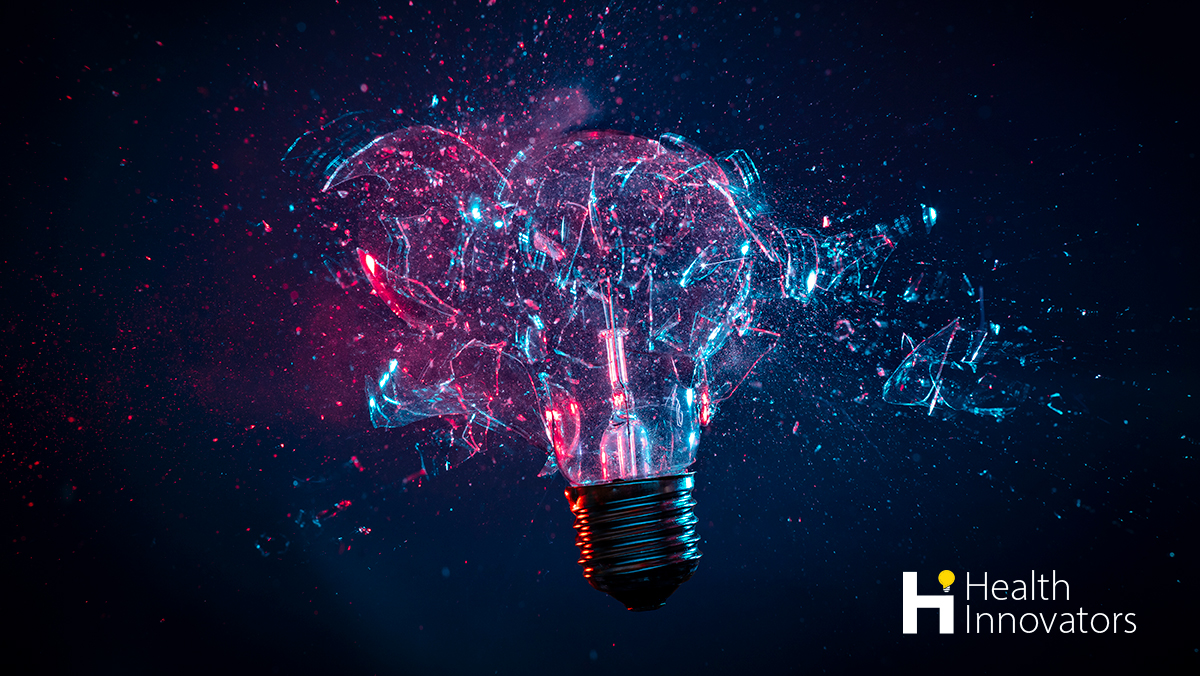 Pharmaphorum Editor-in-Chief Jonah Comstock welcomes Matt Dugan, director and head of innovation at Novo Nordisk, to discuss the company's digital transformation journey.
Recently, Novo Nordisk launched a new digital strategy around optimising operations, augmenting offerings, and exploring new treatment modalities, especially around the idea of "sustainable prevention" – particularly relevant given the company's focus on chronic conditions like diabetes.
Matt oversees both internal innovation efforts and external ones like the Innovation Garage, wherein Novo Nordisk works with and accelerates tech startups working in digital health.
Check out the interview below for details on some of the exciting innovations Novo Nordisk is working on, as well as insights about how to bring digital transformation to a large, legacy pharma company.