Health Innovators: Healthware Group's Roberto Ascione
Digital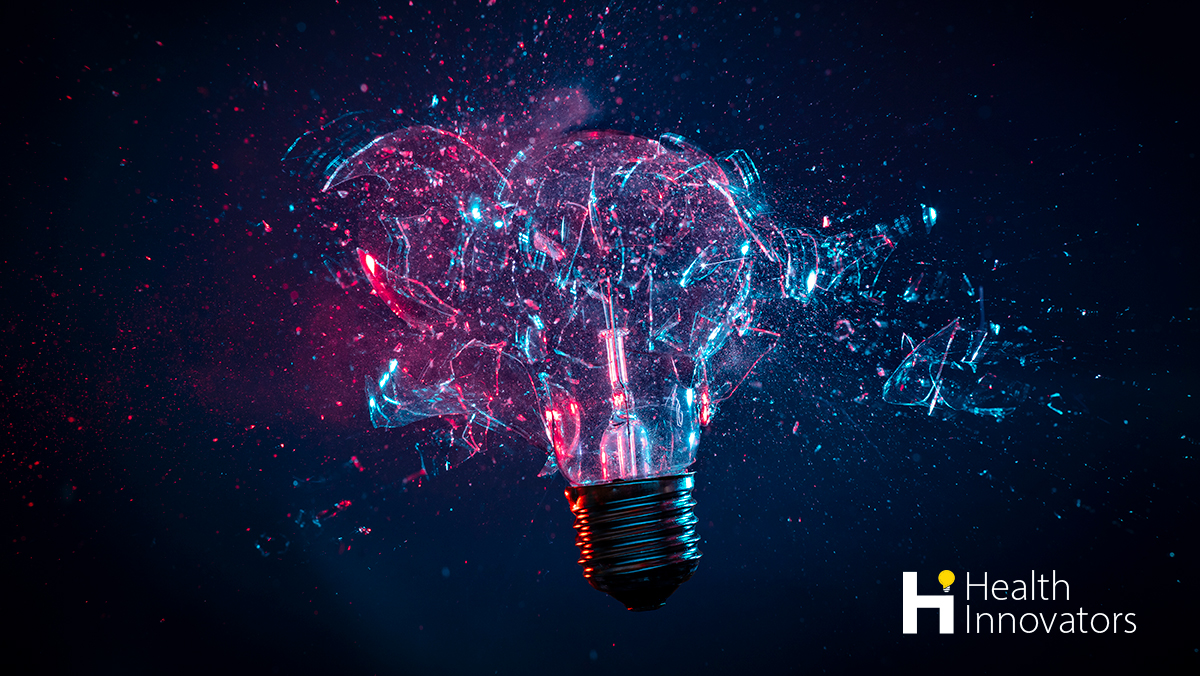 pharmaphorum's founder, Dr Paul Tunnah, continues his Health Innovators video series, in discussion with digital health visionary Roberto Ascione, from Healthware Group.
In the first 'in person' video interview in the series, Paul speaks with Roberto live from the Frontiers Health conference in Milan, where he was again chairing the event and announcing the release of his new book, 'The Future of Health'.
Roberto outlines his early journey from being medical doctor to building one of the first digital agencies, which has now grown into an international company working with large life science organisations, technology start-ups and health systems, operating at the cutting edge of digital health.
Alongside his broader interests, they discuss the focus for the book, which takes the reader on a journey through the convergence of medicine and technology to make healthcare more accessible, sustainable and human.
The key message is that the world has changed – the COVID pandemic has triggered a digital paradigm shift in health from which there is no going back. Watch the video to find out more about Roberto's views on the next evolution in healthcare and for some deeper insights from the book.
Visit 'The Future of Health' website for more information on the book and where to purchase  
About the interviewee

Roberto is a pioneer in digital health and a recognised thought leader, people-inspiring founder, serial entrepreneur and global manager.
Trained as a medical doctor and in marketing communications, his passion for medicine, computer science and human-technology interactions have led to his lifelong commitment and dedication to the advancement and spreading of digital healthcare, he holds a strong belief that digital innovations and technology will be the most impactful drivers of change in healthcare.
Roberto is currently CEO at Healthware Group, a global health innovation and technology leader providing transformational advisory and technology services for commercial, medical, and R&D operations of life-sciences and digital health companies, combined with design and development of owned digital medicines and digital therapeutics products.
Proprietary software platforms, specialised media and educational assets as well as a corporate venturing arm, ensure accelerated product development, close integration within the innovation ecosystem, continuous pipeline development and superior market access capabilities
About the author

Dr Paul Tunnah is chief content officer and UK managing director for Healthware Group. Prior to this, he founded pharmaphorum in 2009, which was acquired by Healthware Group in June 2020. He is a recognised author, speaker and industry advisor with a passion for helping organisations tell authentic stories that resonate, co-create solutions and unlock the power of digital and social media in connecting with customers and understanding markets. Dr Tunnah holds a BA in Biochemistry and DPhil in Biological Sciences from Oxford University.