Health Innovators: Healios' Richard Andrews
Digital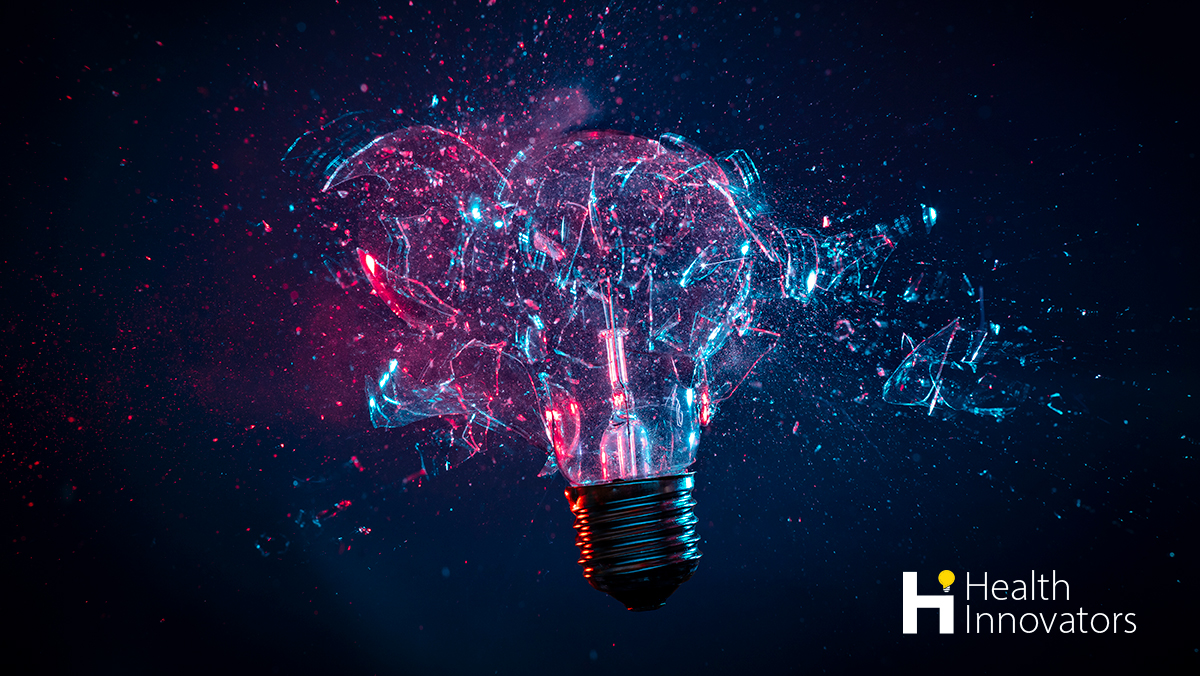 In the latest Health Innovators video chat, pharmaphorum's founder, Dr Paul Tunnah, chats with the founder and CEO of digital mental health pioneer Healios.
Rich Andrews explains his background in big pharma and his inspiration for moving into the start-up space with Healios and its focus on mental health and neurodiverse conditions for children and adolescents.
They discuss the evolving services provided by Healios and the importance of supporting co-morbid mental health in achieving better management and outcomes in other conditions such as neurological disease.
Rich also covers how Healios is not just a digital application, but focuses on achieving better outcomes through the optimal combination of both digital and human intervention through direct virtual contact via text and video with an extensive care team of live clinicians.
As always, Paul explores the rollercoaster ride of starting and growing a company, and the conversation finishes with a very powerful, and personal, story of a key inspirational person driving Rich on to achieve even greater things.
About the interviewee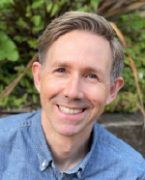 Richard Andrews is the founder and CEO of Healios.
Having close family and friends who've suffered from mental health conditions and dementia, Rich experienced first-hand the challenge of accessing support for both those affected by the condition and the families involved. In 2013, he founded Healios to tackle the global inequality of healthcare provision affecting over one billion people worldwide with mental health and neurodevelopmental conditions.
His passion for combining overall wellbeing, science and technology has led him to develop innovative services that optimise the 'human touch' in the delivery of care to empower people and their families to live healthier and happier lives. This has led Healios to become the digital leader in the delivery of specialist mental health and neurodiverse clinical services for children and young people.
Prior to founding Healios, Rich gained knowledge and experience of global healthcare environments and health inequalities from an international career spanning over a decade working in biotech companies.
Rich is a Board member of the Mental Health Network at the UK's NHS Confederation and co-chairs their national Digital Mental Health Forum. He is also an avid investor in start-up businesses that have a clear societal impact.
About the author
Dr Paul Tunnah is chief content officer and UK managing director for Healthware Group, a next-generation integrated consulting group that operates at the intersection of the transformation of commercial operations and digital health, offering a unique range of services combining design, strategy, communication and innovation with technology and corporate venturing.
Prior to this, he founded pharmaphorum in 2009, which was acquired by Healthware Group in June 2020. He is a recognised author, speaker and industry advisor with a passion for helping organisations tell authentic stories that resonate, co-create solutions and unlock the power of digital and social media in connecting with customers and understanding markets. Dr Tunnah holds a BA in Biochemistry and DPhil in Biological Sciences from Oxford University.