Ensuring delivery of healthcare professional education
Debates & Insight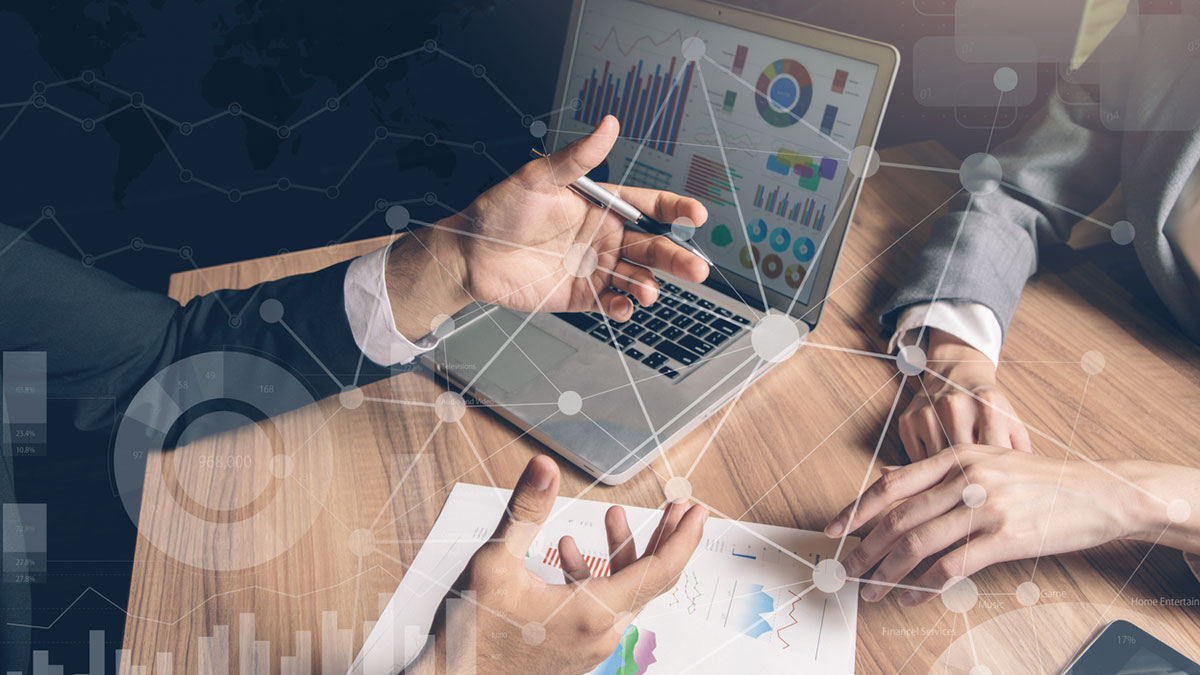 Pharma companies always need to know they can get the right information to the right people at the right time. But when a growing patient need means the time is ripe to expand, it's especially important to know you have a content management system you can count on.
By using Veeva Commercial Cloud, Indivior has accelerated its content review and approval process to keep in step with a demand for healthcare professional (HCP) education on its opioid dependence treatments.
"In the US, overall public awareness of the opioid epidemic had contributed to regulatory measures to expand treatment capacity, additional public funding, and focused, coordinated efforts to help combat the epidemic," explained a Veeva customer case study, Indivior Speeds Addiction Treatment to More Healthcare Professionals Globally.
Recent legislation has expanded the number of HCPs able to prescribe Indivior's treatments but getting the right educational information to them has had its difficulties.
"Access to HCPs was limited in some of the rural areas most impacted by opioid use disorder, making digital channels critical to reach all relevant prescribers," said the case study.
To meet this challenge, the company moved to Veeva's cloud-based solution, bringing a multichannel CRM, HCP database, and all compliant content together.
By doing so, the company streamlines 17 versions of HCP data into one accurate global source, and provided field staff with a compliant, end-to-end commercial content management system.
The result has been a boost in HCP engagement and improved IT efficiency.
"Veeva Commercial Cloud allows us to speed the entire commercialization process – from pre-launch planning with better data, to creating and distributing content, and all of our field interactions," said Donnell Brockenbrough, Commercial NA IT Director at Indivior.
To find out how Indivior is continuing to expand with the help of Veeva's suite of data solutions, read the full case study or learn how Veeva could work for your company.