lung disease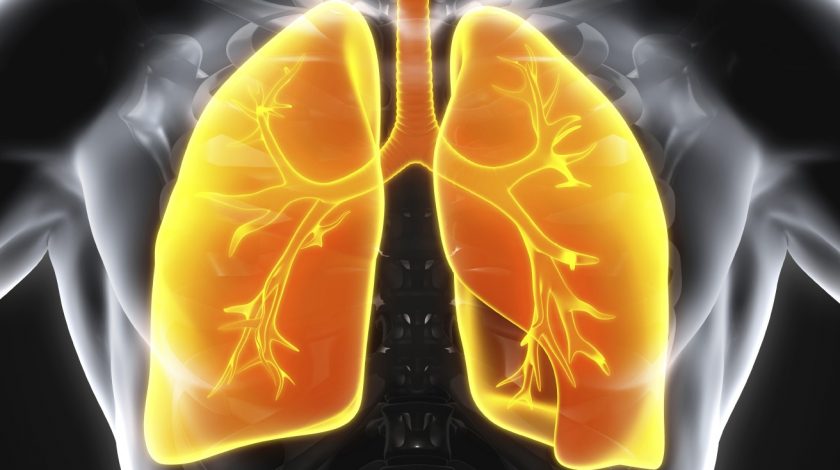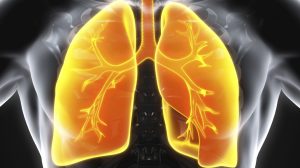 The challenge of treating Nontuberculous mycobacteria.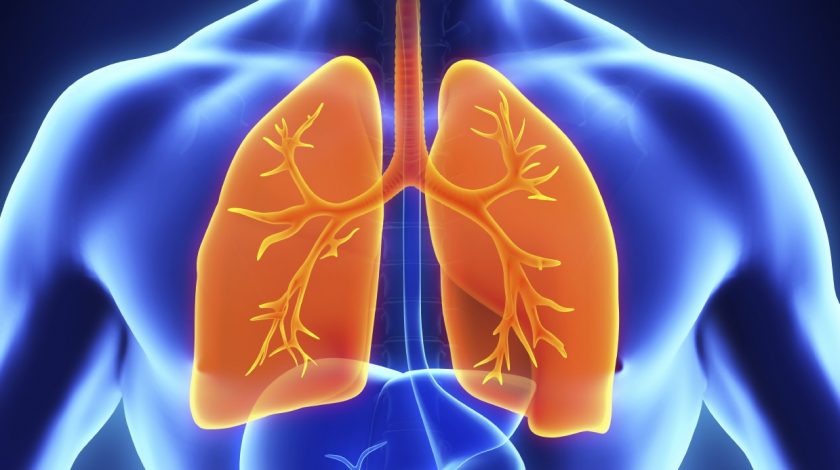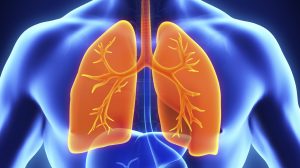 Articles/ R&D/ UK & Europe/ Views and analysis

Marco Ricci BLF, British Lung Foundation, lung disease, research, Research funding, respiratory 0 Comment
Lung research needs support as fifth of UK diagnosed with respiratory condition.
Share
X
Collaboration the key to success in respiratory research
https://pharmaphorum.com/views-and-analysis/collaboration-key-success-respiratory-research/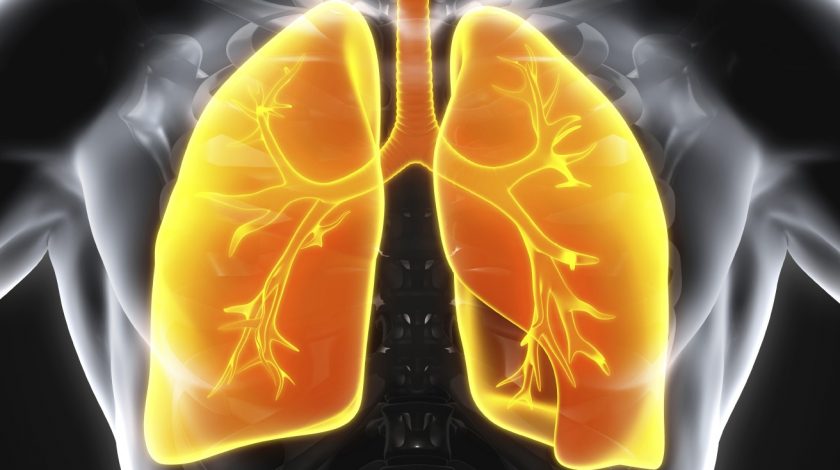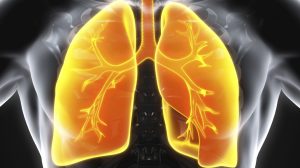 Clinical/ News/ Rare diseases/ UK & Europe

Linda Banks IPF, lung disease, Rare diseases, respiratory 0 Comment
Growing incidence of IPF raises need for better means of determining diagnosis and treatment success.
Share
X
Biomarker trial to show drug value in rare lung disease
https://pharmaphorum.com/news/biomarker-trial-show-drug-value-rare-lung-disease/