data protection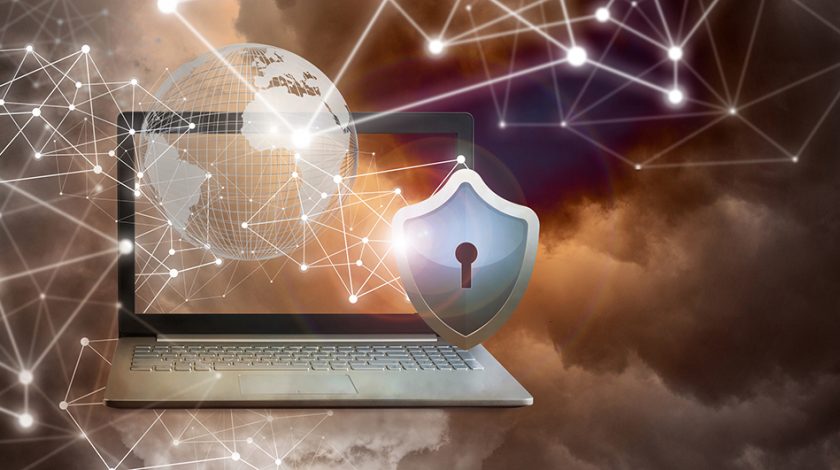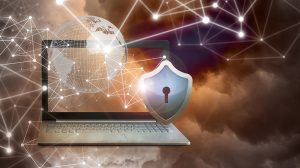 How the new GDPR regulations will affect the pharmaceutical sector.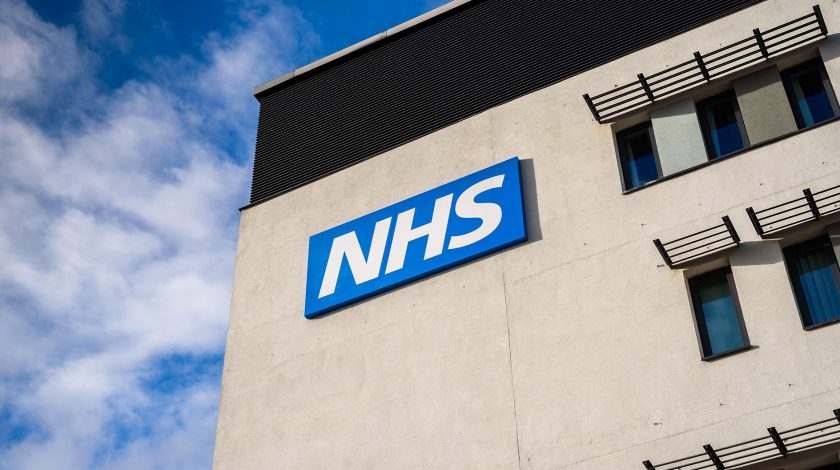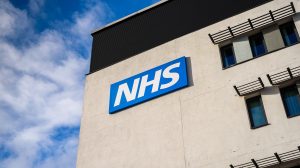 Digital and Social Media/ News/ UK & Europe

Marco Ricci data protection, DeepMind Health, digital health, Google, NHS 0 Comment
Royal Free inadequately informed patients about how their data was being used.
Share
X
DeepMind access breached NHS data privacy rules
https://pharmaphorum.com/news/deepmind-nhs-patient-data-illegal/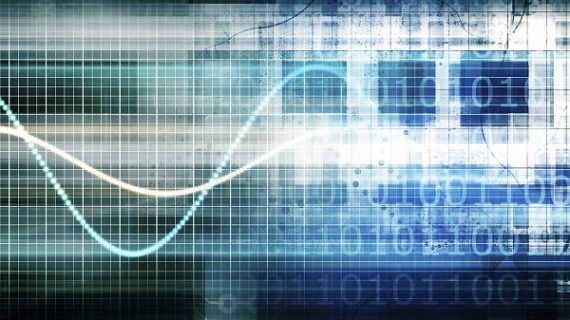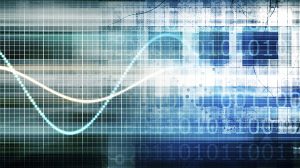 Richard Staines data protection, legislation, regulation 0 Comment
Data protection regs will require better data management.
Share
X
EU data rules to impact pharma interaction with doctors
https://pharmaphorum.com/news/eu-data-rules/