Emphasizing the patient voice in health technology assessments
Partner Content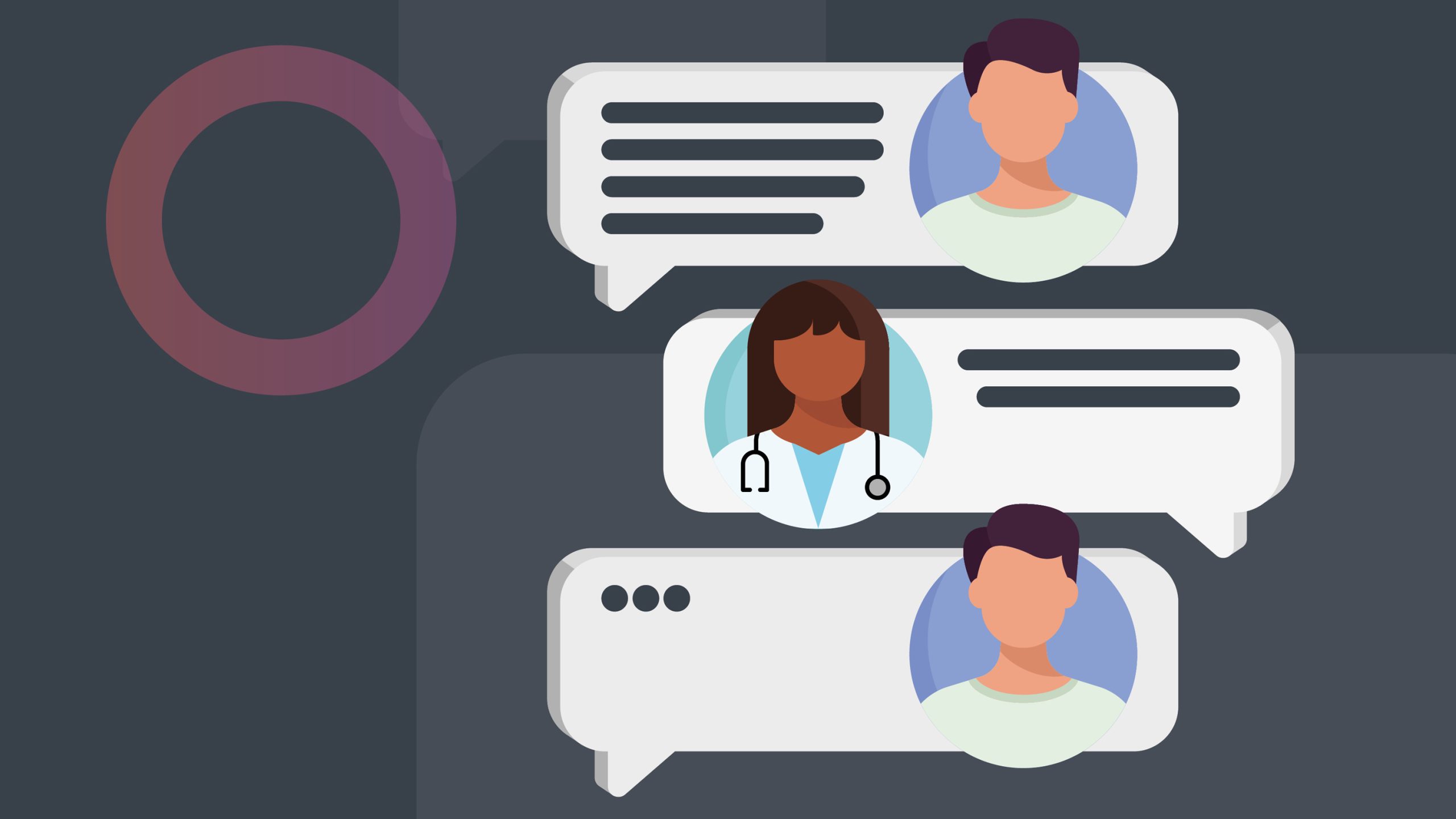 The involvement of patient voice in demonstrating the value of treatments in healthcare is gaining importance. While gaining patient insights is not a new topic for biopharmaceutical teams, the body of literature on the role of patient-centricity in health technology assessments (HTA) is growing. As access to healthcare information has become more democratized, empowered patients are turning to social media, websites, and forums to independently seek out healthcare information. This represents an opportunity to engage patients far earlier in clinical development, gaining crucial insights and data to support the HTA process while also building lasting relationships which span the duration of the product lifecycle.
However, global progress in the involvement of patients in HTA has been challenging. The time is ripe for pharmaceutical manufacturers to evaluate and evolve how they engage with patients, determining how and when to best incorporate patient perspectives during product development and to discover how to use patient insights more effectively to articulate the value of their product within the HTA process.
The benefits of patient-centric product development
The value of new health technologies is multidimensional and not limited to clinical benefit and cost. As a result, showing the nuanced benefits of a therapy requires the capture of patient value beyond traditional patient-reported outcomes.
A patient-centric approach strengthens the value of a product across the whole development cycle. Pharmaceutical manufacturers are increasingly recognizing patients as "consumers" because their voices, preferences, and behaviors are crucial to determining how a product can address the clinical and disease burden, as well as unmet therapeutic needs.