US starts review of Aduhelm coverage amid fears of Medicare hit
News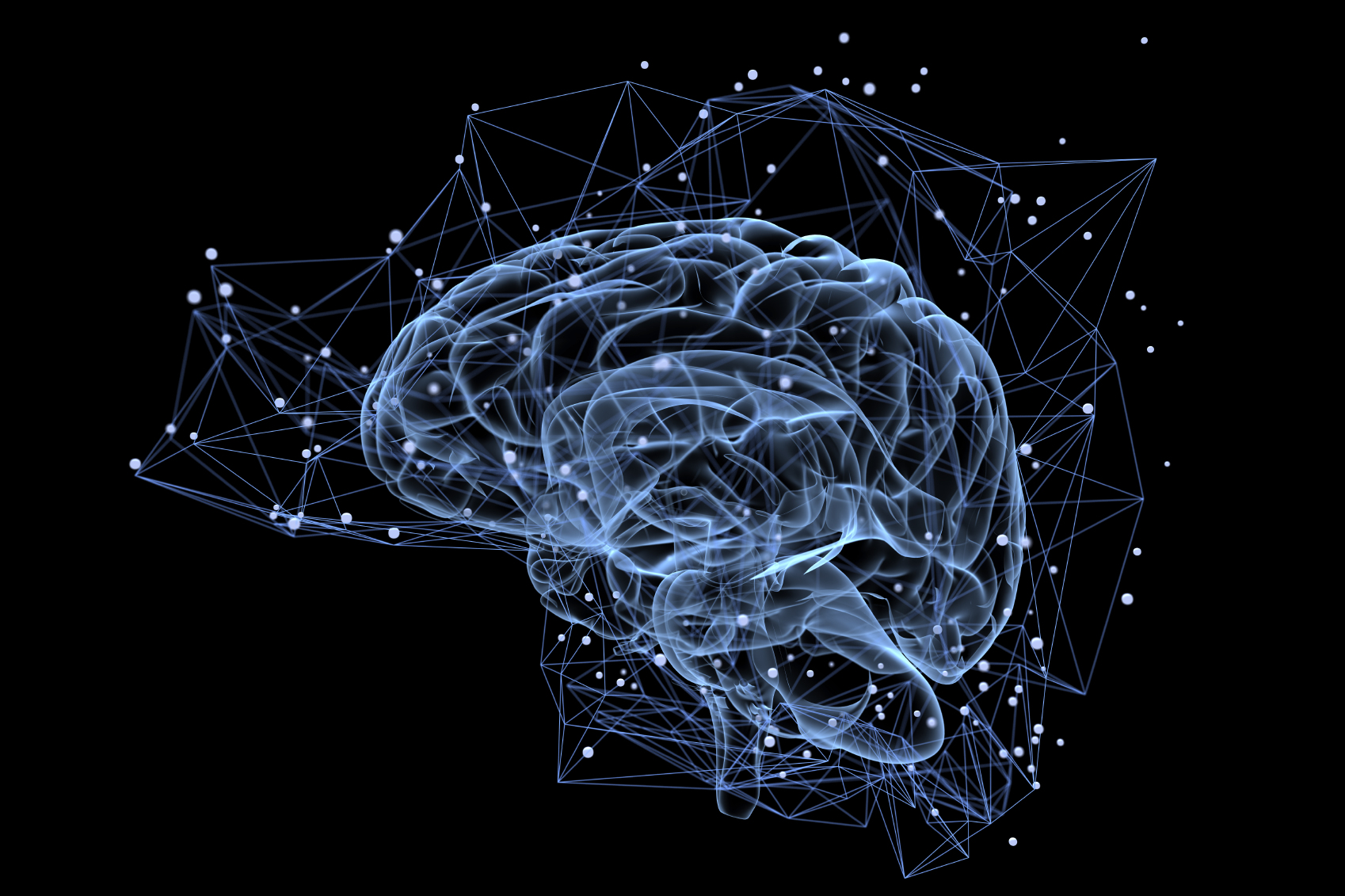 The US government has started a review of how Biogen and Eisai's pricey new Alzheimer's disease therapy Aduhelm will be covered by Medicare, to see if a national strategy needs to be adopted.
At the moment, the coverage for $56,000-a-year Aduhelm (aducanumab) is currently determined at the local level by Medicare administrative contractors representing 12 jurisdictions across the US, and that could lead to disparities in access and reimbursement.
The decision to hold a review signal that there are concerns at the federal level about the potential impact of Aduhelm on the Medicare bill, as the national healthcare scheme is most likely to pick up the tab for treatment.
The Kaiser Family Foundation recently estimated that of prescribed at full price, Medicare could spend $57 billion or more per year on Aduhelm – more than Medicare Part B outpatient cover spends on all other drugs combined.
The Centers for Medicare & Medicaid Services (CMS) said it expects to give a proposed decision on coverage within six months and a final decision within nine months, and will hold two public hearings this month to gather feedback on the drug.
Its analysis will determine whether the evidence for Aduhelm – as well as other amyloid-targeting antibodies – meet the Medicare law's requirements that items or services be "reasonable and necessary for the diagnosis or treatment of illness or injury."
If the review concludes the drug meets those criteria, Medicare will be required by law to foot the bill for treatment – although it might also result in restrictions on prescribing, for example to a specific subset of patients most likely to benefit.
Last week, the FDA backtracked on its earlier 'all-comer' labelling for Aduhelm and narrowed it to the group included in clinical trials of the drug, as investigations continue into the controversial approval, which came against the advice of its own advisors.
"We want to consider Medicare coverage of new treatments very carefully in light of the evidence available," said CMS administrator Chiquita Brooks-LaSure, who added that the government wants to hear from "patient advocacy groups, medical experts, states, issuers, industry professionals, and family members and caregivers of those living with this disease" at the meetings.
The decision to launch a review has been welcomed by the Alzheimer's Association, whose position is that Aduhelm offers "a marginal but potentially meaningful slowing of decline" for people with mild cognitive impairment (MCI) or early stage Alzheimer's dementia.
The charity wants the government to go further however, and also provide access to Aduhelm under a framework known as Coverage with Evidence Development (CED), which would cover the drug only for a limited time while further evidence is collected.
Faced with limited evidence of efficacy from Biogen and Eisai's clinical trial programme for Aduhelm, the FDA granted a conditional approval to the drug, which requires a confirmatory trial to be carried out.
The Alzheimer's Association says however that it is "concerned that the subsequently announced confirmatory trial will not be conducted in a timeframe and manner that meaningfully informs important near term decision making by policymakers, payers, healthcare providers, and patients and their families."