US panel backs Omicron-targeting vaccines for booster campaigns
News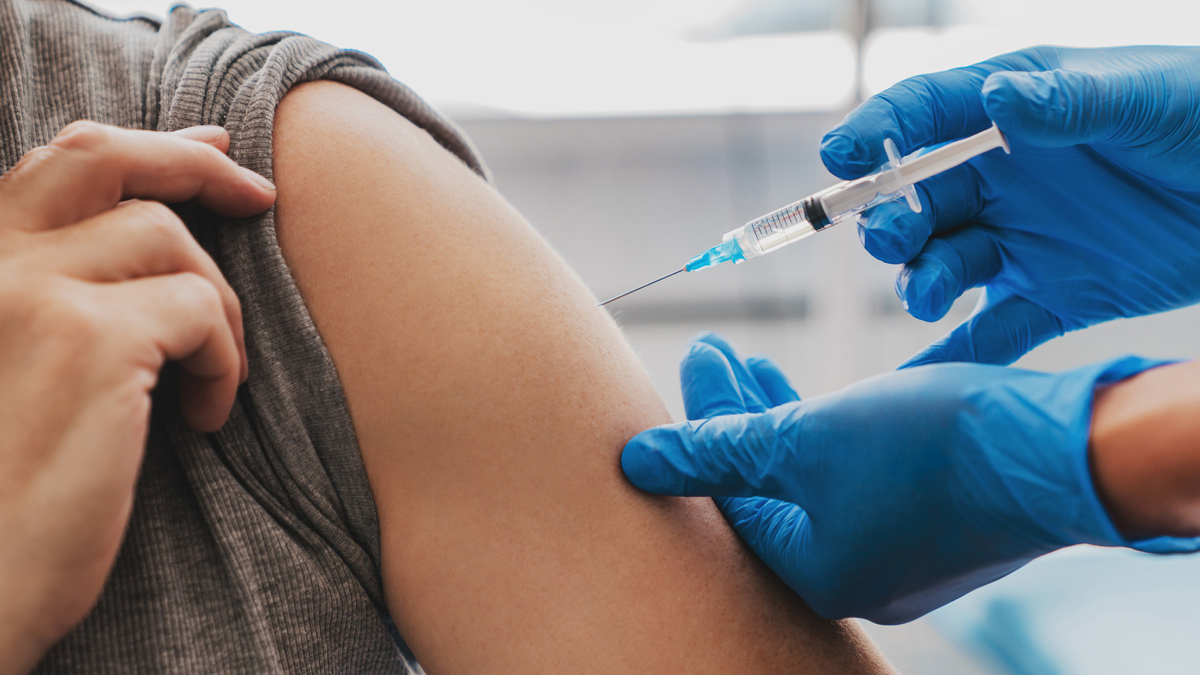 Future booster campaigns against COVID-19 should include vaccines with a component targeting the Omicron variant of SARS-CoV-2, according to the FDA's Vaccines and Related Biological Products Advisory Committee (VRBPAC).
After hours of deliberation, the panellists voted by 19 to two in favour of using redesigned booster shots, rather than simply using the currently authorised vaccines – although there was broad acknowledgement that the decision comes on the back of inadequate data.
The two specialists who voted no said they did so because there was no guarantee that Omicron would still be the dominant variant at the end of this year.
Pfizer/BioNTech and Moderna – whose mRNA jabs have formed the backbone of the US immunisation effort – have both developed vaccines that include an Omicron component, with preliminary data showing neutralising antibody responses.
They are however both based on the original BA.1 subvariant of Omicron, at a time when newer strains – particularly BA.4 and BA.5 – are quickly gaining ground and are already becoming dominant ahead of what some experts predict will be a new wave of COVID-19 infections this autumn and winter.
The VRBPAC was in favour of using shots that specifically target these new strains in autumn booster campaigns, but Moderna told the meeting it would probably not be able to produce them until later in the year.
The company has selected a bivalent shot that combines the original Wuhan strain of SARS-CoV-2 with the Omicron BA.1 variant that emerged last winter, and last week reported data that suggested it stimulated antibodies against BA.4 and BA.5, albeit three times weaker than for BA.1.
Pfizer and BioNTech's updated shot – also targeting the wild-type virus and BA.1 – has been shown to stimulate a stronger immune response against Omicron than its current vaccine in phase 2/3 data reported this week, but once again with lower activity against the newer subvariants.
"Omicron has newly evolving sublineages that have outcompeted BA.1 and exhibit a trend of increasing potential for immune escape," commented BioNTech chief executive Prof Ugur Sahin as the data was announced.
"We will therefore remain vigilant and are prepared to rapidly adapt our Omicron-adapted vaccine candidates to emerging sublineages if epidemiological and laboratory data suggest."
The VRBPAC didn't take a firm stance on the composition of booster shots, and has punted that decision back to the FDA, which said in briefing documents ahead of the meeting that booster targeting BA.1 will be "already somewhat outdated."
The vaccine developers have argued that the wealth of data already available with the mRNA vaccines, it should be possible for the FDA to weight a decision to authorise a new version on preclinical rather than clinical data.
That would remove the time lag caused by needing to carry out comprehensive studies in patients, and allow variant-modified vaccines to be produced that more closely match the prevailing strain.
Sanofi and GSK have also recently reported data for their adjuvanted bivalent vaccine against the original strain and Beta, saying it generated strong responses against Omicron, although it has not yet been authorised for use.
Another option on the table is the Novavax jab, which was recommended for approval earlier this month but hasn't yet been authorised. The company has previously said its vaccine "demonstrated broad cross-reactivity against Omicron and other circulating variants," and has also started a phase 3 trial of an Omicron version as a booster.
Peter Marks, director of the FDA's Centre for Biologics Evaluation and Research (CBER), said the agency would come out with its recommendation for the composition of the autumn booster vaccines "very quickly."