Tysabri failure in stroke a setback for Biogen
News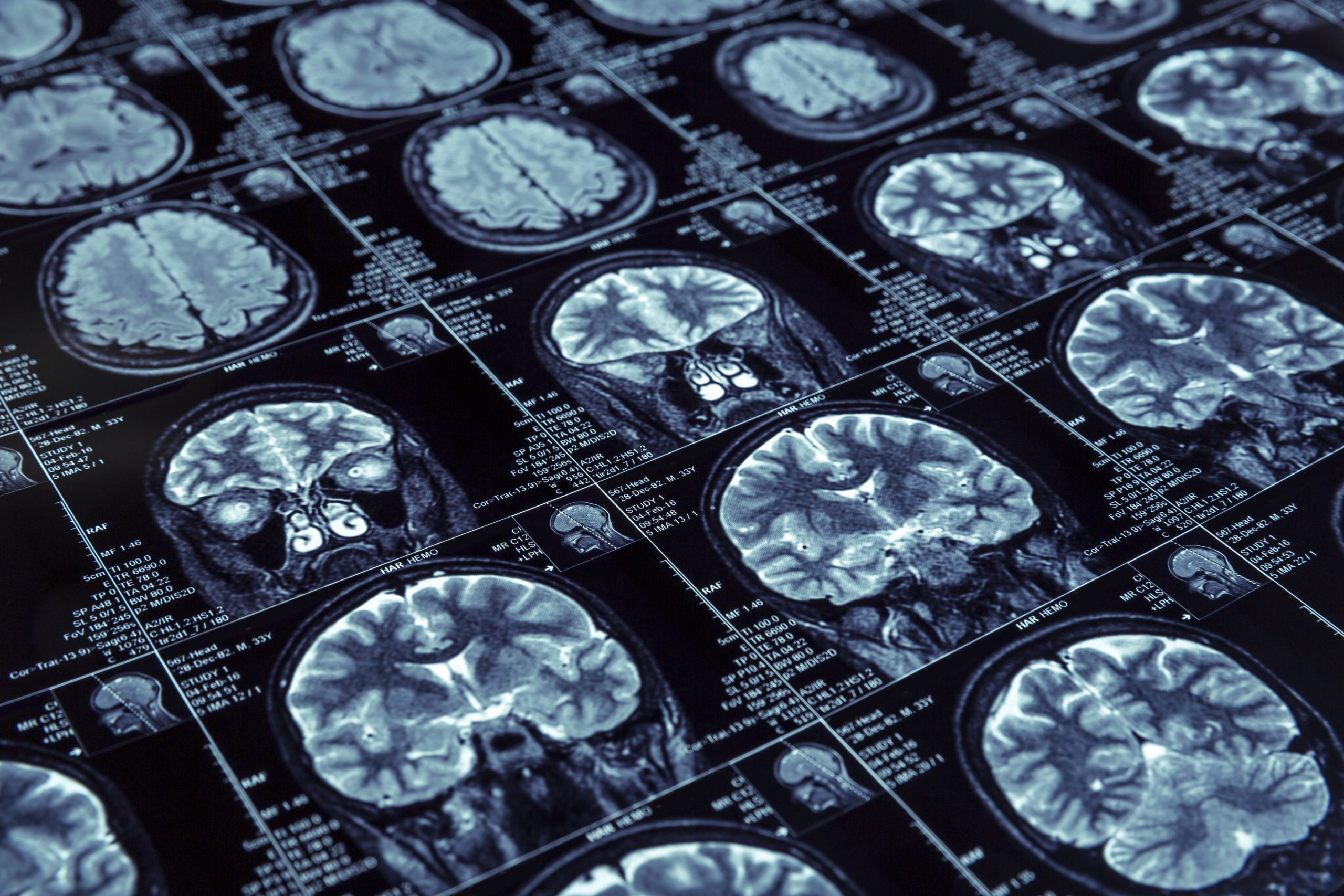 Biogen's hopes that one of its established multiple sclerosis drugs might also help stroke sufferers have been dashed.
Natalizumab – best known as MS drug Tysabri - failed to show any benefits over placebo in a phase 2b dosing trial in acute ischemic stroke (AIS).
[caption id="attachment_37033" align="alignnone" width="144"]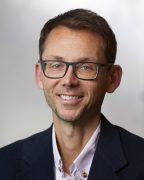 Michael Ehlers[/caption]
"As pioneers in neuroscience, Biogen remains committed to developing treatments for people with acute neurological conditions including stroke," said Michael Ehlers, executive vice president, Research & Development at Biogen.
"While we are disappointed with the ACTION 2 study results, we have furthered our knowledge of the disease and will continue to pursue innovative approaches in this area, including BIIB093 (intravenous glibenclamide) for prevention and treatment of oedema in large hemispheric infarction, one of the most severe types of stroke."
Tysabri earned $1.97 billion in 2017, part of Biogen's MS portfolio led by Tecfidra, but won't be expanding its use after the disappointment.
That leaves BIIB093, acquired from Remedy for $120m in May last year, as the last stroke candidate in Biogen's pipeline.
The firm has however invested in plenty of other novel CNS candidates.
Last month Biogen acquired exclusive worldwide rights to develop and commercialise Karyopharm Therapeutics' phase 1 ready oral compound KPT-350 for the treatment of neurological and neurodegenerative conditions, primarily amyotrophic lateral sclerosis (ALS).
January also saw Biogen dose the first patient in the phase 2 SPARK study of BIIB054 (anti-alpha-synuclein antibody) in Parkinson's disease.
One of the most significant drug development programmes for Biogen, and for the whole sector, is the firm's late-stage Alzheimer's disease candidate, aducanumab.
A beta amyeloid-targeting antibody in phase 3 to treat early Alzheimer's, the compound is currently the best hope of a breakthrough in a therapy area littered with failures. A phase 1b study of the drug published late last year showed it reduced amyloid plaques in the brains of patents and slowed the rate of clinical decline up to three years into treatment. Biogen's expected primary completion date for the trial is November 2019.