Serial entrepreneur Huntingdon raises funds for latest biotech, Z Factor
News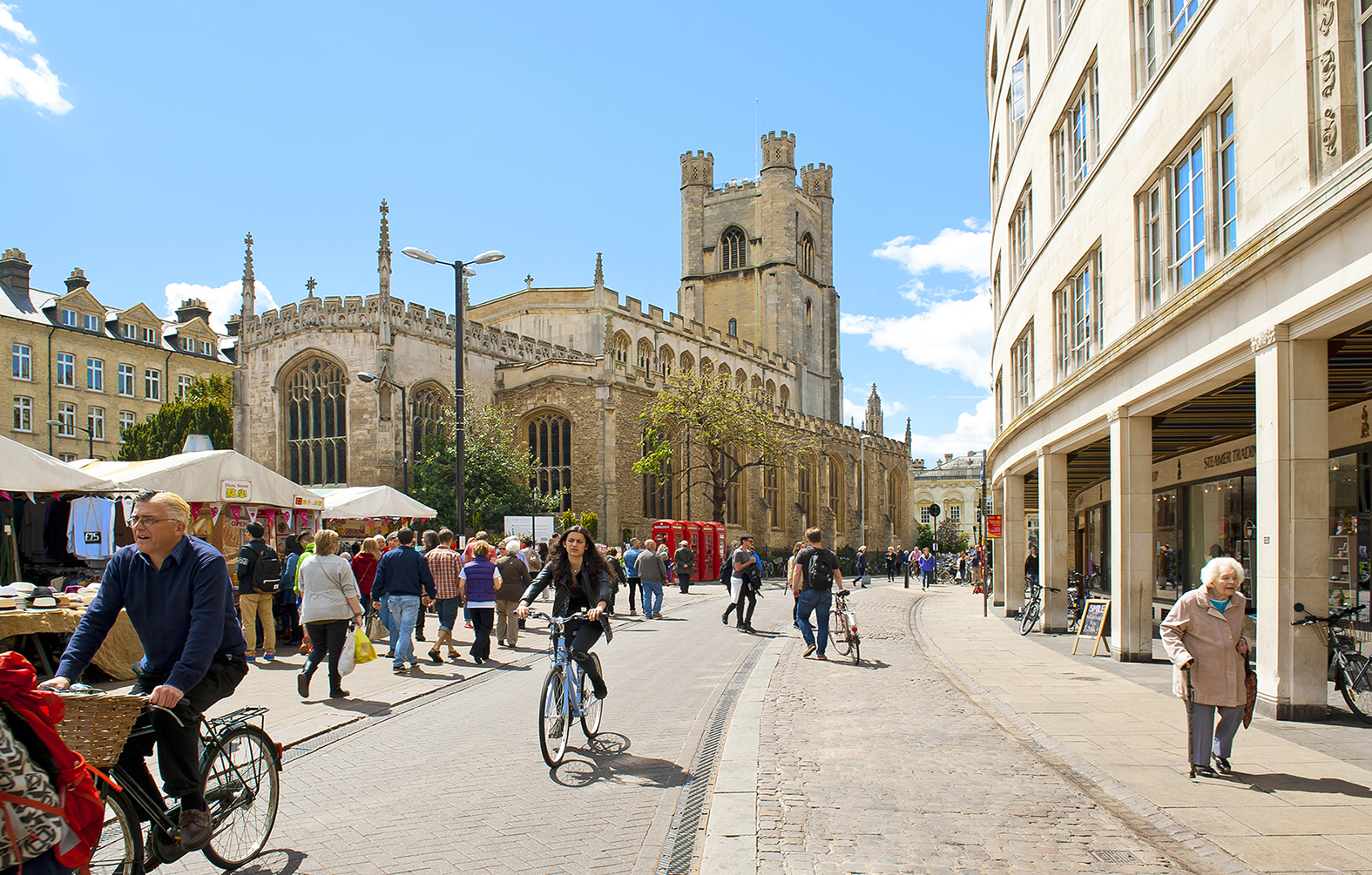 Z Factor, a University of Cambridge spin-out company has raised £7 million in a Series A investment led by existing investor Medicxi. 
The company is the fourth spin-out from the world-renowned university to be led by Jim Huntington, Professor of Molecular Haemostasis at the Cambridge Institute for Medical Research, making him one of the UK's rising star scientist-entrepreneurs.
[caption id="attachment_27461" align="alignnone" width="200"]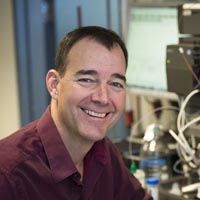 Jim Huntington[/caption]
Z Factor was founded two years ago by Huntington, and is focused on discovering new drugs to treat Alpha-1-Antitrypsin Deficiency (AATD). The disease is a significant but little known cause of liver and lung disease, and is caused by a defect in the gene encoding Alpha-1-antitrypsin.
Individuals with two defective copies of the gene, making up around 1 in 2000 of the Western population, typically develop emphysema starting in their 30s," explains Huntingdon.
This puts the double gene condition just above the upper end of what constitutes a 'rare disease' in Europe.
Patients with both defective genes are also at an increased risk of developing liver diseases such as cirrhosis and cancer.
However a much larger group - around 2% of people - have one defective copy of this gene, and this puts them at 5-fold increased risk of developing Chronic Obstructive Pulmonary Disease (COPD) as they age.
The funding from Medicxi, one of the UK's best known venture capital groups in life science bodes well for the company, which also attracted investment from Cambridge Enterprise and Cambridge Innovation Capital in this founding round.
Two other spin-outs led by Huntingdon were also launched this year: ApcinteX, aimed at developing a new haemophilia treatment and SuperX, which is focused on discovering of anticoagulant antibodies to treat stroke and heart attack without inducing bleeding.
Z Factor's Series A brings the total raised during 2017 by companies founded by Professor Huntington to almost £30 million.
However the biggest success so far for Huntingdon and his partnership with Medicxi is XO1, a biotech which was sold to Janssen in 2015 for an undisclosed sum.  The buy-out was based on the biotech's lead compound, ichorcumab, a recombinant human antibody that prevents thrombosis without promoting bleeding.
Professor Huntington aims to replicate this success with his research into AATD, and the Z mutation, which disrupts the normal folding of the protein.
He and his research team obtained the crystallographic structure of this mutant form of Alpha-1-antitrypsin, which allowed for the first time the rational design of drugs that could correct folding and prevent the development of associated diseases.
Z Factor is based on the Babraham Research Campus, just south of Cambridge, UK, and home to many up-and-coming biotech companies.
[caption id="attachment_27079" align="alignnone" width="201"]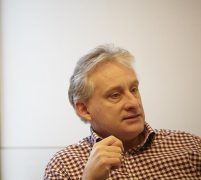 David Grainger[/caption]
"We are delighted to work once again with Cambridge Enterprise to ensure this exciting basic science is rapidly and efficiently translated into new medicines for a surprisingly common and debilitating cause of liver and lung disease," said David Grainger, Partner at Medicxi and Executive Chairman at Z Factor.
David Grainger and Medicxi are well known for their 'asset centric' approach to investing in biotech, creating very lean organisations around key molecules. Grainger is also known for his relentless focus on the science, and has been critical of UK biotech companies which have stumbled because of flawed clinical development plans.
Medicxi's stripped-back approach has undoubtedly influenced Z Factor's "virtual biotech company" set-up. This means it has no internal operations, and instead using a network of out-sourced drug discovery and development providers.
This includes RxCelerate, a drug development firm located on the same campus, and whose leaders Nigel Ramsden and David Fox are heading up the drug discovery effort for Z Factor.
Z Factor says it has already identified dozens of molecules that can correct the folding defect caused by the Z mutation, and shown that some of these drug candidates can increase Alpha-1-antitrypsin levels in an in vivo model of AATD.
The company is now working to select the best molecules for use as a drug in human trials, and it expects its lead candidate to begin first-in-man studies in 2019.