Roivant joins RNA splicing push with Eisai deal
News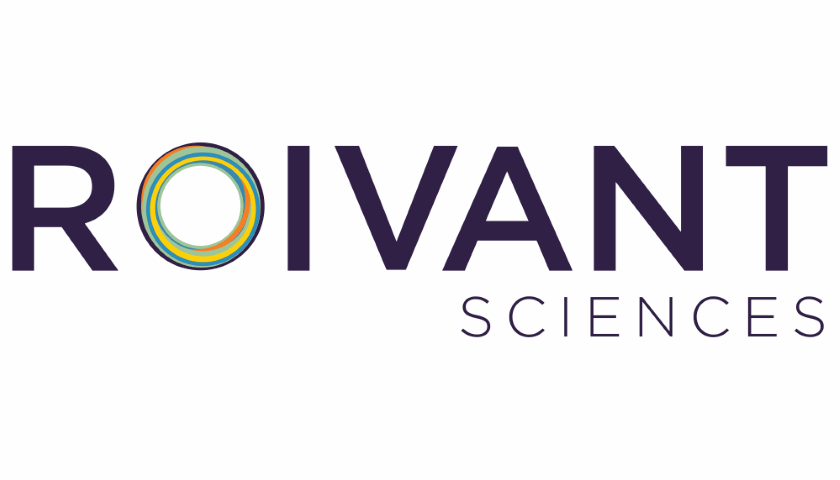 Roivant is the latest pharma group to take a position in the emerging field of therapies targeted at RNA splicing, licensing exclusive rights to a drug developed by a unit of Japanese drugmaker Eisai. 
The compound, called H3B-8800, is currently in phase 1 testing in the US and Europe in patients with myelodysplastic syndrome (MDS) who carry mutations in splicing factor 3B subunit 1 (SF3B1) by Eisai's H3 Biomedicine subsidiary.
RNA splicing occurs when a precursor form of mRNA – which is used as a template for protein synthesis in cells – is transformed into a mature form. When errors in the process occur it can lead to mutations that cause cancer, as well as many other diseases.
According to Eisai, mutations in splicing factor-encoding genes are seen in a number of haematological malignancies and solid tumours, and SF3B1 is a particularly frequent example. In preclinical testing, H3b-8800 showed antitumour activity by modulating the disruption of mRNA splicing in cancer, it said.
H3B-8800 – now renamed RVT-2001 – will be taken in a slightly different direction by Roivant, which said it plans to develop it as a therapy for transfusion-dependent anaemia in patients with lower-risk MDS, according to the company.
It hopes to reduce time-consuming repeat red blood cell transfusions that can result in iron overload and end-organ damage in MDS patients, and is planning to expand H3 Bio's ongoing trial later this year.
Under the terms of the agreement, Eisai gets an undisclosed upfront payment, as well as development and regulatory milestones, and is in line for royalties on sales revenue if it reaches the market.
Roivant meanwhile will stay true to its usual business model by launching a new subsidiary or 'Vant' that will take ownership of RVT-2001 and spearhead its development.
The RNA splicing approach has already been validated by Biogen with its spinal muscular atrophy blockbuster Spinraza (nusinersen), an antisense drug that modulates alternative splicing of the SMN2 exon which is mutated in the disease.
Biogen added to its efforts in this area last year when it partnered with Envisagenics, a company specialising in identifying RNA splicing errors associated with diseases. It's also working with  Skyhawk Therapeutics to try to find small-molecule drugs that can affect RNA splicing in neurological disorders.