Roche nabs breakthrough tag for TIGIT cancer immunotherapy
News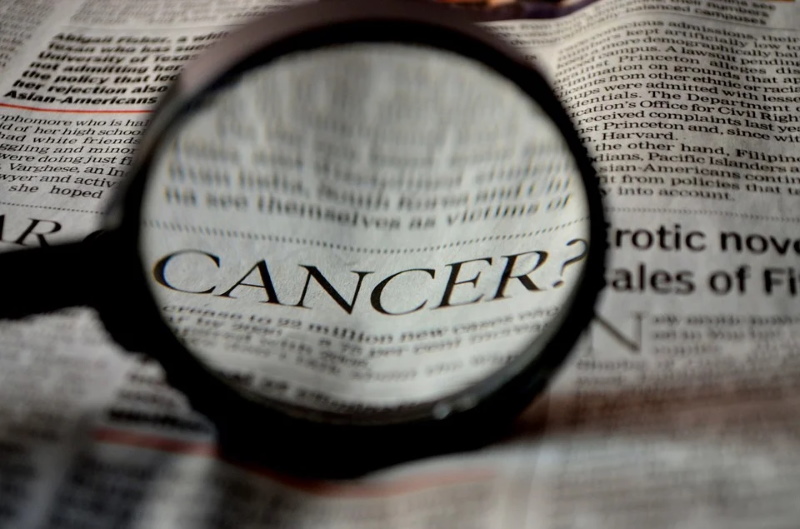 Roche's closely-watched combination of two checkpoint inhibitors – TIGIT-targeting tiragolumab and PD-L1 drug Tecentriq – has claimed breakthrough status from the FDA.
Like PD-L1, TIGIT is thought to act as a molecular brake that stops T cells from attacking tumours, and tiragolumab is currently leading the pack among drugs targeting the immune checkpoint.
The FDA's breakthrough status is for tiragolumab plus Tecentriq is the first for a TIGIT drug, and covers the first-line treatment of patients with advanced-stage non-small cell lung cancer (NSCLC) that expresses high levels of PD-L1.
It's been granted on the strength of data from the phase 2 CITYSCAPE study – reported at the ASCO congress last year - that showed the pairing shrank tumours in 31% of patients, twice the response seen with Tecentriq (atezolizumab) alone.
First-line immunotherapy for NSCLC is dominated by Merck & Co's PD-1 inhibitor Keytruda (pembrolizumab), transforming the prospects of some patients and propelling the drug to multibillion-dollar sales.
PD-1 or PD-L1 targeting immunotherapy only works in around a third of cases, however, and Roche's hope is that tiragolumab could boost that proportion and encourage greater use of Tecentriq in first-line NSCLC.
Roche's drug is already FDA-approved as a monotherapy and in combination with Avastin (bevacizumab) and chemotherapy for previously-untreated NSCLC with high PD-L1 expression.
Main rival Keytruda however retains one advantage – a label that include the treatment of patients with low levels of the biomarker – which means that it can be used without chemotherapy in nearly all the first-line NSCLC population.
Ramping up the immune response to cancer with a second checkpoint inhibitor for use alongside the PD-1/PD-L1 inhibitors is on the wish list of many oncologists, although there have already been some big setbacks, such as the demise of Incyte's IDO1 inhibitor epacadostat in 2018.
Bristol-Myers Squibb's CLTA4 inhibitor Yervoy (ipilimumab) is already in use for some cancers, including NSCLC in combination with BMS' PD-1 drug Opdivo (nivolumab), but has been held up by tolerability issues. Meanwhile, drugs targeting TIM-3, LAG3, VISTA and STING also coming through development.
TIGIT is very much among the front runners however, and Roche is being closely pursued by other drug developers including Merck & Co with MK-7684 and Gilead/Arcus, which are also in mid-stage testing, as well as iTeos Therapeutics and Mereo BioPharma.
Another rival – Astellas – fell out of the running last year when it abandoned its phase 1 candidate ASP8374, acquired as part of its $405 million Potenza takeover in 2018.
Roche has already started two phase 3 trials testing the tiragolumab with Tecentriq in lung cancer, and also has half a dozen earlier-stage studies running in other solid tumours as well as blood cancers.
"We have been researching TIGIT as a novel cancer immunotherapy target for almost 10 years and we are pleased that the FDA has acknowledged the potential of tiragolumab to substantially improve outcomes for people with certain types of lung cancer," said Levi Garraway, Roche's chief medical officer.