PureTech challenges Roche's Esbriet in head-to-head IPF trial
News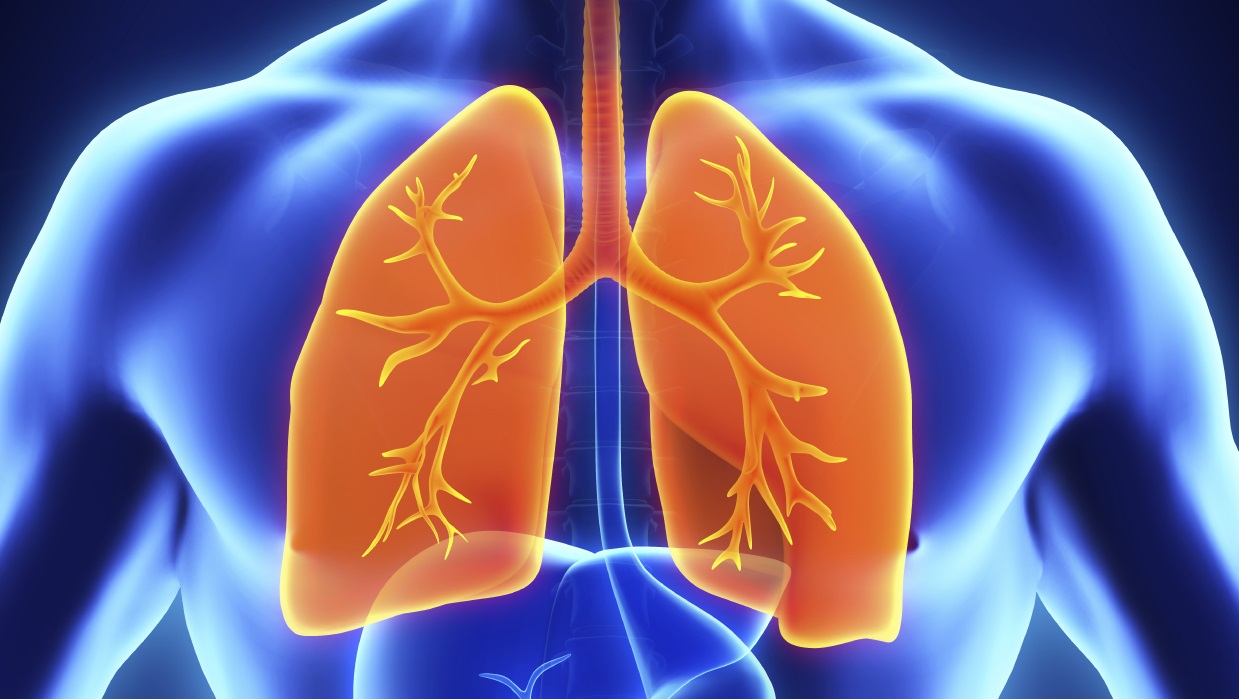 Roche's idiopathic pulmonary fibrosis (IPF) therapy Esbriet is already being squeezed by its main rival in the market, and could come under renewed pressure if another competitor from PureTech Health gets approved.
PureTech is developing a modified version of the active ingredient in Esbriet (pirfenidone) that has just been shown to be less likely to cause gastrointestinal side effects than Roche's drug in a proof-of-concept trial.
The company is also planning to move quickly ahead with a truncated FDA registration pathway that could shorten the development time by allowing it to tap into clinical data submitted for Esbriet in IPF.
GI effects such as appetite loss, nausea and diarrhoea are common with Esbriet as well as its main rival in the IPF market, Behringer Ingelheim's Ofev (nintedanib).
In around 50% of cases, the dose of Esbriet is reduced to try to improve tolerability below the FDA-approved dose of 801 mg three times a day, treatment is discontinued, or patients switch to Ofev or vice versa to try to reduce side effect burden, according to PureTech.
The company aims to bring a more patient-friendly therapy for IPF to market based on a deuterated form of pirfenidone – called LYT-100 (deupirfenidone) – that it hopes will retain its efficacy against the progressive fibrosis seen in the lungs of IPF patients with better tolerability.
The first clinical data on the drug in healthy older adults seems to back up that hypothesis. The phase 1 trial showed that GI side effects were 50% less frequent with LYT-100 compared to Esbriet, occurring in 17% and 34% of recipients, respectively.
Liberum analyst Alistair Campbell noted this morning that the data suggests LYT-100 "could have a significant advantage over pirfenidone" and is "a potential blockbuster opportunity towards the end of the decade."
A phase 2 dose-ranging trial – due to start in the first half of 2022 – will also investigate a higher dose exposure than is currently approved for Esbriet in the hope of showing improved efficacy.
If the company can convince the FDA to accept a filing for LYT-100 via the 505(b)(2) pathway – which would that allows it to reference Esbriet data in its dossier – it could be able to file for approval with a single phase 3 trial.
Esbriet has been playing second fiddle to Ofev in the IPF market, making blockbuster sales of $1.2 billion in 2020 but starting to decline as Boehringer's drug is enjoying buoyant growth. Ofev made $2.34 billion for the German drugmaker in 2020, a rise of around 38%.
The big question for PureTech will be the impact of upcoming patent expiries for both Esbriet and Ofev, allowing cheaper generics to enter the market, plus a string of new IPF candidates with new mechanisms of action in the late-stage pipeline.
The ranks of the IPF hopefuls lost a front-runner last year when Gilead Sciences and Galapagos discontinued their ziritaxestat candidate after it failed a phase 3 trial, but there are plenty more still coming through the pipeline.
Those include Fibrogen's pamrevlumab and Roche's PRM-151 in phase 3 – as well as Novartis' ianalumab, Galecto Biotech's TD-139/, Bristol-Myers Squibb's CC-90001 and BMS-986278, and Liminal Bioscience's PBI-4050 in earlier-stage clinical development.
PureTech meanwhile is also exploring the use of LYT-100 in other indications, including as a treatment for respiratory complications of long COVID and breast cancer-related, upper limb secondary lymphoedema, both in phase 2.