Psychedelics startup Beckley attracts Janssen neuroscience VP
News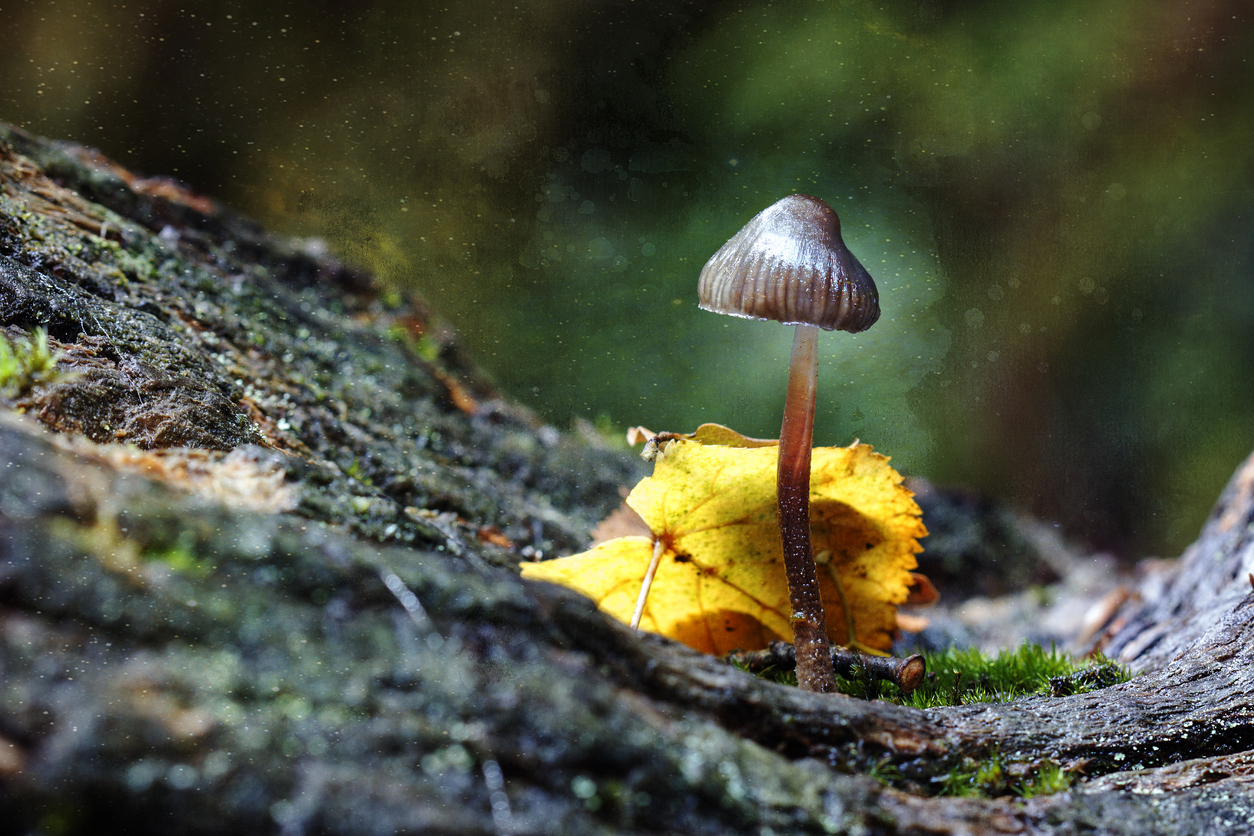 Psychedelic medicines specialist Beckley Psytech has enticed a senior figure in Janssen's neuroscience division to take on the role of its chief medical officer as it ushers its first drugs through clinical trials.
Dr Frank Wiegand is joining Beckley after more than two decades at Janssen and parent company Johnson & Johnson, most recently as vice president for global medical affairs and market access for neuroscience.
The appointment comes a few months after the UK company raised an impressive £58 million (around $80 million) in an oversubscribed second-round financing to fund the development of its psychedelic therapies.
[caption id="attachment_84869" align="alignright" width="180"]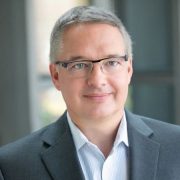 Dr Frank Wiegand[/caption]
Wiegand is an MD and PhD neurologist who has been involved in the development and commercialisation of more than 30 drug candidates, across multiple neurological and psychiatric conditions.
Most recently, he was part of the team that brought Janssen's nasal spray antidepressant Spravato (esketamine) to market for treatment-resistant depression and people with major depressive disorder at risk of suicide.
Given that Spravato is based on psychedelic drug ketamine, Wiegand brings direct experience of the challenges facing companies operating in the fast-growing psychedelic medicine sector.
He will be responsible for all aspects of the clinical development of Beckley's drug candidates, including low-dose psilocybin and 5-MeO-DMT, which recently started phase 1 testing.
"Bringing novel and more effective patient-centred solutions to devastating neuropsychiatric diseases has been the focus of my entire career," said Wiegand.
"I am truly excited to be joining the leadership team at Beckley Psytech as we usher in a new age in the research, development and delivery of psychedelic medicines."
Last month, Beckley started a phase 1 trial of intranasal 5-MeO-DMT – a psychedelic found in plants and the venom of the Colorado River toad – in healthy volunteers. It intends to start phase 2 studies in treatment-resistant depression and other conditions in the first half of next year.
Earlier this year it also kicked off a study of low-dose psilocybin – a psychoactive ingredient in magic mushrooms – in people with rare headache disorder short-lasting unilateral neuralgiform headache attacks (SUNHA).