Provention finally gets FDA nod for type 1 diabetes drug teplizumab
News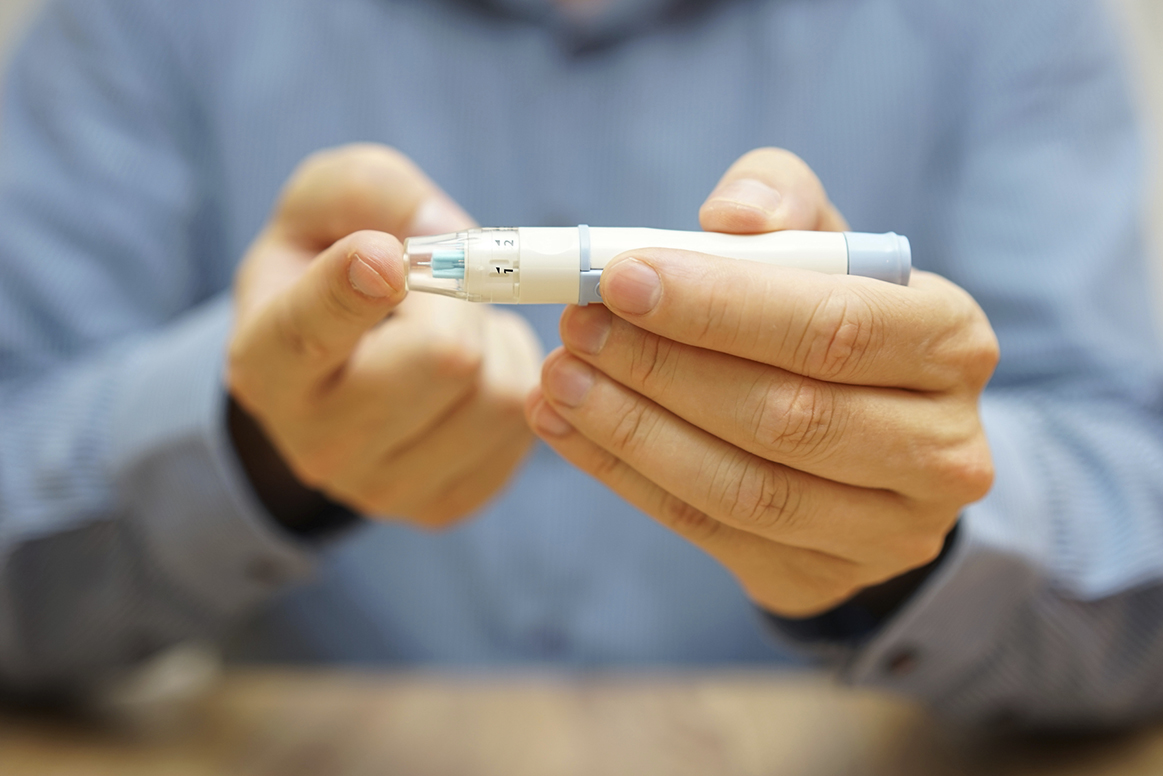 At its second attempt, Provention Bio has secured FDA approval for teplizumab, as a treatment to delay late-stage type 1 diabetes (T1D) in at-risk individuals – becoming the first disease-modifying therapy for these patients.
The US regulator has approved the anti-CD3 antibody as Tzield to delay the onset of stage 3 T1D in people eight years and older who currently have stage 2 disease, which according to the FDA "may provide patients with months to years without the burdens of disease."
T1D occurs when the immune system attacks and destroys the insulin-producing pancreatic beta cells that make insulin, and occurs in three stages.
In stage 1, there are antibodies against the beta cells, but blood glucose levels remain normal and there are no symptoms. In stage 2, antibody levels rise and glucose levels start to be affected, but there are still no symptoms.
Stage 3, meanwhile, marks the onset of symptoms like increased thirst and urination, unexplained weight loss, blurred vision, and fatigue, and carries with it the risk of serious complications, such as diabetic ketoacidosis.
Teplizumab is thought to work by preventing the activation of T-cells that attack those cells.
In a clinical trial, Tzield given once daily as an intravenous infusion for 14 days to patients with stage 2 T1D showed that, after a median follow-up of 51 months, 45% had progressed to stage 3, compared to 72% of patients who received a matched placebo.
The time from dosing to stage 3 diagnosis was 50 months with Tzield and 25 months for those who got a placebo.
The FDA approval marks a big turnaround in fortunes for the programme and New Jersey-based Provention, which saw its share price plunge in July 2021 after the FDA issued a complete response letter (CRL) for teplizumab.
The agency said at the time that it was unconvinced by a bridging study designed to show equivalence between Provention's product – made by contract manufacturer AGC Biologics – and the drug that teplizumab's original developer Eli Lilly used in clinical trials.
The biotech picked up rights to teplizumab from MacroGenics in 2010, eight years after Lilly abandoned its development following a failed phase 3 trial in newly diagnosed type 1 diabetes patients.
Provention resubmitted its dossier in March with data on a modified 14-day treatment course, designed to match the exposure to the drug that was seen with the clinical trial material in earlier studies.
Prior to the FDA rejection, GlobalData was predicting global peak sales of $691 million for teplizumab in 2027, and some analysts were even more optimistic with forecasts of around $2 billion at peak.
Provention has enlisted the aid of diabetes therapy giant Sanofi to co-promote Tzield in the US, getting a $20 million upfront payment from the pharma group last month. It is now in line for a $35 million equity investment by Sanofi, following FDA approval. It is anticipating a launch in the US in January.
The company is also running the phase 3 PROTECT trial of teplizumab in newly diagnosed type 1 diabetes patients, in the hope of expanding the indications for the drug, and reached its target enrolment of 300 subjects last year.
It expects to report top-line data from the study in the second half of 2023, hoping to succeed where Lilly's Protégé trial failed.