Numbers on NHS waiting lists will rise, warns UK health secretary
News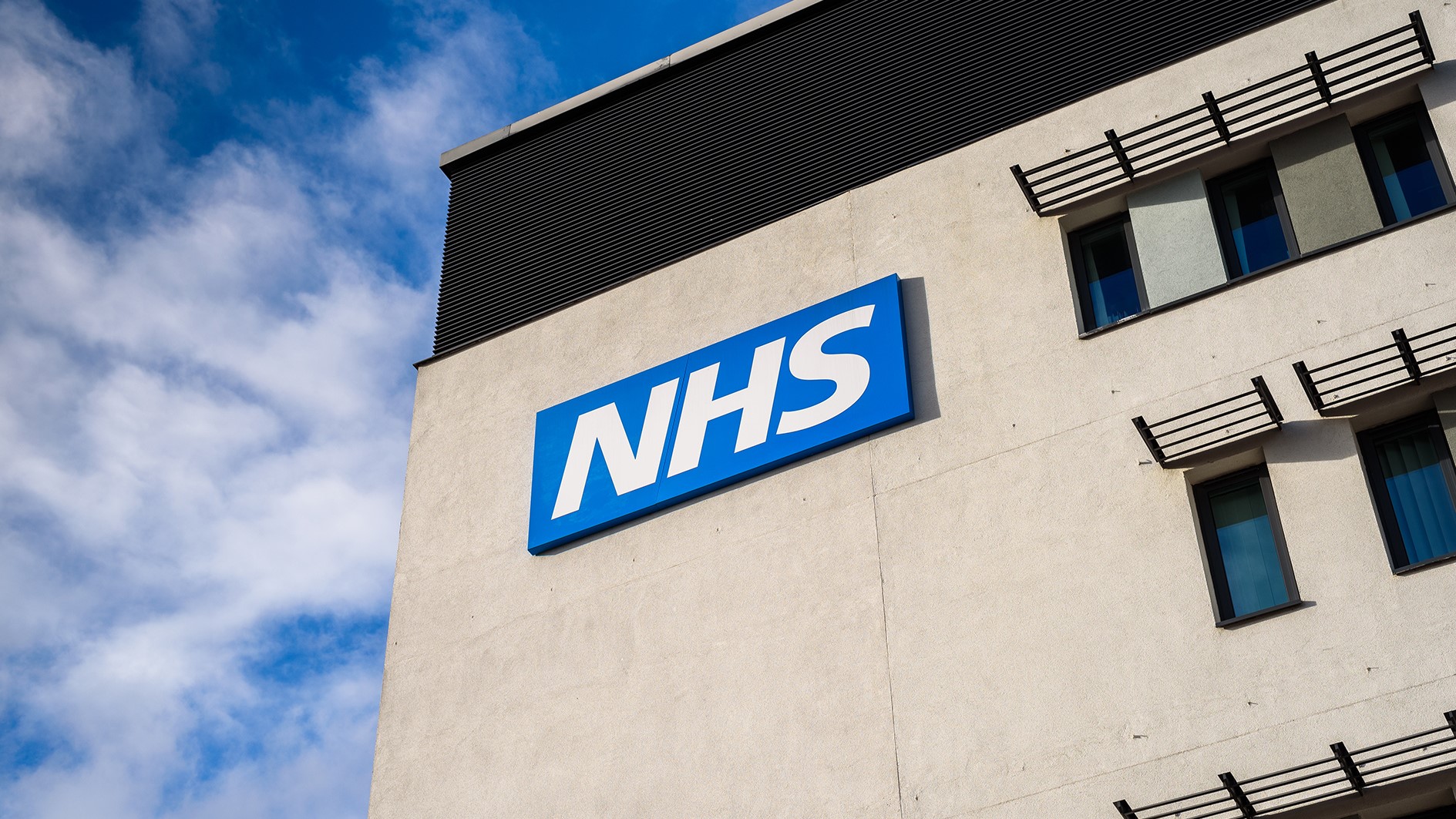 Waiting list numbers for routine hospital treatment in the UK, already at around six million people, will rise and are unlikely to start falling for at least two years, according to Health Secretary Sajid Javid.
The comments came following the publication of the UK government's long-awaited plan for tackling the backlog in elective procedures, which has risen to record levels during COVID-19 as a result of treatment deferrals with around one in nine people in the UK now waiting for care.
The main bullet points in the plan include an objective of eliminating any delays to procedures of 18 months or more by April 2023 and over 65 weeks by March 2024, and reducing all waits to less than a year by 2025 – a year after the next scheduled general election.
It also includes a pledge to reduce diagnostic waiting times, with the aim of least 95% of patients getting test results within 6 weeks by March 2025.
For cancer, the government wants to meet the target of diagnosing at least 75% of urgent referrals within 28 days by March 2024 – a target first set for 2021 but delayed because of the pandemic.
The publication of the document came shortly after the Department of Health announced a new platform on the NHS.UK website – called My Planned Care – that will allow patients to get information about waiting times for their trust.
Javid said that waiting times would be cut by a 30% rise in the NHS's capacity to deliver treatment via a network of 160 community diagnostic centres and new surgical hubs away from hospitals, paid for by the increase in national insurance payments.
https://twitter.com/sajidjavid/status/1491052114163888132
Shadow Health Secretary Wes Streeting said the plan did nothing to address the main issues affecting the NHS – the lack of staff – which was already affecting the NHS before the pandemic, and falls "seriously short" of the scale of the challenge facing the NHS.
"There are 93,000 staffing vacancies in the NHS today," said Streeting in a response to Javid's statement on the plan in the House of Commons. "It is understaffed, overworked - and if he's not careful, he will lose more people than he is able to recruit."
That view was also expressed by the British Medical Association (BMA), which said the recovery plan does not include measures to retain staff, pointing to data suggesting that 20% of NHS doctors are considering leaving the NHS altogether.
"Tangible plans must be in place to prioritise staff wellbeing and pay and conditions, at a time when many doctors do not even have access to rest facilities at work," said BMA council chair Dr Chaand Nagpaul.