Merck's targeted lung cancer drug tepotinib wins early access in UK
News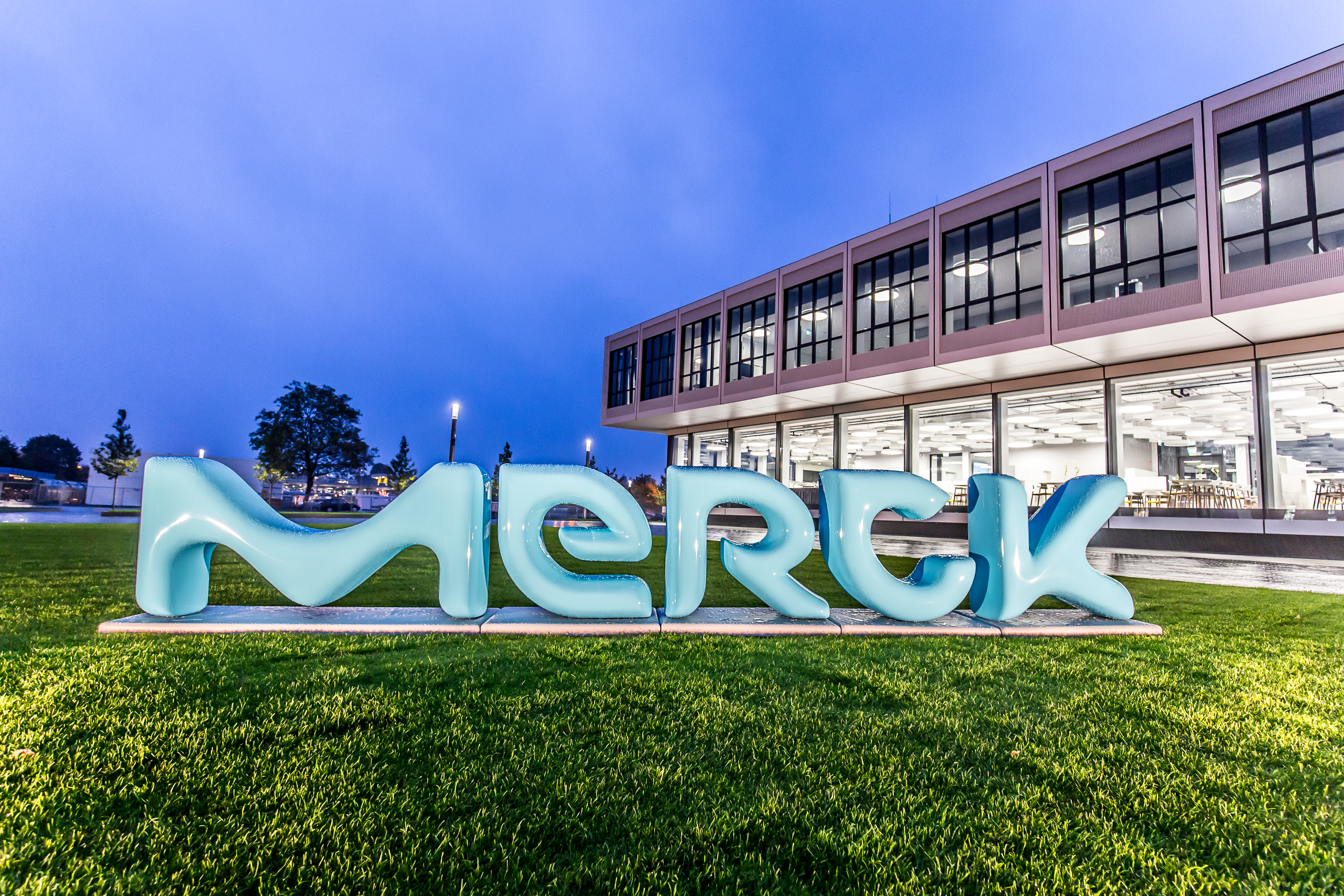 The UK drugs regulator has backed Merck KGaA's MET inhibitor for the treatment of some patients with non-small cell lung cancer under the early access to medicines scheme (EAMS).
The EAMS – first introduced in 2014 – provides a route for drugmakers to provide earlier availability of promising new unlicensed medicines to patients with few treatment options, allowing clinicians and patients to try it before it's been formally given the thumbs up.
The Medicines and Healthcare product Regulatory Agency (MHRA) has issued a positive opinion on tepotinib as a treatment for adult NSCLC patient whose tumours have METex14 skipping alterations, a form of genetic mutation that occurs in around 3% to 4% of NSCLC cases.
The once-daily oral drug has already been approved in the US and Japan under the Tepmetko brand name, and is also under review by the European Medicines Agency (EMA). In the US, it is competing in the METex14-positive NSCLC market with Novartis/Incyte's rival MET inhibitor Tabrecta (capmatinib).
The EAMS opinion is based on results from the phase 2 VISION study evaluating tepotinib as monotherapy in patients with advanced or metastatic MTex14-positive NSCLC diagnosed using an assay developed by ArcherDX that can detect the mutation from a blood test or tumour biopsy.
The results showed that tumour shrinkage of at least 30% was seen in 45% of patients treated with the drug.
For those patients whose tumours shrank, the response lasted about 11 months. Meanwhile, after nine months of follow-up, the proportion of patients without progression of disease was 49%, and the proportion of patients still alive was 69%.
Data from the study was published in the New England Journal of Medicine in May 2020, and won tepotinib a breakthrough designation from the FDA.
The MHRA said that the standard treatment of non-small cell lung cancer is chemotherapy or immunotherapy with checkpoint inhibitors if there is no targeted therapy available. However, targeted therapies are generally more effective, and at the moment there are no approved therapies in the UK for NSCLC with METex-14 alterations.
Dr Mike England, medical director of Merck UK & Ireland, said there is "a significant unmet need for new treatment options for these patients, who typically have a poor clinical prognosis."
Other MET inhibitors are also coming through development, including AstraZeneca's savolitinib, which is being developed initially for NSCLC patients who have progressed after treatment with AZ's EGFR inhibitor Tagrisso (osimertinib), and as a combination therapy for NSCLC.
MET is a recognised resistance pathway in EGFR-positive NSCLC, and earlier this year AZ reported preliminary data showing that the Tagrisso/savolitinib combination was well-tolerated in patients who had failed first-line EGFR drugs and was able to achieve partial responses in up to 48% of patients.
Merck is also exploring this application with tepotinib, and has a trial of its drug alongside Tagrisso on the go.