Merck takes on Lilly/Nektar in IL-2 with $1.85bn Pandion buy
News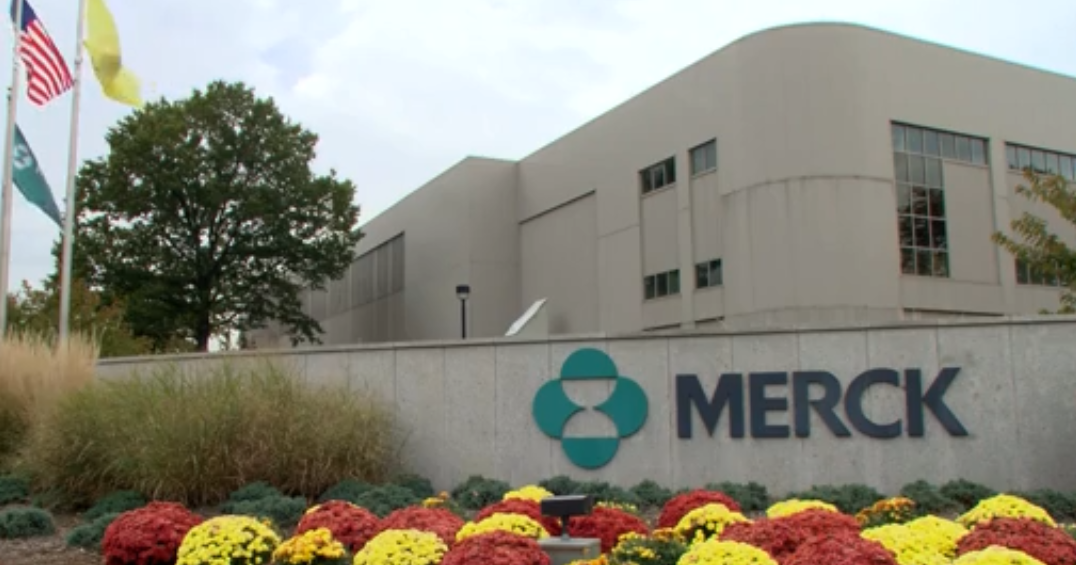 Merck & Co/MSD has agreed to buy Pandion for $1.85 billion, bolting on a pipeline of drugs for autoimmune and other immunological disorders headed by interleukin-2 (IL-2) based therapy PT-101. 
The $60 per share is a handsome, more than 100% premium on Pandion's closing share price yesterday, and gives Merck a foothold in the hot area of treating disease by modifying the activity of regulatory T cells, or Tregs.
Pandion's lead candidate PT101 has completed a phase 1a clinical trial backing its safety and tolerability, and is due to start a phase 1a/2b study in ulcerative colitis and a phase 2 trial in systemic lupus erythematosus before the end of the year.
The first trial showed that it could increase levels of Treg cells thought to be involved in dampening down immune responses.
PT101 is an engineered IL-2 mutein fused to a protein backbone, and is vying to come to market along with other IL-2-based therapies, notably Eli Lilly and Nektar Therapeutics' phase 2 candidate LY3471851 (also known as NKTR-358).
LY3471851 – a long-acting, pegylated IL-2 formulation – is already in clinical trials for psoriasis, atopic dermatitis and SLE, with studies planned to get underway in ulcerative colitis shortly, according to the clinicaltrials.gov database.
Data from a phase 1b study in patients with mild to moderate SLE reported last November showed that LY3471851 produced a dose-dependent increase in expression of Treg activation markers, backing up its proposed mode of action.
A little further behind in development are other IL-2 candidates including Amgen's AMG-592, in phase 1/2 trials in SLE and graft versus host disease (GvHD), Roche's RG 7835, which is in phase 1, and SAR444245 from Sanofi's Synthorx unit, due to start clinical testing later this year.
Nektar and Bristol-Myers Squibb also have a pegylated IL-2 drug heading for a phase 3 readout, but that candidate – bempegaldesleukin (NKTR-214) – is being developed as a cancer therapy. Nektar and Merck are also working on the combination of NKTR-214 with its Keytruda (pembrolizumab) cancer blockbuster.
There are in fact dozens of companies trying to harness IL-2 to defeat cancer's ability to avoid surveillance and attack from the immune system, but Pandion is one of a select few that are trying to flip that on its head and try to use the cytokine to protect organs from autoimmune reactions.
Merck's swoop on four-year-old Pandion comes just a few months after the company listed on the Nasdaq via an upsized IPO that raised $135 million, earmarked for the clinical development of PT101 as well as two PD-1 agonist candidates codenamed PT627 and PT001.
Merck meanwhile has been steadily adding to its immunological disease pipeline in the last few years via a series of acquisitions. That includes deals to buy OncoImmune and its COVID-19 and GvHD candidate CD24Fc and COVID-19 vaccine developer Themis last year, and the $773 million takeover of Tilos Therapeutics in 2019.