Lilly surges on positive phase 3 readout from diabetes contender
News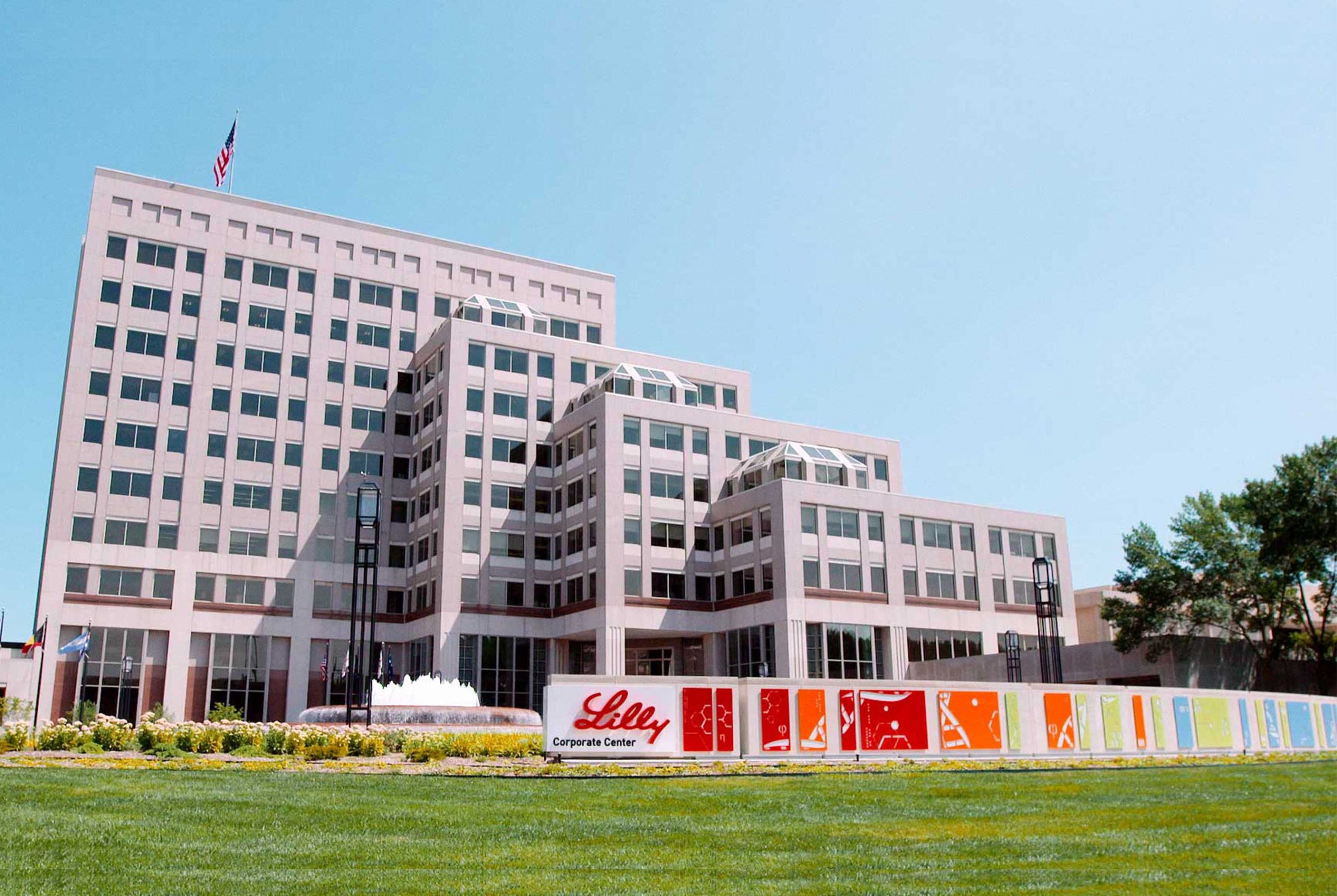 Eli Lilly's decision to throw large amounts of research dollars at its next-generation diabetes drug tirzepatide could be vindicated, according to its first phase 3 trial readout.
Results from the phase 3 SURPASS trial showed tirzepatide led to a reduction in both blood sugar and body weight in adults with type 2 disease, compared with placebo.
Shares in the big US pharma were up nearly 6% following the announcement, although the pharma stocks in general were buoyed by optimism over BioNTech/Pfizer's COVID-19 vaccine.
Lilly said that the highest dose of tirzepatide monotherapy led to a blood sugar reduction, measured by A1C, 2.07% and reduced body weight by 9.5kg (11%) after 40 weeks of treatment.
More than half (51.7%) of participants in the treatment arm achieved an A1C less than 5.7% – the level seen in people without diabetes.
Lilly said the overall safety profile of tirzepatide was similar to the well-established GLP-1 receptor agonist class, with gastrointestinal side effects being the most commonly reported adverse events.
Treatment discontinuation rates due to adverse events were less than 7% in each tirzepatide treatment arm.
Results are significant because Lilly is looking for a successor to its blockbuster diabetes Trulicity (dulaglutide), which holds a significant share of the hotly-contested GLP-1 class market niche.
Novo Nordisk's semaglutide, available both as a weekly injection and as a daily pill, is its main competitor and Lilly needs to find a follow-up before the Trulicity's patent expires in 2027.
Tirzepatide is also taken weekly, cutting the number of injections needed to control blood sugar.
It has a dual action as an agonist of glucose-dependent insulinotropic polypeptide (GIP) and glucagon-like peptide-1 (GLP-1) receptors.
GIP is a hormone that may complement the effects of stimulating GLP-1, decreasing food intake and increasing energy expenditure.
Until this year the FDA required cardiovascular outcomes trials to ensure diabetes drugs do not damage patients' hearts - but pharma companies have begun to use these to try and demonstrate their drugs actually cut risks of events such as heart attacks in diabetes patients.
Lilly is going to run a hugely expensive cardiovascular outcome trial for tirzepatide involving 12,500 patients, the largest so far in a bid to find data to give it an edge over the competition from other players in diabetes such as Novo and AstraZeneca.
As well as being in phase 3 development for blood glucose management in adults with type 2 diabetes and chronic weight management, tirzepatide is also being studied as a potential treatment for non-alcoholic steatohepatitis (NASH).