GSK unveils Emma Walmsley as new CEO
News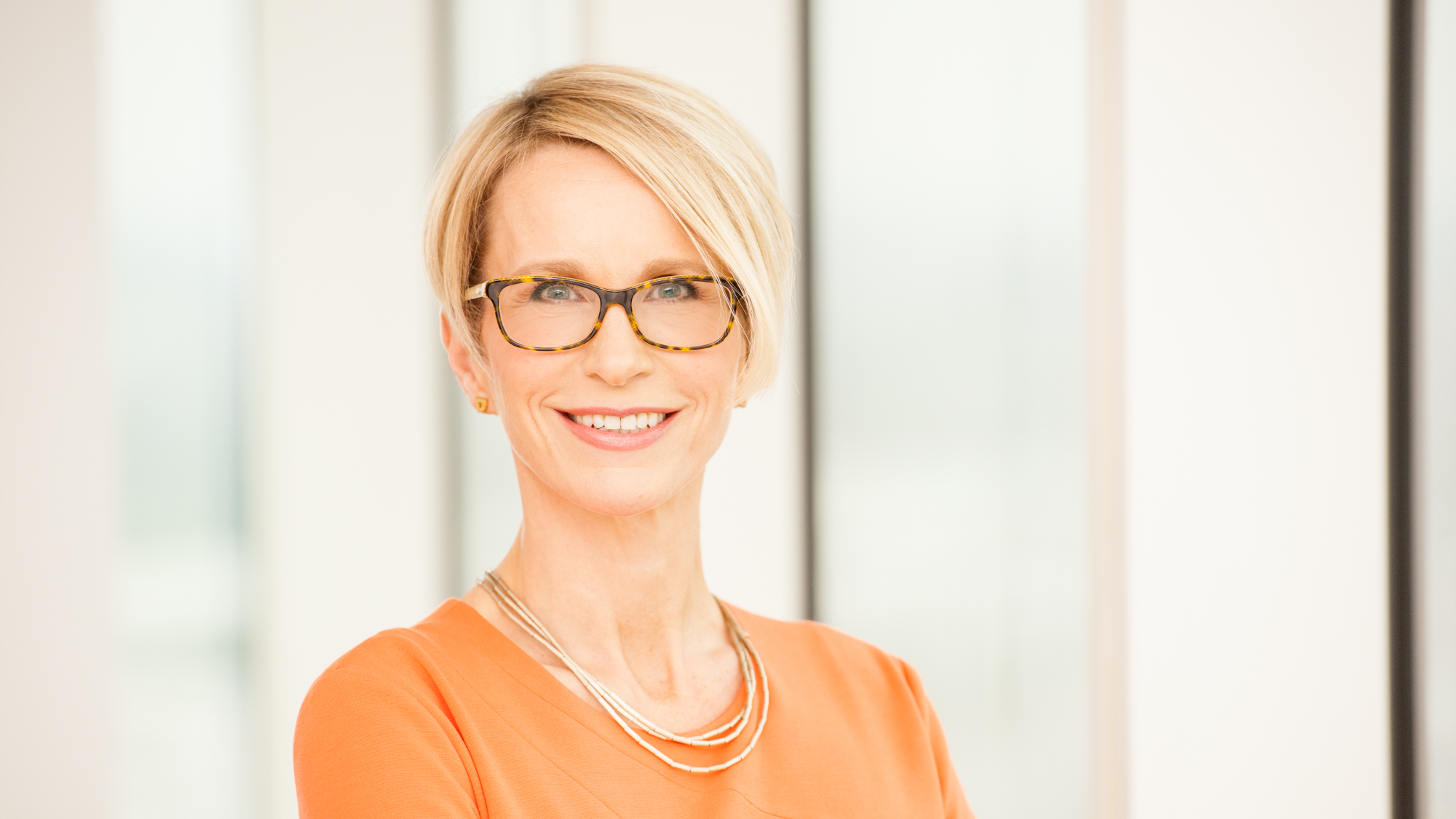 GlaxoSmithKline (GSK) has appointed its consumer health leader, Emma Walmsley, to take over as CEO when Sir Andrew Witty retires next year.
Walmsley has a background in marketing, and joined GSK in 2010 from L'Oreal, where she held a number of marketing roles.
GSK said that Walmsley will replace Witty when he retires on 31 March next year.
Walmsley currently runs GSK's consumer health unit, which was established last year following the company's multi-billion pound asset swap deal with Novartis.
The mainstream media focused on Walmsley's gender, with the Guardian reporting that she will become 'the most powerful woman in the FTSE 100'.
But other commentators looked for clues about how the company plans to go about business in the future.
Walmsley's background in marketing and consumer healthcare suggest these areas will be big priorities for GSK in the coming years.
Former life sciences minister, and chair of the prime minister's policy board, George Freeman said in a tweet that GSK may champion digital health following Walmsley's appointment.
https://twitter.com/Freeman_George/status/778142924051779585
Walmsley said: "I just feel incredibly privileged to have the chance to lead us through our next chapter."
GSK's chairman, Philip Hampton, said, "Emma is an outstanding leader with highly valuable experience of building and running major global businesses and a strong track record of delivering growth and driving performance in healthcare."
GSK said that its pay policy is under review and consultation with shareholders will begin in the last quarter. Different elements of Ms Walmsley's pay will be determined following the consultations and will be 'in line with the new policy'.
Her base salary will be set on her appointment to the board on 1 January, and the remuneration policy will be presented for approval at GSK's Annual General Meeting next year.