GSK backs CEO Walmsley, rejecting Elliott's call to change board
News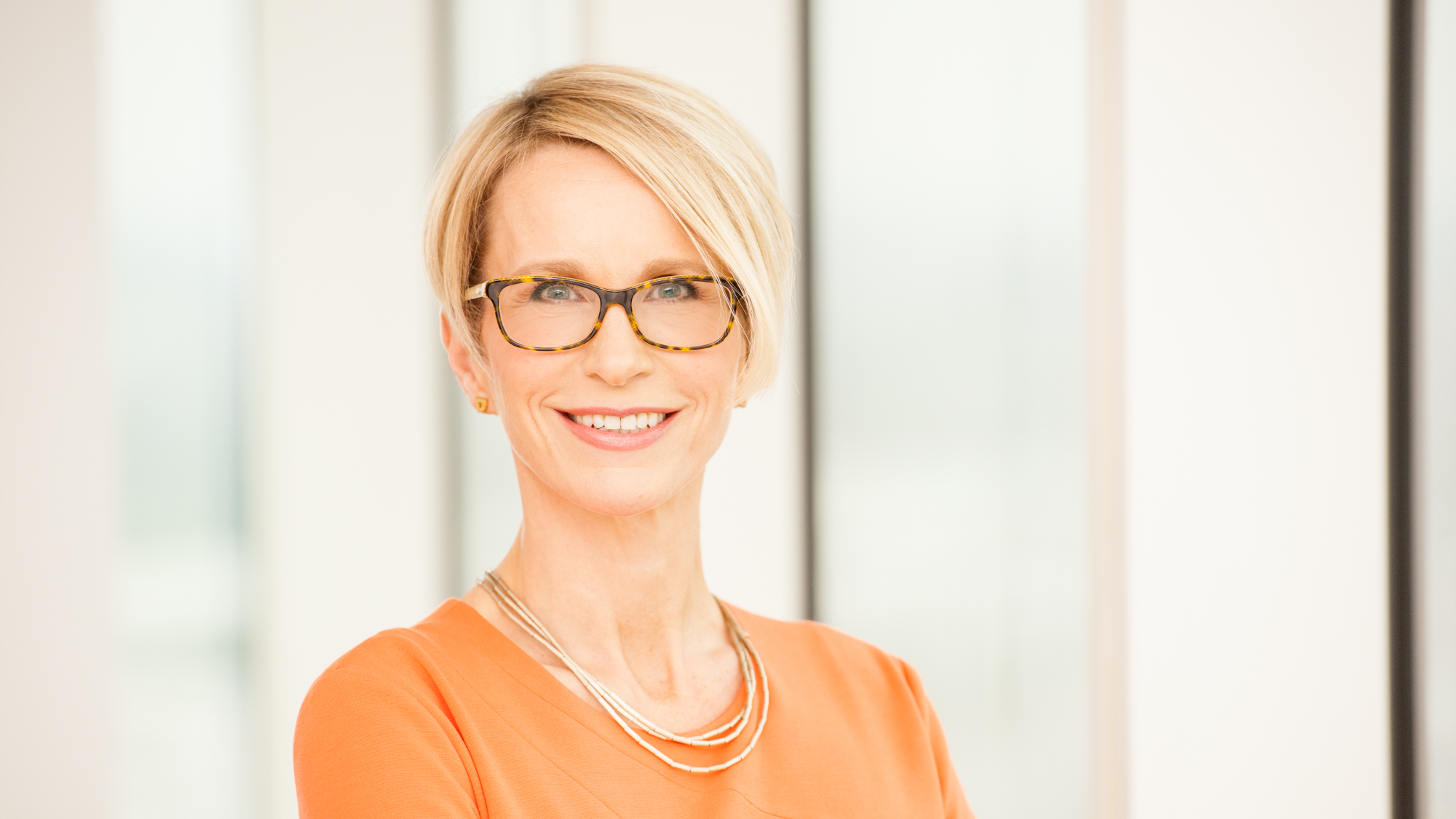 GlaxoSmithKline's board had responded to the broadside attack delivered by activist investor Elliott Management yesterday, saying it stands firmly behind the leadership of chief executive Emma Walmsley.
The drugmaker rejected calls by Elliott to change its board and accelerate the complete divestment of its consumer health unit which is due to be split from the 'new GSK' pharma business next year, and said it had "widespread and strong support" among shareholders for its strategic plan and leadership team.
"The board strongly believes Emma Walmsley is the right leader of New GSK and fully supports the actions being taken by her and the management team," said GSK in its response - which came as the company announced a $2.2 billion pipeline-boosting alliance with immunology specialist Alector.
The $700 million upfront deal, focusing on neurodegenerative diseases, is focusing on two clinical-stage drugs including a frontotemporal dementia candidate in phase 3.
Elliott has built a substantial stake in GSK in recent months, and delivered a comprehensive list of complaints against the company's management in a letter to chairman Sir Jonathan Symonds yesterday, drawing unflattering comparisons with GSK's peers in the industry.
The letter said that GSK's current management lacks credibility, adding that GSK needs to effectively make a sweep of its current board and replace them with directors with greater "biopharmaceuticals and scientific experience". The new board should then consider new leadership for consumer health and new GSK, it said.
GSK's rebuttal says that it has already appointed two new non-executive directors in the last 18 months, and that it has been preparing for two "new, appropriately qualified, independent boards" for the two businesses.
It adds that measures are already in place to increase "biopharmaceuticals and scientific experience" for new GSK, which have been previously communicated to investors.
The response also rejects Elliott's assertions that the plan to hang on to 20% of the consumer health business was creating an overhang for the company. The stake will be retained only in the short-term, as an investment that can be monetised later to strengthen new GSK's balance sheet and fund pension obligations.
The hedge fund had asked GSK to consider an outright sale of the business, rather than the spin-out into the JV with Pfizer, if opportunities arose, but GSK insists that a "significant proportion" of its shareholders want to keep a stake in consumer health "given its strong prospects for sustainable sales and profit growth".