FDA approves 'potential blockbuster' migraine jab from Lundbeck
News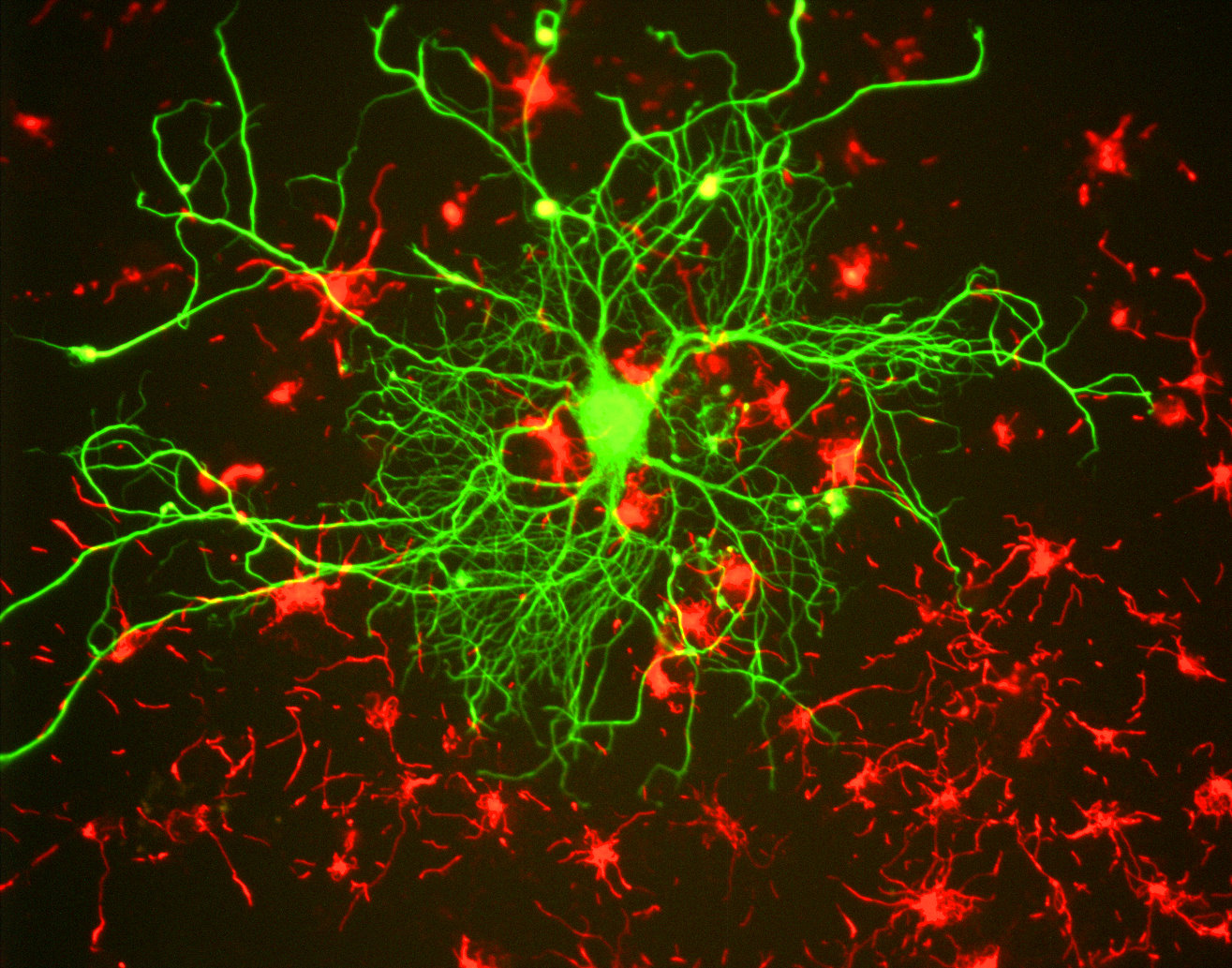 The FDA has approved Lundbeck's eptinezumab prophylactic treatment for migraine, the last from a gang of four drugs from a new class.
Teva, Eli Lilly, and Amgen/Novartis already have calcitonin gene-related peptide (CGRP) class migraine drugs on the market, but Lundbeck is hoping to differentiate itself from the competition with an intravenous formulation taken in a clinic instead of self-injected with a pen.
Allergan also has an oral CGRP drug, Ubrelvy (ubrogepant) approved in migraine.
These drugs are not taken to relieve symptoms: they are taken at regular intervals after clinical trial data showed they help to reduce frequency of migraine episodes.
While patients may not consider the IV formulation to be as convenient as its rivals, it could mean that more of the costs are covered by the US health system.
Lundbeck also noted that the treatment benefit with eptinezumab, branded as Vyepti was seen as early as one day after infusion.
The Danish pharma hopes that this early onset of efficacy will also help the drug to compete in a highly competitive market.
A spokesperson for Lundbeck told pharmaphorum in an email that the price for Vyepti will be announced on Wednesday.
The spokesperson added: "Our research shows that patients care about relief and getting it fast, not about how the drug is delivered.
"Also, the relevant patients are already seeing their physician once a quarter, so the quarterly infusion can be rather convenient."
Eli Lilly and Novartis' CGRP drugs are taken monthly, while Teva's drug can be taken quarterly.
The recommended dose is 100 mg every three months, while some patients may benefit from a dose of 300 mg.
Lundbeck did not provide any sales forecasts for Vyepti, but said that it has "blockbuster potential".
This tallies with the price Lundbeck paid for the drug's original developer, Alder BioPharmaceuticals late last year.
Lundbeck paid $18 per share up front, plus $2 a share tied to approval of Vyepti in Europe, valuing Alder at $1.95 billion in total.