Exicure lists on Nasdaq, raising $55m for cancer, neurology push
News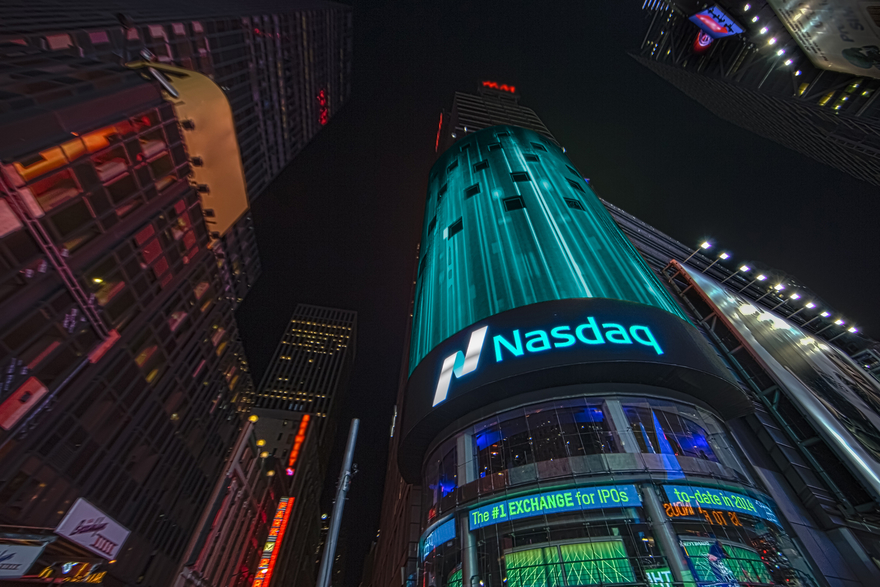 US biotech Exicure has raised $55 million in a public offering that has seen its shares elevated from over-the-counter (OTC) status to a full-blown Nasdaq listing.
The cash injection will be used to fund clinical testing of its lead immuno-oncology drug AST-008, based on Exicure's spherical nucleic acid (SNA) nanotechnology, and other pipeline projects according to an SEC filing. Shares in the company surged around 40% after the Nasdaq debut.
SNA drugs consist of artificial nanospheres – used as a scaffold to carry single- and double-stranded nucleic acids densely-packed on the surface. The SNAs can enter into cells easily, and once inside the nucleic acid payload can exert its effects, via antisense or RNA interference mechanisms, to modify gene and protein expression.
Unlike other nucleic acid therapeutics, SNAs can exert their effects outside the liver, according to the company.
AST-008 is an SNA that stimulates toll-like receptor 9 (TLR9), an immune checkpoint that has generated interest as a target in cancer therapy with agonist drugs from the likes of Mologen (lefitolimod), Dynavax (SD-101), Checkmate (CMP-001) and Idera (tilsotolimod) already in clinical trials.
The FDA gave a green light to Exicure's 1b/2 trial of the drug at the end of last year, and it has been recruiting and dosing patients in the first half of 2019, with nine enrolled at last count.
The trial is testing AST-008 injected into solid tumours – particularly Merkel cell carcinoma, head and neck squamous cell carcinoma, cutaneous squamous cell carcinoma and melanoma – alone and in combination with Merck & Co/MSD's Keytruda (pembrolizumab). Results from the phase 1b stage will be due around the end of the year, with the phase 2 portion due to kick off in 2020.
There have been setbacks for the TLR9 agonist class in the past however, notably with Pfizer/Coley Pharma's injectable PF-3512676 which failed to move the needle in non-small cell lung cancer more than a decade ago and was subsequently abandoned.
TLR9 agonist developers now suggest that the drug's subcutaneous route of administration was a mistake, as intratumoral delivery seems to be more effective, and they expect synergies with checkpoint inhibitors like Keytruda which were not available at the time.
Exicure's new funds will also be used to develop an SNA therapeutic candidate for a neurology condition and advance it into phase 1 clinical trials, as well as for general corporate purposes, according to the biotech.
Exicure has several neurology programmes in preclinical development, including candidates for Friedrich's ataxia, spinocerebellar ataxia, Batten disease, amyotrophic lateral sclerosis and Huntington's disease, but it hasn't indicated which of these will be taken forward.