Ex-Sanofi CEO backs first European biomanufacturing SPAC
News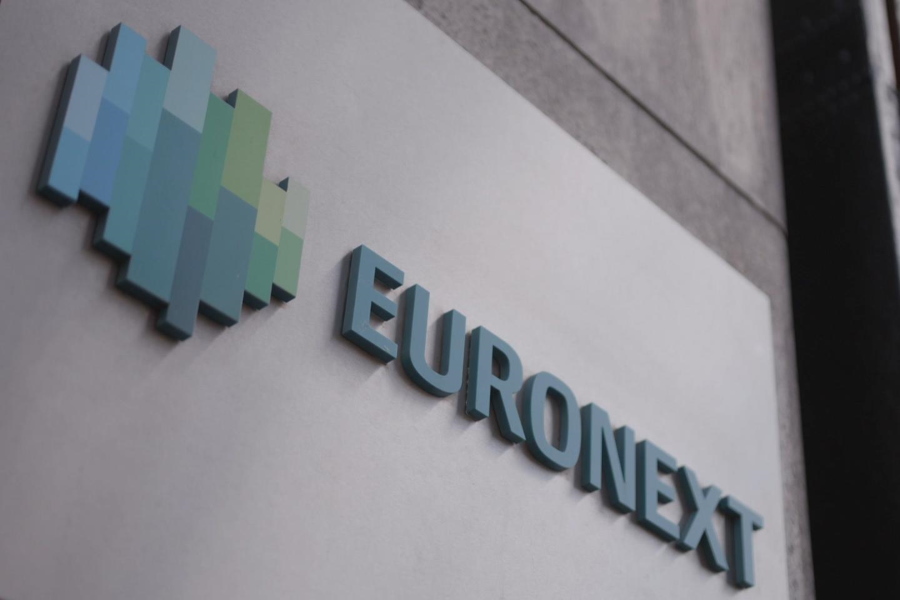 A new "black cheque" company that claims to be the first in Europe devoted to biomanufacturing has been set up by a team of investors, including former Sanofi chief executive Gerard le Fur.
The new company – dubbed eureKING –  plans to raise €150 million ($158 million) that will be used to buy up companies that operate in the European contract development and manufacturing organisation (CDMO) category.
The special purpose acquisition company (SPAC) says it has already identified around 40 organisations involved in the manufacture of biopharma products, including biologics, cell and gene therapies and live biotherapeutics that could be potential takeover targets.
The SPAC route to a public listing is increasingly being used by biopharma companies as an alternative to an initial public offering (IPO), as it can be quicker, simpler and cheaper to complete, but also involves less scrutiny of a company's finances, liabilities and operational processes.
eureKING intends to list on the Euronext Paris exchange with an offering of up to 15 million shares at €10 apiece. The company says it is already in the early stages of a competitive bidding process for a potential acquisition target.
Along with Le Fur – who was CEO at Sanofi predecessor Sanofi-Aventis in 2007 and 2008 – eureKING's backers include Michael Kloss, former head of Panasonic Healthcare, who will serve as CEO of the new company.
Also backing the venture are pharma industry veterans Christophe Jean and Hubert Olivier, along with Alexandre Mouradian – cofounder of biotech investment group eureKARE – and its CEO Rodolphe Besserve. eureKARE initiated and is supporting the project.
eureKING will enter a highly fragmented category with thousands of players and just a handful of larger companies, notably Lonza, Boehringer Ingelheim, Catalent, WuXi Biologics and Samsung Biologics who share just 27% of the total CDMO market, said the new company, citing a report in the journal Nature.
Kloss said that the main mission of eureKING will be to support Europe's biopharma sector, bringing together "some of the most innovative European players in biomanufacturing and service to the biopharmaceutical industry in order to compete with the leading international CDMOs."
The global market for CDMOs specialising in the production of biopharma products is estimated at $13 billion in 2020 and is predicted to reach $25 billion by 2025, an annual growth rate of 14.
"The rapid growth of the biotherapeutics sector has created a significant need for new services capable of ensuring the rapid and efficient production of these therapeutic innovations, regardless of their stage of clinical development," said eureKING.
"In Europe, eureKING intends to respond to this need by leading the consolidation of the bio-CDMO sector in order to create a financially strong, ultra-specialised entity capable of meeting the specific needs of healthcare companies."