Scepticism in press over Kintor's COVID-19 US drug trial
News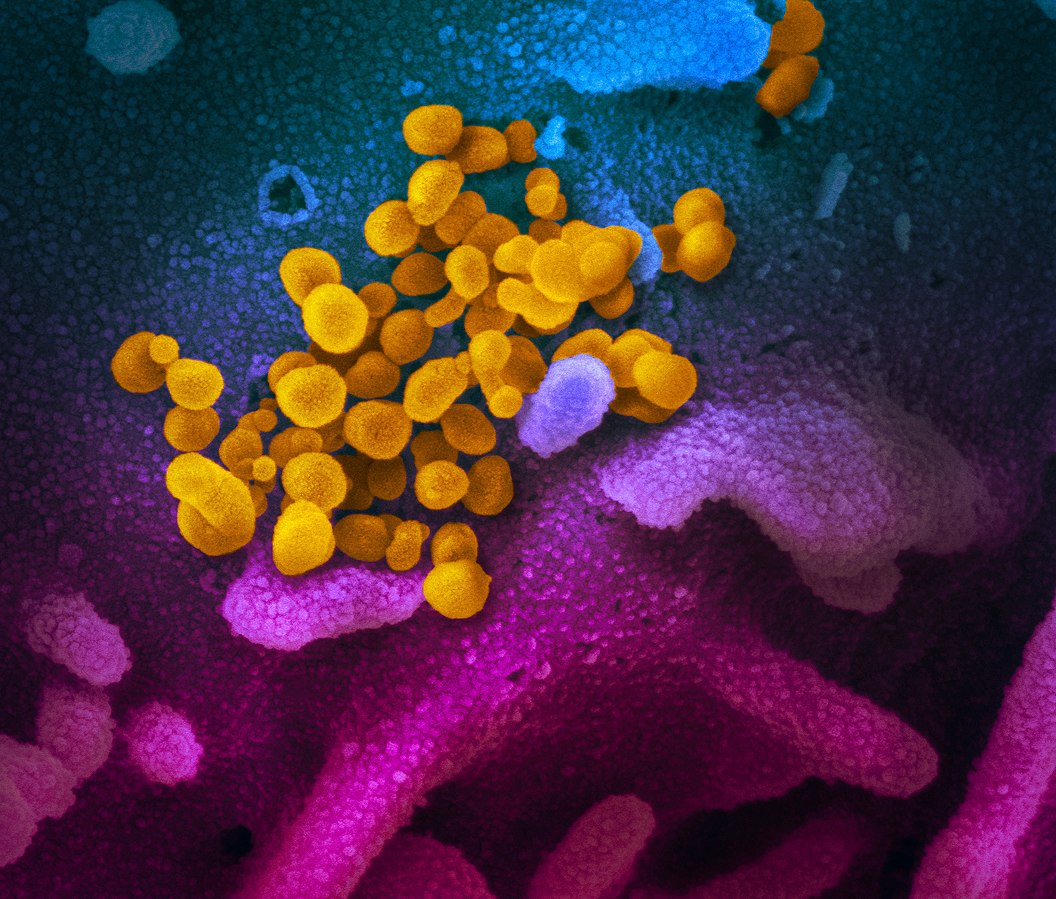 China's Kintor Pharmaceutical has begun late-stage US clinical development of its potential COVID drug proxalutamide – but there is scepticism over the company's claims about its research.
Kintor posted a press release at the end of April to announce that phase 3 clinical development had begun and since then it has seen its share price rise considerably on the Hong Kong stock exchange.
But Reuters reported that the doctor identified as its principal clinical trial investigator has said he is not in charge of the trial.
California-based enterologist Zeid Kayali added that Kintor has not yet dosed any patients and declined to add any further comment before referring questions to Kintor.
Reuters quoted Kintor's chief financial officer Lucy Lu, who said that Kayali was one of its trial investigators.
Lu declined to comment further on its announcement that the first patient had been dosed with the drug in the US trial.
She also declined to name a different principal investigator or the institution overseeing the trial, saying the information is confidential.
Although companies are not obliged to publish these details it's common practice for pharmaceutical firms to provide them to give credibility to the announcement.
In an email to pharmaphorum, Lu said: "We are preparing the clarification announcement and plan to post on the Hong Kong Stock Exchange website tonight."
Former FDA chief scientist and former acting FDA commissioner Stephen Ostroff, told Reuters that the company's inconsistent statements are a "red flag".
Ostroff noted results of proxalutamide from Brazilian study that have been repeatedly cited by Kintor.
The Brazil study showed a 92% reduction in mortality risk among hospitalised COVID-19 patients which Ostroff said would be "breathtakingly extraordinary" if true.
Proxalutamide is not approved or available for sale and the Brazilian study has not been peer-reviewed or published.
Authors released a short presentation of results during a March news conference.
Reuters also pointed to other links with one of the study authors and Brazil's vaccine sceptic president, Jair Bolsonaro.
Kintor is in talks with the Brazilian health regulator Anvisa about a further trials.
But one of the study's authors, Brown University dermatology professor Carlos Wambler, dismissed critics and called findings "very encouraging".