'Delusional' Shkreli refused prison release to fight coronavirus 
News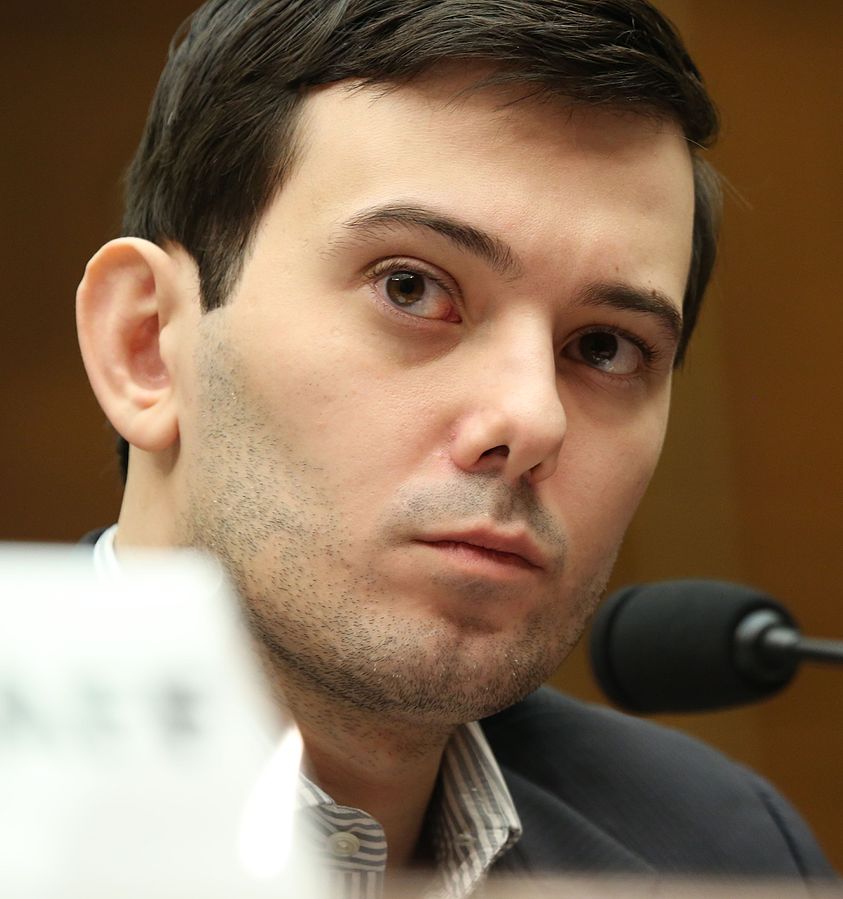 Martin Shkreli, the pharma CEO once branded as America's most hated man has been denied release from prison after a judge ruled his plan to save the world from coronavirus was "delusional". 
Last month the man famous for one of pharma's most notorious pricing scandals made headlines again with an audacious bid for early release from prison to research a potential therapy for COVID-19. 
But AP News reported that US District Judge Kiyo A. Matsumoto ruled that 37 year-old Shkreli's bid to be released temporarily from prison is the type of "delusional self-aggrandising behaviour" that led to his conviction for fraud. 
The judge added that the man known as the "Pharma Bro" failed to demonstrate extraordinary and compelling factors that would require his release under home confinement rules that would let vulnerable inmates out of prison during the pandemic. 
Shkreli is serving a seven-year sentence for fraud in a low-security prison in Pennsylvania and the judge said there was no evidence in medical files to suggest childhood asthma continues to pose a significant health problem. 
Shkreli's lawyer Benjamin Brafman filed papers last month asking federal authorities to release him for three months and allow him to live at his fiance's apartment in New York City to work on a potential therapy for COVID-19. 
He had published a scientific paper outlining a screening technology that could be used to identify potential new drugs to treat the disease. 
Pointing to his previous track record in pharma Shkreli added that he is "one of the few executives" with the experience to do the work. 
He said in the paper: "For the avoidance of doubt, I have not been paid for any work on this matter or any other matter while incarcerated. 
"I do not expect to profit in any way, shape or form from coronavirus-related treatments." 
But Matsumoto rejected the proposals saying that probation officials were concerned that the Shkreli claim that he could develop a cure for coronavirus that had "so far eluded the  best medical and scientific minds in the world working around the clock" is "delusional self-aggrandising behaviour". 
"Disappointed but not unexpected," said Brafman in response to the ruling.
Shkreli is serving a seven-year prison sentence for a 2017 conviction for lying to investors about the performance of two hedge funds he ran. 
He was also have found to have withdrawn more money from funds that he was entitled to get and had defrauded investors in the drug company Retrophin by hiding his ownership of its stock. 
Shkreli achieved infamy as CEO of Turing Pharmaceuticals, which hiked the price of the generic toxoplasmosis drug Daraprim from $13.50 a tablet to $750 a tablet overnight in 2015, an episode that provoked global controversy and political and federal scrutiny in the US.
Cover Photo: House Committee on Oversight and Government Reform