Deep Lens unveils cancer diagnosis AI tech for pathologists
News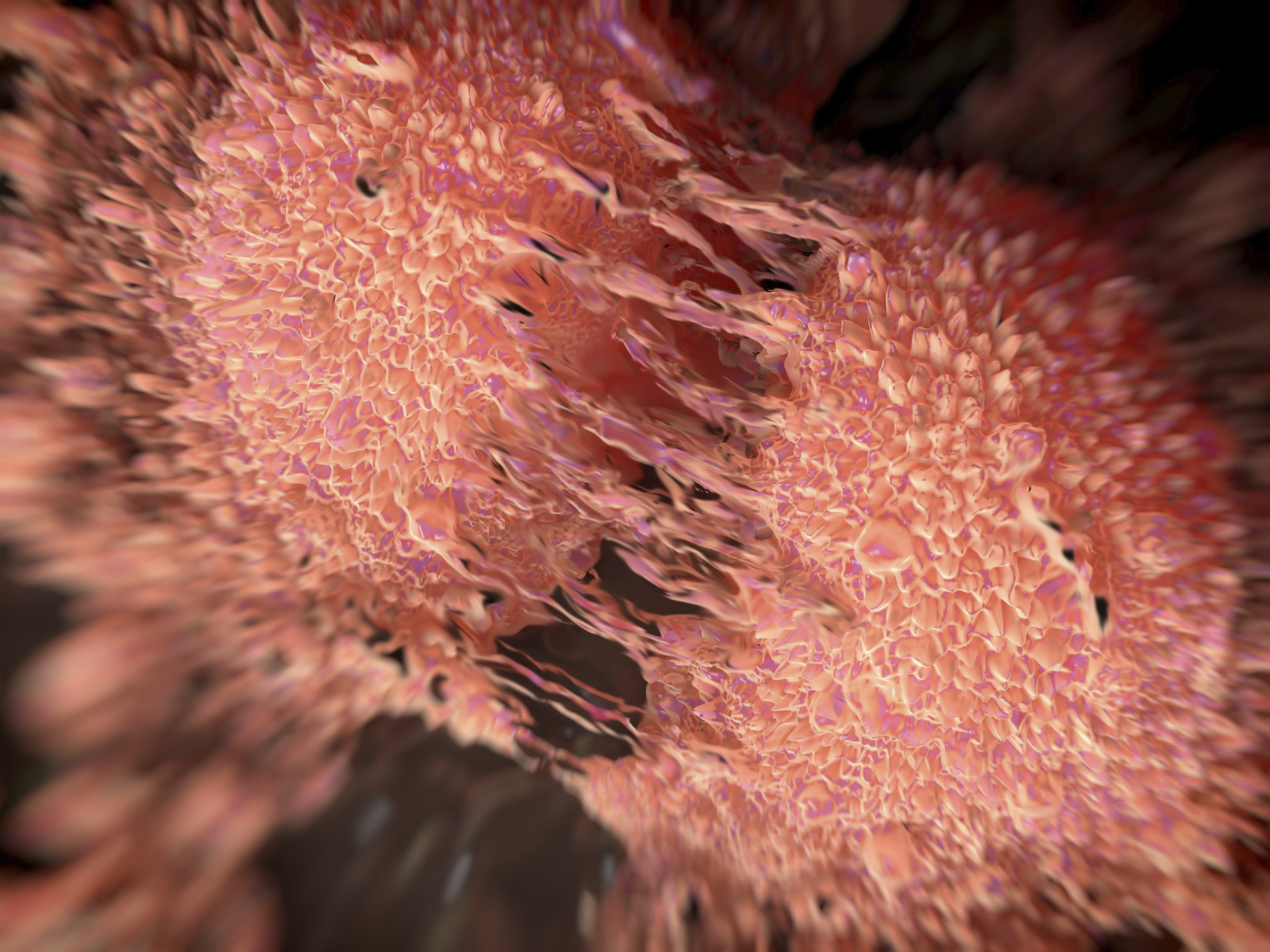 Digital pathology startup Deep Lens has unveiled an artificial intelligence (AI) platform that will enable pathologists to diagnose cancer patients more swiftly and accurately.
The Ohio-based company has secured early funding worth $3.2m for Virtual Imaging for Pathology Education and Research (VIPER).
The platform uses advanced AI to conduct certain monotonous diagnostic tests instantaneously. This allows diagnoses to be made speedily.
VIPER can also help pathologists to match patients with any relevant clinical trials so that they access the latter as soon as possible.
Another aspect of the platform is to enable pathologists to collaborate with one another and to keep patients informed, and connected with, the most advanced clinical research.
Feedback from hundreds of users based in 65 institutions means VIPER will soon include AI-powered image detection, workflow support, telepathology, cloud storage, and built-in application programming interfaces (APIs) for integration by hardware and software vendors and biopharma companies.
Dave Billiter, co-founder and CEO of Deep Lens, said: "VIPER has always been about empowering and enabling the pathology community, allowing them to focus on the nuanced cancer diagnoses and case-specific details that require many years of specialised medical training.
"We are engaging with pathologists and hospitals so we can evolve our offering and expand the communal reservoir of knowledge. We are also working with biopharma to support the next wave of cancer drug development and clinical trials."
Deep Lens charges institutions and companies a subscription fee to use VIPER, but there is no charge for individual pathologists and pathology groups.
Dr Jason Jarzembowski, medical director, pathology & laboratory medicine at Children's Hospital of Wisconsin, said: "The technology behind Deep Lens … has been thoughtfully designed and built by pathology industry leaders to enable pathologists to perform their best work to better fight cancer.
"With the VIPER launch, I believe now is the time that the pathology industry can reap the benefits of AI to save time, reduce costs, and deliver faster and more accurate diagnoses."
As well as VIPER, Deep Lens has established an imaging lab. This will allow pathologists to send slides to the company and receive a digital version, plus access to VIPER, within 48 hours.