Deadline approaches for EU funding for coronavirus tech
News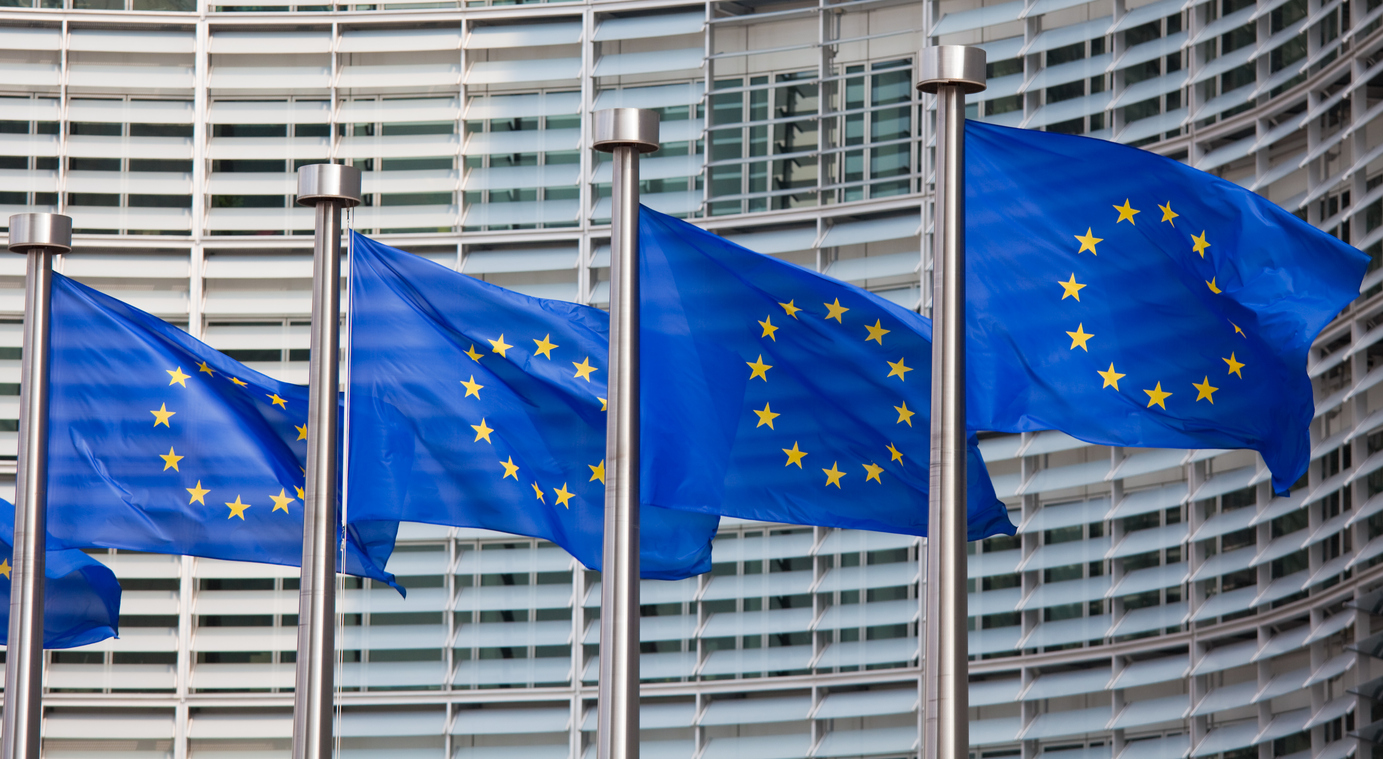 A deadline is fast approaching for European funding for technology that could help fight the coronavirus outbreak.
The European Commission is calling for startups and small and medium-sized enterprises (SMEs) to apply for the next funding round from the European Innovation Council, which could be used for coronavirus projects.
The funding comes from the European Innovation Council, a pilot that supports innovators, entrepreneurs and small companies with funding opportunities and support.
Its SME Instrument focuses on innovations that shape new markets and generate jobs, growth and higher standards of living.
The deadline for applications is 17.00 on Wednesday (18 March), Brussels local time.
A budget of 164 million euros has been made available the tender is described by EU officials as "bottom up" – meaning there are no predefined thematic priorities and applicants.
While coronavirus relevant innovations will be evaluated in the same way as other applicants, the European Commission aims to fast track funding for projects to fight COVID-19.
This includes EIC grants and blended finance combining grant and equity investment, as well as helping with access to other funding and investment sources.
The EIC is already supporting several startups and SMEs with coronavirus relevant innovations from previous funding rounds.
The Norway-based EpiShuttle project provides specialised isolation units, a one-person hard-top polycarbonate reusable unit.
The UK-based m-Tap project provides a novel filtration system for air purification, using a ceramic filter that can be tailored to suit many different applications.
The EU is also funding Ambeent, a project based in Turkey that could help track human mobility during epidemics.
An estimated 100 million people are now in lockdown in Europe, which is now described by the World Health Organisation as the epicentre of the pandemic.
Germany has announced plans to shut its borders to prevent the disease from spreading and Poland, the Czech Republic and Denmark have already shut their borders or introduced severe restrictions.